Stories & voices that highlight the power of community to make a change personally and collectively.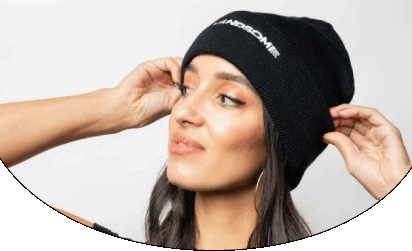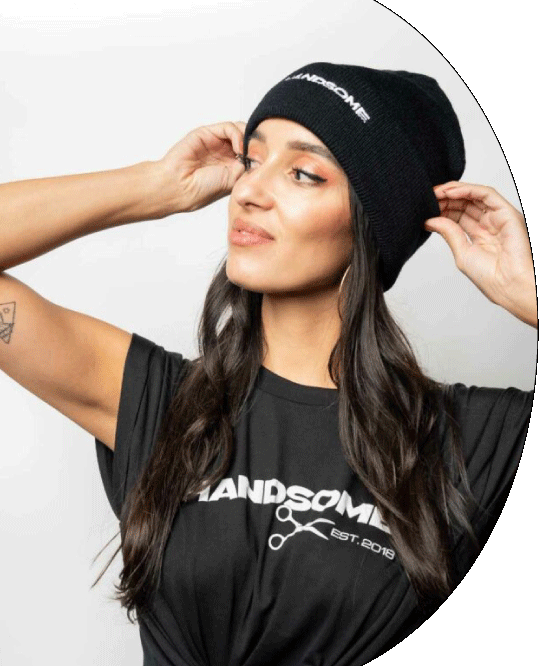 "I'd look around the table, and I would wear [being the only woman and minority] like a badge of honor."

- April Dominguez, Founder and CEO of HANDSOME

Tweet
SIGN UP TO OUR NEWSLETTER
Sending a little love and inspiration to your inbox every week! Sign up for the #WeAllGrow newsletter to stay up to date with the latest and greatest from our comunidad!
ONLY LOVE. NEVER SPAM. NO NOS GUSTA.