Amigahood™ is a community designed for impactful Latinas and femme Latines to thrive. We offer original content, virtual events, mentorship, wellness sessions, resources, connections, and exclusive perks created specifically to support entrepreneurs, creatives, and professionals como tú!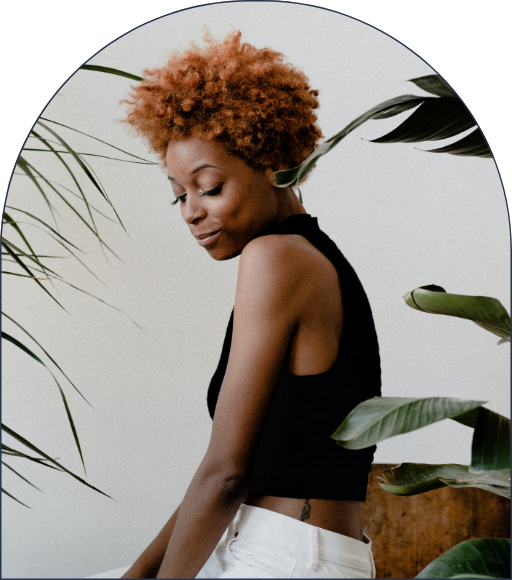 Our focus is to be unapologetically Latina and embrace all of our intersectional identities.
Amiga, your diversity is celebrated here.
And no matter where you are in the world, you belong here.
Join weekly programs like Office Hours, Holding Hands, Healing Sessions, and so much more.
Learn from industry-leading experts who understand and share your experience. Get unlimited access to our workshops and personal and professional ebooks.
Join member-led groups to connect with other Amigas near you and on important topics to you.
Amplify your business and advertise to a community of Amigas looking to uplift and support one another.
Get access to our member directory and connect with thousands of Amigas around the globe in our community.
Get access to worksheets, downloadables, tools, and more through the Amigahood community.
Amigahood members get priority when it comes to collaboration opportunities. Let's collaborate! Submit your pitch here.
And many many more exclusive perks!
Take an inside look at some of our
AND CHECK OUT SOME OF OUR EXCLUSIVE PAST LIVE CONVERSATIONS!