It's the time of year when the veil is thin and our connection to our deceased loved ones deepens. This Día de Los Muertos, #WeAllGrow is taking a moment to honor the ancestors of our amigas.
Día de los Muertos, a vibrant holiday in Mexico and Latin America, is dedicated to our loved ones who have passed. For those who might not be familiar with this auspicious day, it's an opportunity to express love for our ancestors by creating ofrendas – an altar that includes your deceased loved ones' favorite food, candles, incense, cempasúchil, and vibrant decorations. It is believed that their souls travel back to this realm to commune with us during these days. If you haven't watched the movie Coco, it's a beautiful (and emotional) depiction of this tradition.
For the Latino community, our ancestors are a driving force in our life. We might call upon them as we navigate challenging life circumstances or might bow down in gratitude for all the seeds they planted that we now get to relish in. They motivate us to break cycles, are our place of counsel, and so much more.
I like to think that our ancestors led us to this #WeAllGrow community, reminding us of the power of our raices. It is an honor for us to share our amigas' beautiful altars and learn more about their loved ones who are no longer with us. Let's take a moment to truly honor the lives of those shared in this sacred space, and may it serve as an invitation to reflect and celebrate our lineages.
Continue reading and join the conversation in the Amigahood!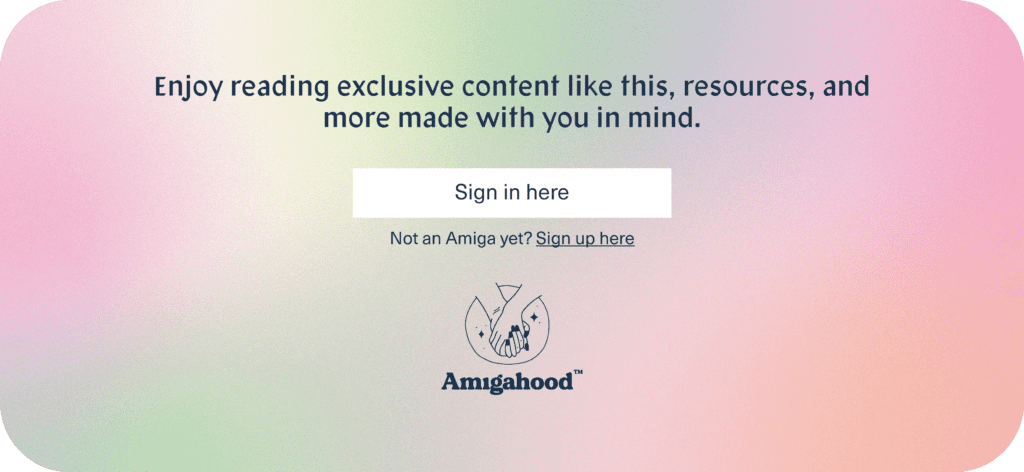 ---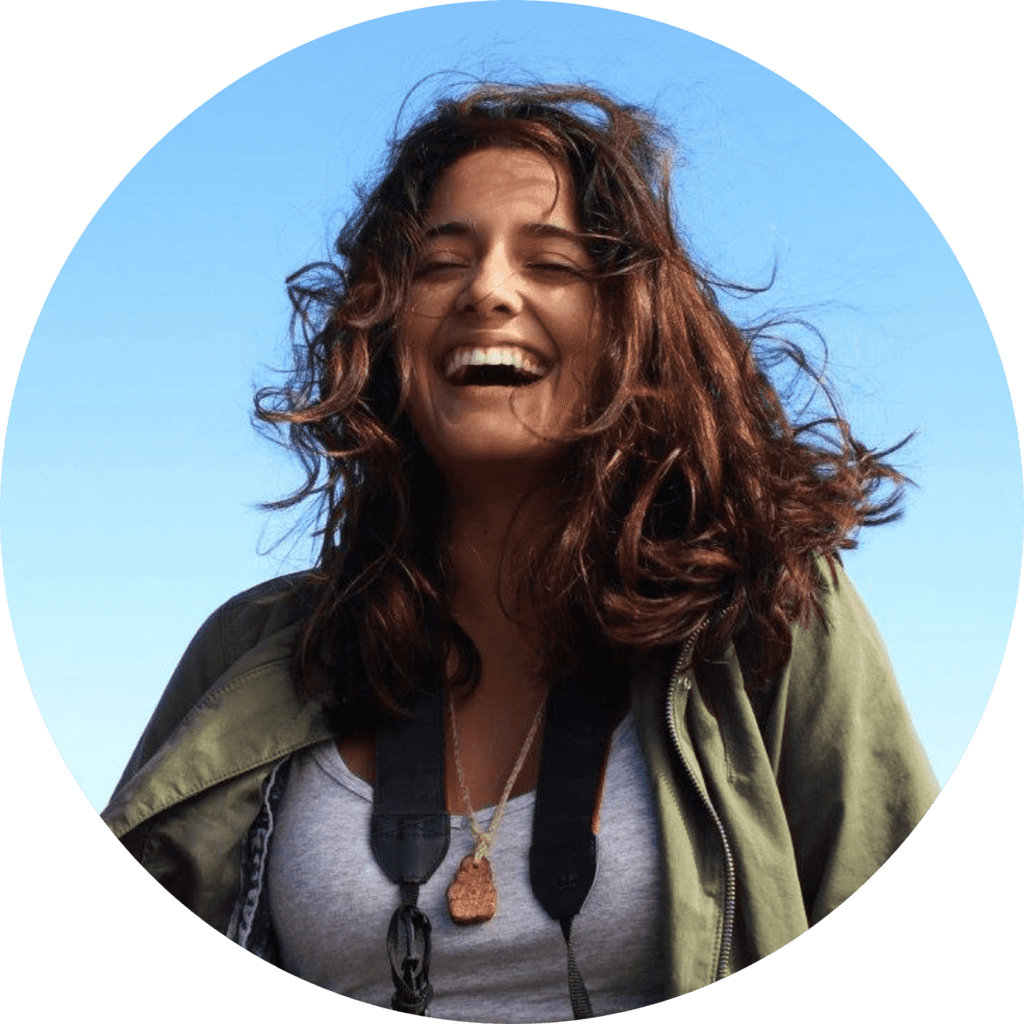 About the Author
Chantelle Bacigalupo
Chantelle Bacigalupo is #WeAllGrow Latina's Editorial Staff Writer. She is a Bolivian-American photographer, multimedia journalist, and activist based in Brooklyn, NY. Her work focuses on issues ranging across immigration, social & environmental justice, preserving Indigenous cultures, and reproductive justice. You can read more of her pieces here.