It might be Latine Hispanic Heritage Month, but the thread connecting our vibrant, diverse community exists all year long. Let's take this opportunity to honor the legacy of our ancestors and reflect on how to continue to weave together our diverse experiences and identities.
It's the time of the year when our Instagram feeds are saturated with (sometimes cringy) ads celebrating our people, food, and cultura, yet we know our essence runs deeper than a campaign that is only shared once a year. September 15 through October 15, otherwise known as National Hispanic Heritage Month, began in 1988, and almost 35 years later, we have seen this moment of concentrated recognition evolve with the times – just as our identities have evolved.
Latindad is complicated. We're a people with a nuanced identity and complex history that weaves together our Indigenous roots, African roots, the rippled impact of colonization, and a resilience that keeps us luchando for what we deserve. Our people, our land, our hearts have lived through so much. From generation to generation, we have faced injustice, paved new caminos, leaped into the unknown, and leaned on our ancestors as we fight for a more inclusive and equitable society for future generations. And while this month is no different than any other for our community, we'll take an extra moment to pause and honor the legacy of our ancestors and reflect on the thread that makes up the beautiful, messy, unapologetic tapestry that we are.
"Our culture has depth, decadence, and a true connection to the essence of life."
From Argentina to Mexico, an undeniable hilo (thread) connects us all. As a community, we've been pondering on what that hilo is made up of. Our culture has depth, decadence, and a true connection to the essence of life. For us, the hilo is our sangre caliente, our unapologetic hips, a voice that can't be silenced, and a way of loving that transcends fear. With all the similarities and differences between our countries, we know home is where our roots intertwine – not in the borders we have constructed.
No matter where we travel or immigrate, our cultura corre por nuestras venas. The thread is the yearning for the ritmo of our music, our food, our alegría. We can trust that no matter where we find ourselves in this world, the moment we cross paths with our gente, we find family.

Porque el hilo que nos conecta, is our warrior spirit. It's the zest for life and a craving for more. It's the ability to find laughter in moments of darkness. It's an understanding that we are all in this together, all 365 days a year.
---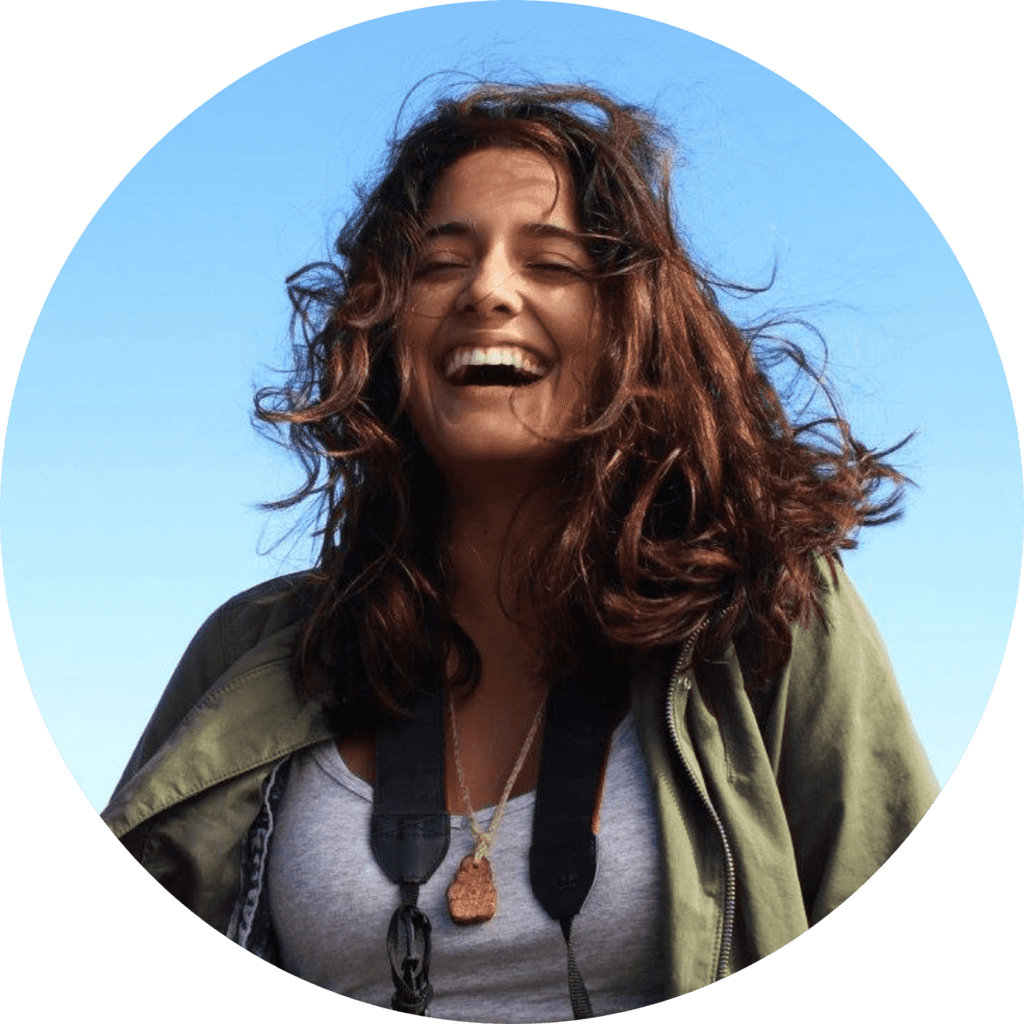 About the Author
Chantelle Bagilupo
Chantelle Bacigalupo is #WeAllGrow Latina's Editorial Staff Writer. She is a Bolivian-American photographer, multimedia journalist, and activist based in Brooklyn, NY. Her work focuses on issues ranging across immigration, social & environmental justice, preserving Indigenous cultures, and reproductive justice. You can read more of her pieces here.