It's been one year since the Supreme Court struck down Roe v. Wade – a landmark reproductive rights ruling that guaranteed the right to abortion. The consequences of this decision have rippled through the nation, but our strength to fight for access to abortion that is affordable, available, and free from punishment has not subsided. 
How Are Latinas Impacted?
There are now total abortion bans in effect in 14 states. The research shared with us thanks to the National Latina Institute for Reproductive Justice found that nearly 6.7 million Latinas – 42 % of all Latinas ages 15-49 – live in the 26 states that have banned or are likely to ban abortion. Believe it or not, we represent the largest group of women of color impacted by current or likely state bans. 
Out-of-touch politicians pursuing their agendas have been working for decades to make abortion difficult to get, and these continued attacks on abortion access fall hardest on Latines and other communities of color, who might not have the time or money to travel to a different state to access basic abortion care.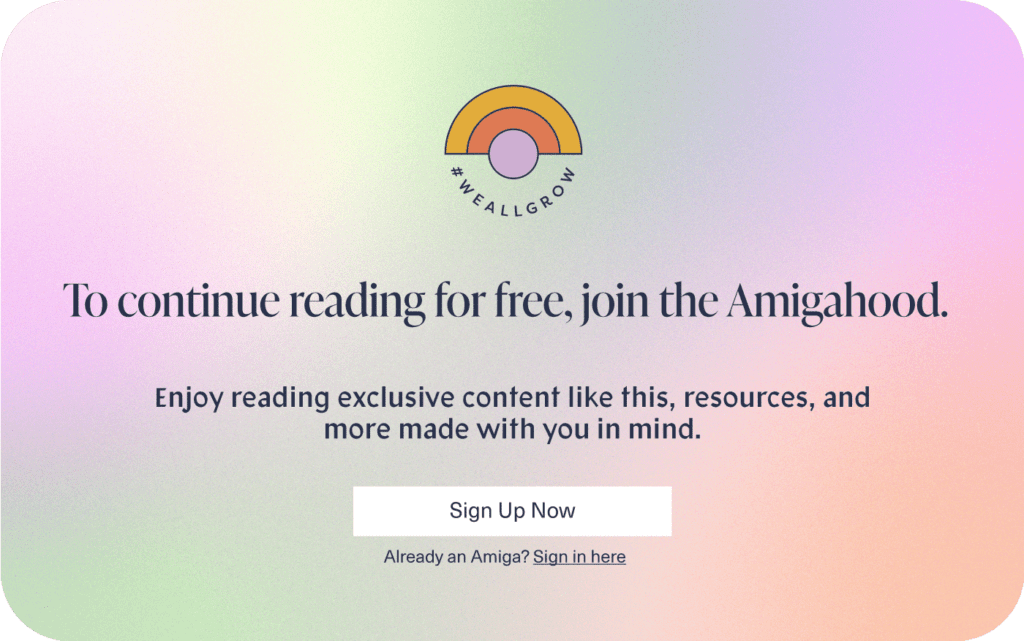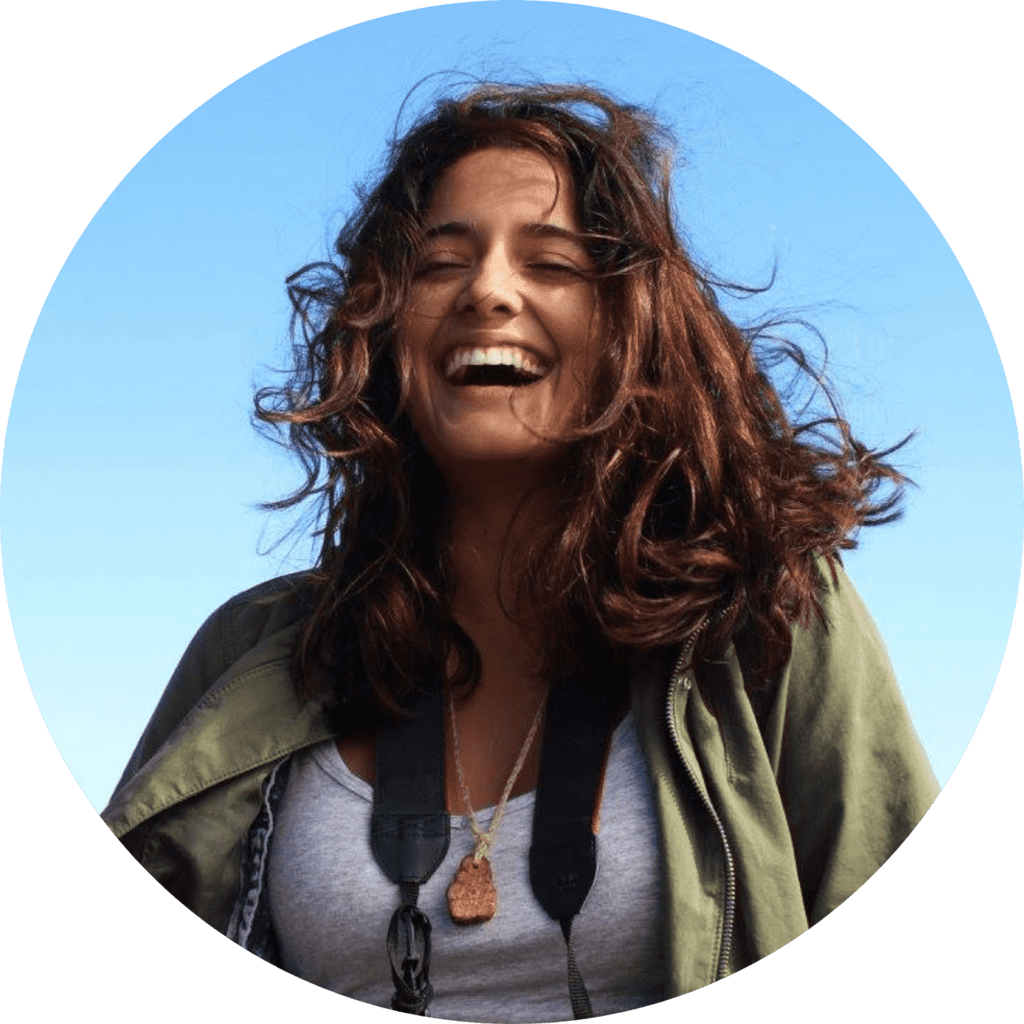 About the Author
Chantelle Bacigalupo
Chantelle Bacigalupo is #WeAllGrow Latina's Editorial Staff Writer. She is a Bolivian-American photographer, multimedia journalist, and activist based in Brooklyn, NY. Her work focuses on issues ranging across immigration, social & environmental justice, preserving Indigenous cultures, and reproductive justice. You can read more of her pieces here.