We are the most influential community of impactful Latinas in the U.S.
#WeAllGrow Latina is uniquely positioned to help you engage and activate the most influential audience in the U.S. We connect you with Latina tastemakers and their audiences and share our insider knowledge on what Latinas genuinely want.
No one-size-fits-all solutions.
We create authentic experiences for our community that are vibrant, engaging, and relevant as the Latina consumer you are trying to reach.
The
#WeAllGrow Latina

Difference
We don't invest in automated-engagement, we invest in Latinas.
We carefully vet our projects to ensure relevant and culturally appealing programs.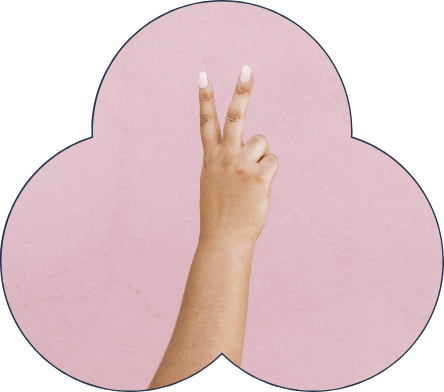 Our clients and community can rely on us to be smart, honest, efficient, and continually work to the highest integrity.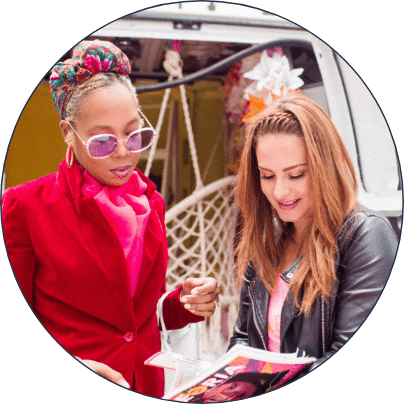 The #WeAllGrow team is bilingual, bicultural, and has been passionate about work since 2010.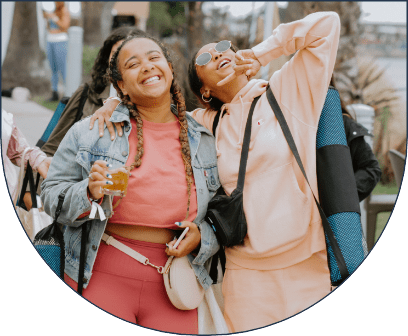 When you work with us, you get cultural expertise, seamless translation of your strategy for a Latinx audience and a unique approach that is unmatched in the industry.
Interested in partnering with us?
We preserve our integrity by carefully vetting potential corporate and community partners to ensure they are in alignment with our stance on reproductive justice.
To learn more, complete this form
and we will be in touch right away.