Latina-owned businesses are the fastest-growing segment of women-owned enterprises in the United States. We're here to expand and connect the voice and power you already possess with opportunities aimed to help you and your business grow and thrive.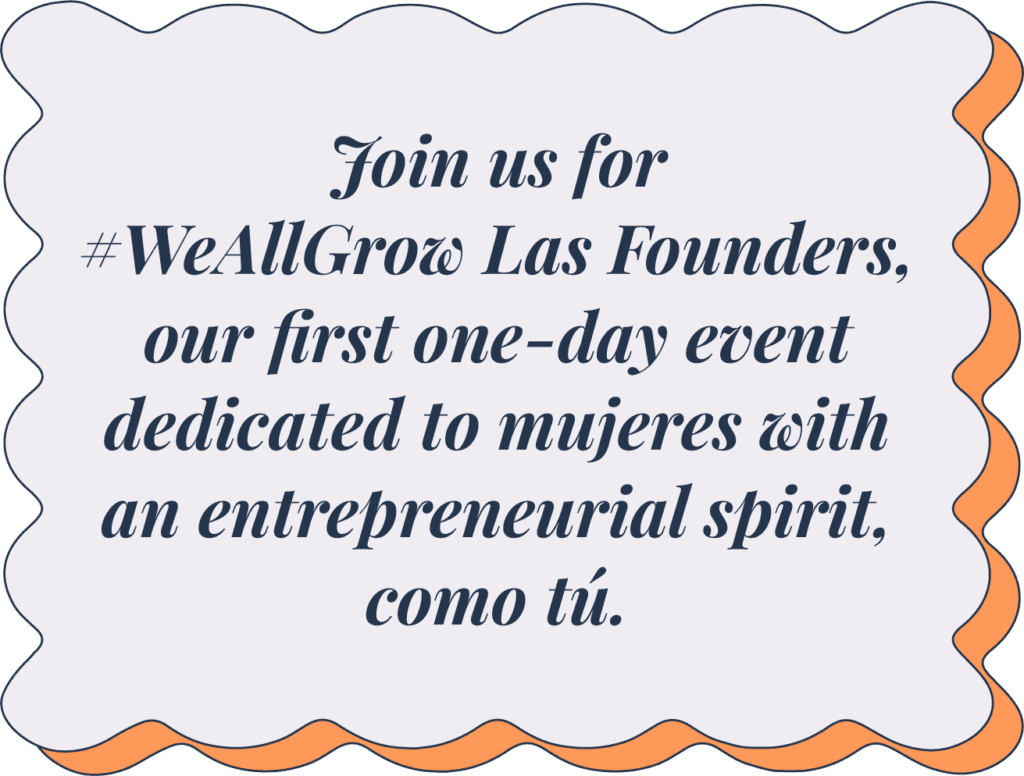 Do you dream about launching your own business or side hustle? Did you just launch and are navigating the ins and outs of growing your negocio? Are you an established business looking to scale via investments, partnerships, and networking?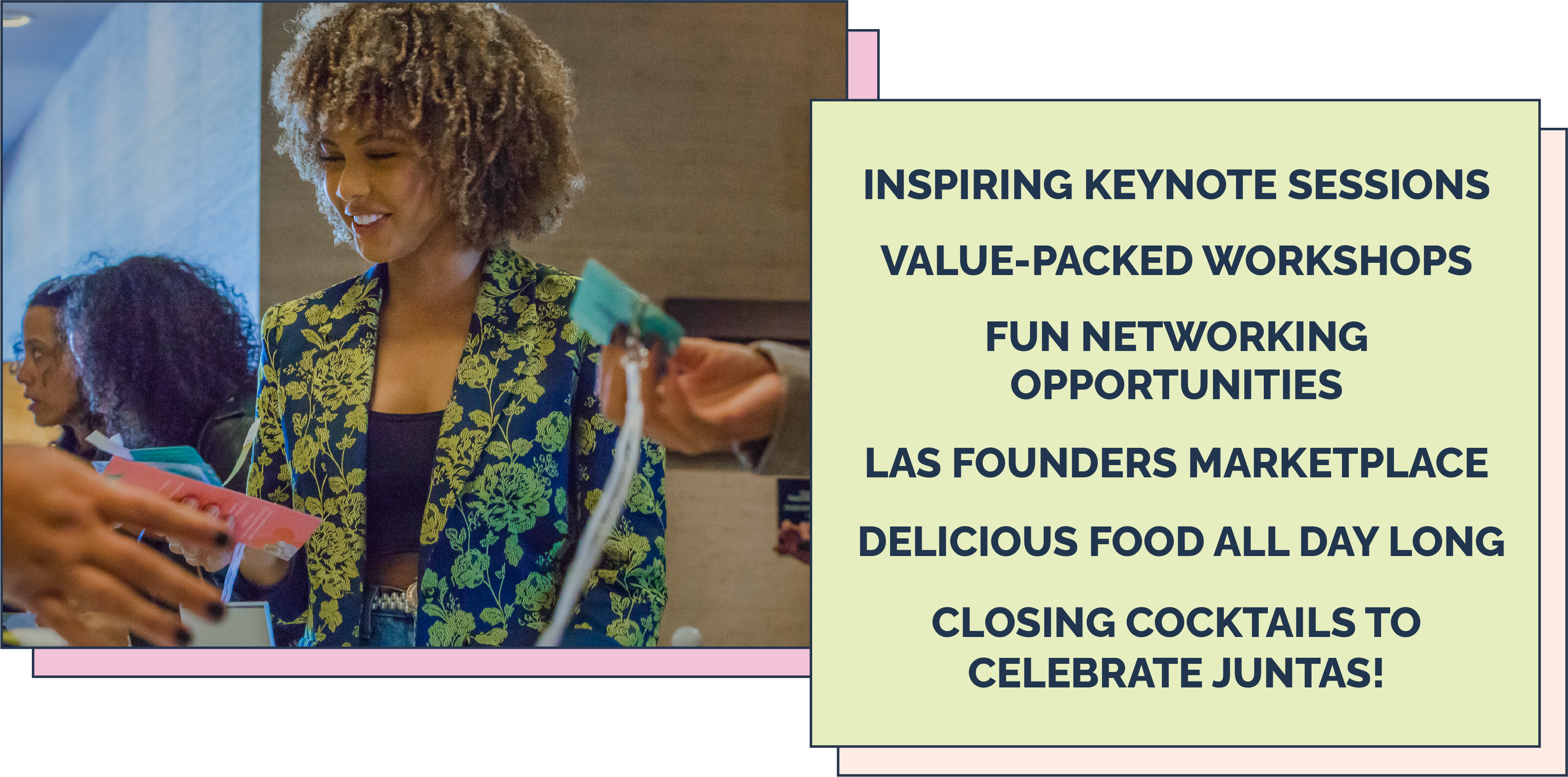 Come and connect with fellow jefas and key brands and media during this engaging, uplifting, informative, and powerful event. Our goal is to bring our collective power together to spark new ideas, collaborations, business opportunities, and growth para todas.


A day to be inspired and receive the opportunities and tools to drive your founder vision forward.

Your registration gets you access to all Las Founders activities, sessions, meals, snacks, and of course, an Amigahood of amazing Latinx small business owners, founders, investors, buyers, media and influencers.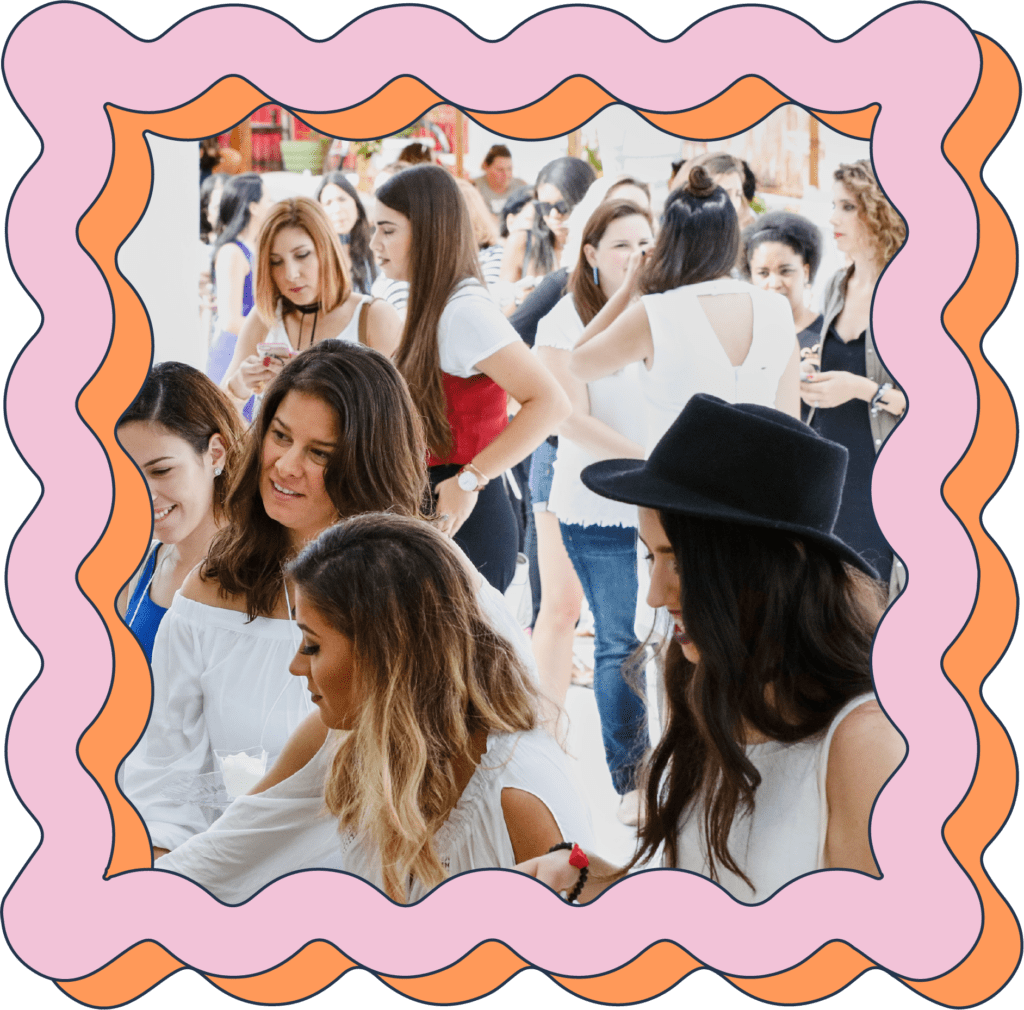 Elevate your spirit and your business through impactful keynotes, trailblazing speakers, and amigas for life.
More speakers being announced soon!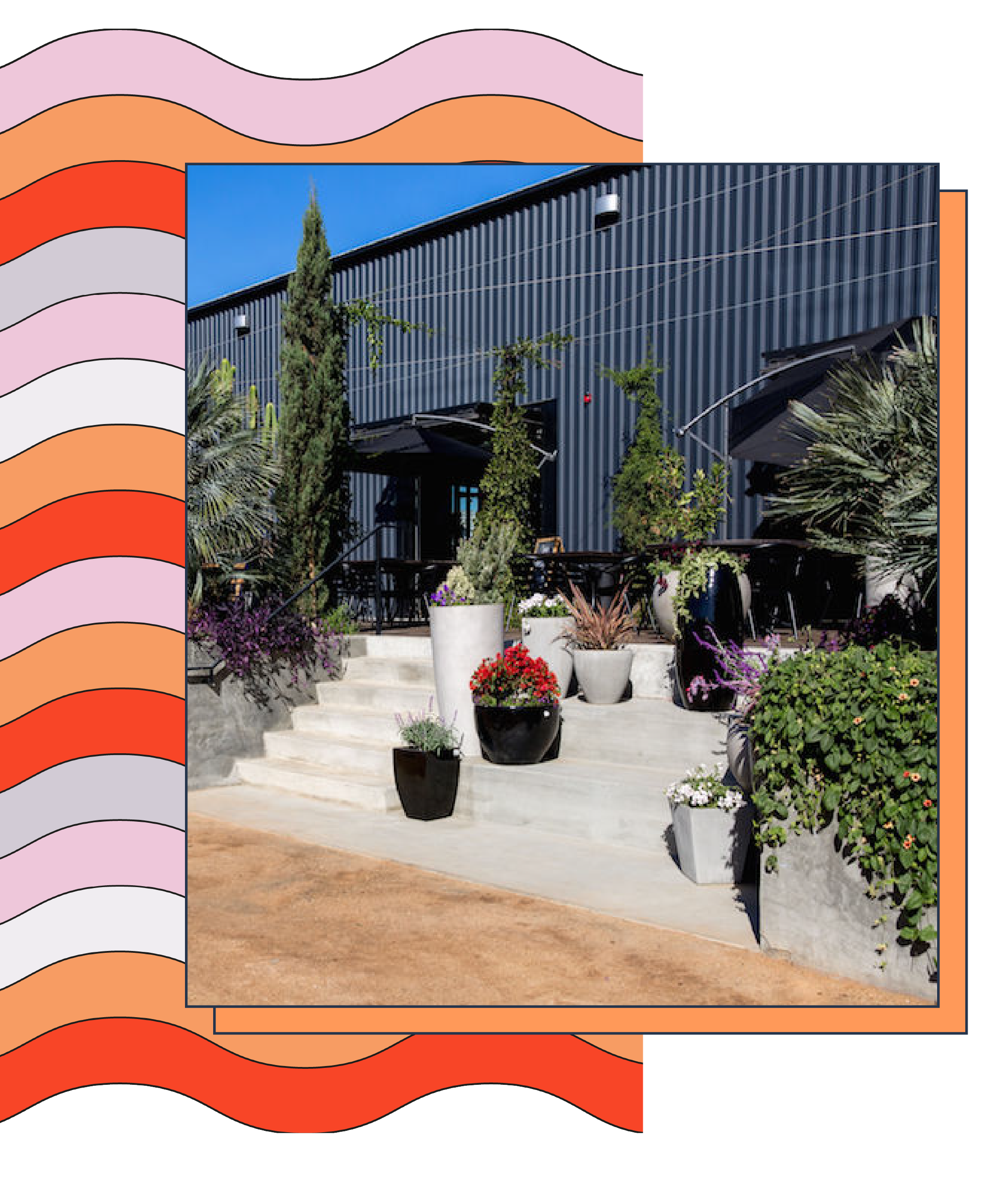 A space to celebrate our power and wander in the heart of Los Angeles.
For this inaugural event, get ready to celebrate and feel the power in the unique and airy event space at Rolling Greens, in the Arts District of Downtown Los Angeles.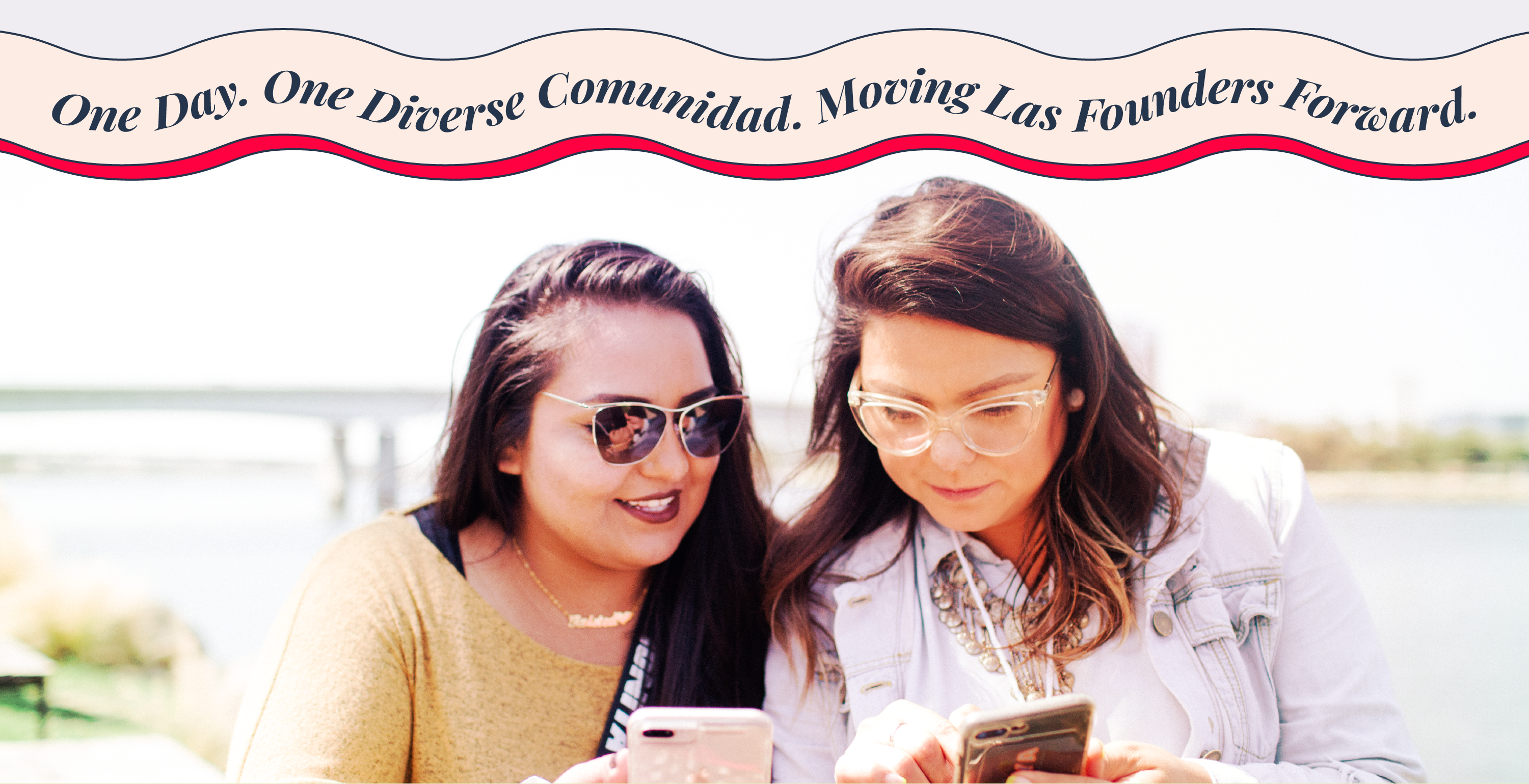 8:30 – Doors open/registration
8:45 – Breakfast Bites & Las Founders Marketplace
9:45 –  #WeAllGrow Co-CEOs Welcome
10:00 –  Intention Setting Ritual: Water The Founder In You
10:15 – Opening Keynote Panel: Taking Up (Shelf) Space
11:15 – Breakouts session: (1) Las Founders In Cannabiz | (2) Financial Fundamentals to Launch & Grow a Solid Business:

12:15 – Lunch & Las Founders Marketplace
1:15 – Julissa Bermudez in Conversation with Katie Ann Echevarria Kitchens, Founder of FabFitFun
1:50 – Keynote Conversation in partnership with Salesforce
2:15 – Breakouts sessions: (1) Las Founders in Food: The Culture & Business of Food | (2) Workshop in partnership with Salesforce
3:45 – Breakouts sessions: (1) Mentor Power Hour | (2) Evolution of a Brand: Elevating Your Brand
5:15 –  Closing Keynote Conversation: Raising Funds in Comunidad
6:00pm – Founders Closing Happy Hour!
#WeAllGrow Las Founders is the event for all current and future founders at any stage of their business, from a dream to scaling and thriving.
We hope to see you there!