Click to RSVP and join us!
These exclusive events are hosted through our free membership community created to connect you with impactful Latinas and femme Latines blazing trails como tú!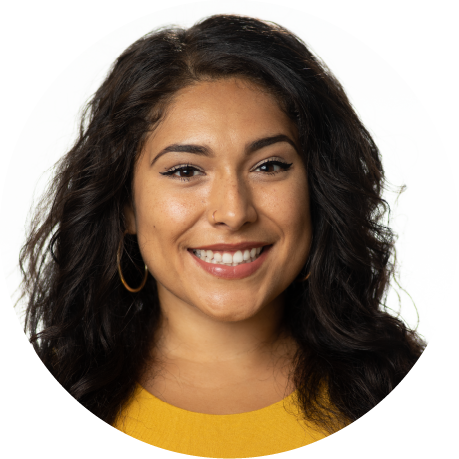 Amigas Heal - Reclaim the Doodle! Humanize Your Leadership with Art & Play
May 25, 11am – 12pm PT
Join Naomi Fierro Peña, Founder of That Art Party, for an interactive session to experience how art and play can serve as an antidote to the toxic stress of white supremacy culture.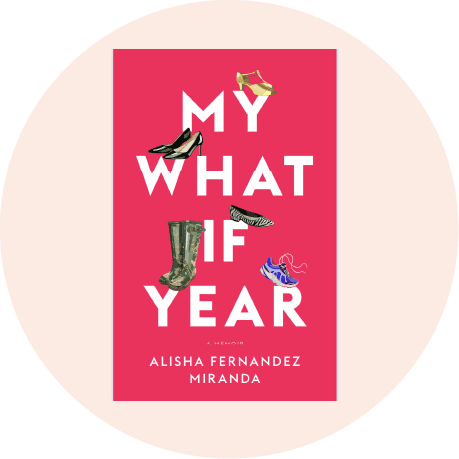 Latinas & Libros Book Club Discussion - My What If Year
May 30, 4pm – 5pm PT
Join the Latinas & Libros Book Club as we discuss this month's read, My What If Year, by Alisha Fernandez Miranda. You don't need to have read the book to join!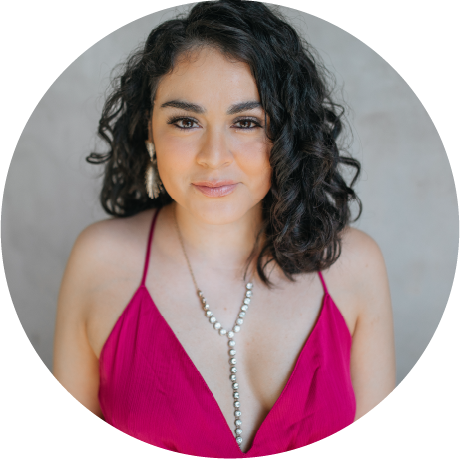 Amigas Mentor - Put Your Best Post Forward
May 11, 1pm – 2pm PT
In this interactive workshop led by Janet Gomez, learn how to create a content calendar that will completely transform your content strategy.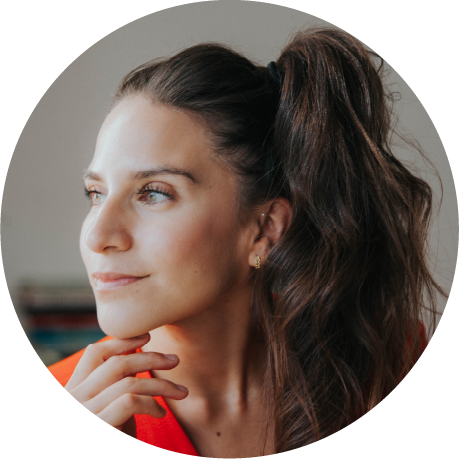 May 17, 11am – 12pm PT
En este taller en español dirigido por Gina Castellanos, despierta tu energía femenina y activa tu amor propio.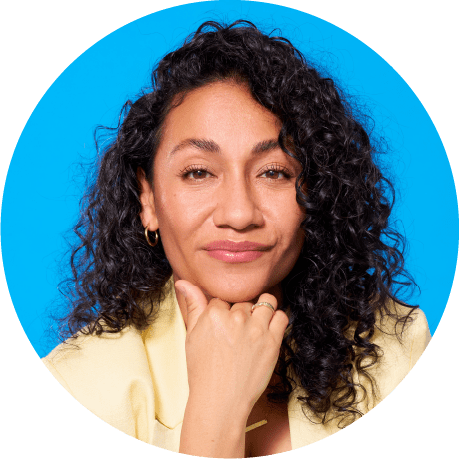 Amigahood LIVE with Karina F. Daves
May 18, 1pm – 2pm PT
Join Amigahood guest host of the month and life coach Karina F. Daves for a live coaching session around relationships and making decisions without compromising your authenticity.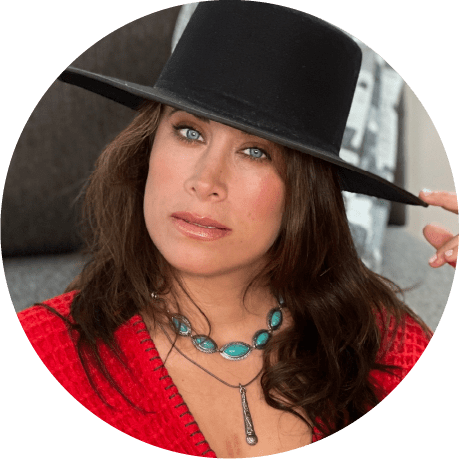 Creating your Life from Pleasure with Virginia Novello
May 24, 4pm – 5pm PT
Amigas, join your Amigahood Host, Virginia Novello, for an exclusive workshop about creating your life from pleasure. In this workshop, you'll learn how to visualize and birth into reality the life that brings you joy and pleasure.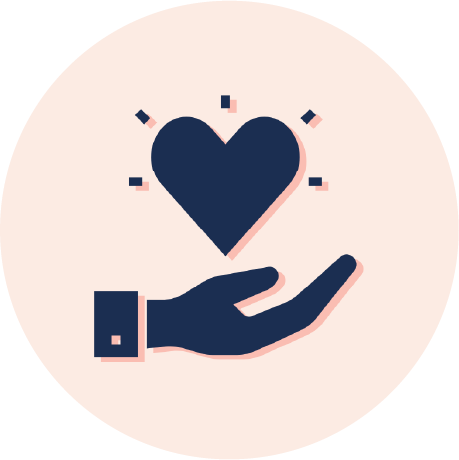 Relationship Healing Circle Sip & Chat
9am – 10am PT
Join Relationship Healing Co-Hosts Jersey Garcia and Yolanda Gonzalez, for a weekly virtual sip and chat on all things dating, relationships, and relationship breakups.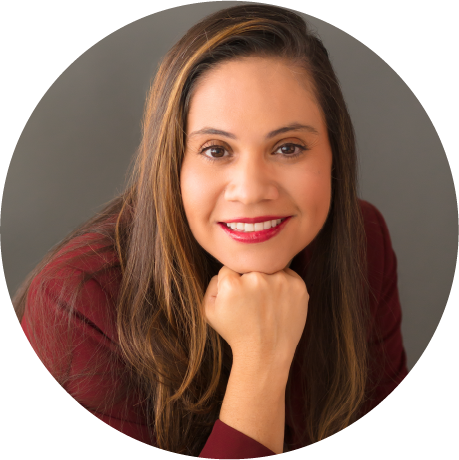 Holding Hands Group Coaching with Wendy Amara
11am – 12pm PT
Join us on Mondays for a group coaching session led by strategic life and business coach Wendy Amara.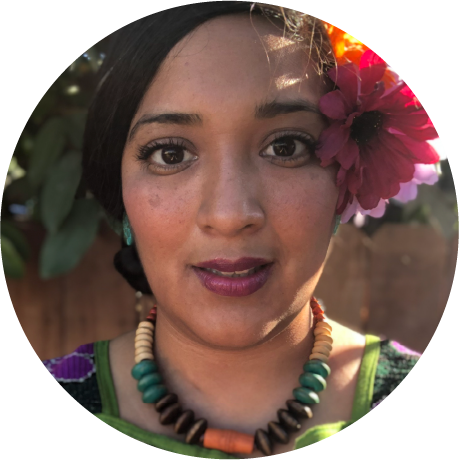 Morning Meditation with Alejandra Liera of WOC Sister Collective
8am – 8:30am PT
Start your day with a meditation for inner peace led by Alejandra Liera that will leave your body feeling lighter and your mind at ease.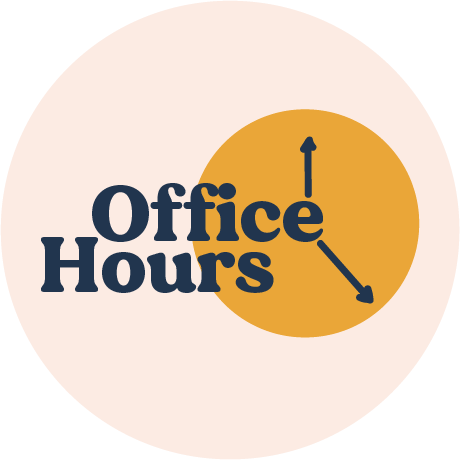 11am – 12pm  PT
Gather in community every Tuesday for open dialogue, resource sharing, and Q&A with #WeAllGrow Leadership and Amigahood members.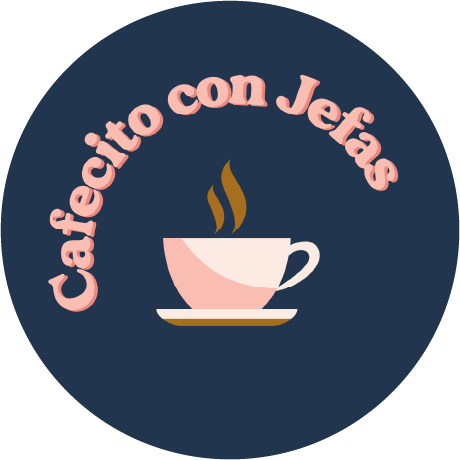 Cafecito con Jefas Co-working Session
11am – 12:30pm PT 
Join Kita Zuleta, Cafecito con Jefas AMIGAS Circle Leader, for this weekly virtual co-working session con jefas.
There's nothing out there like the Amigahood community!
Join the Amigahood for more Amigas-led circle events not listed here. Don't miss new and original content, mentorship, resources, connections, collaboration opportunities, and exclusive perks created specifically to support entrepreneurs, career professionals, and creatives to thrive.
Let's collaborate! We believe in the power of this community to be a channel for healing through connection. We're specifically looking for Latina creators, entrepreneurs, healers, career professionals and experts that are at the top of their game and have deep expertise in a specific topic.