I have a goal to read 24 books this year (two books a month) – a lofty goal, I know! As a writer, reading is one of my favorite ways to chew on ideas, explore new writing styles, and challenge my perceptions of the world.
I'll be honest, I'm pretty behind on the goal, but I am determined to hit the number. And there is nothing like sitting down with a good book recommended by someone I honor to get me motivated. I find that book recommendations can be an intimate experience. It's a way to learn more about someone in your life. And sometimes, when you're deeply connected, their book recommendation is exactly what you need to read for the season you're navigating.
Here in the Amigahood, we know we have that connection – not to mention how much we all love libros. So, we've gathered book recommendations from our very own Amigas to add to your reading list this year.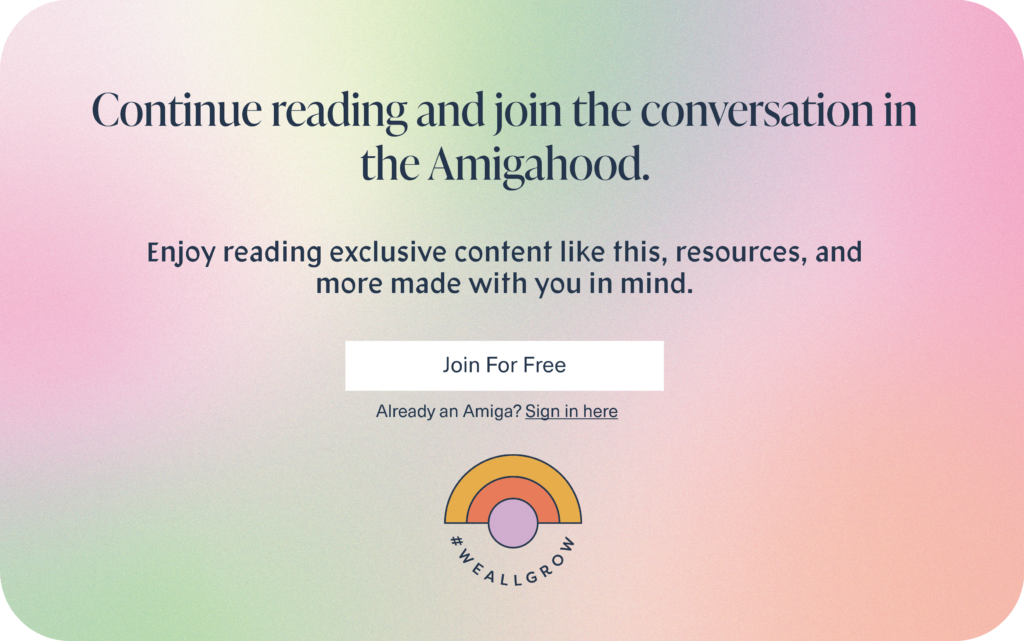 ---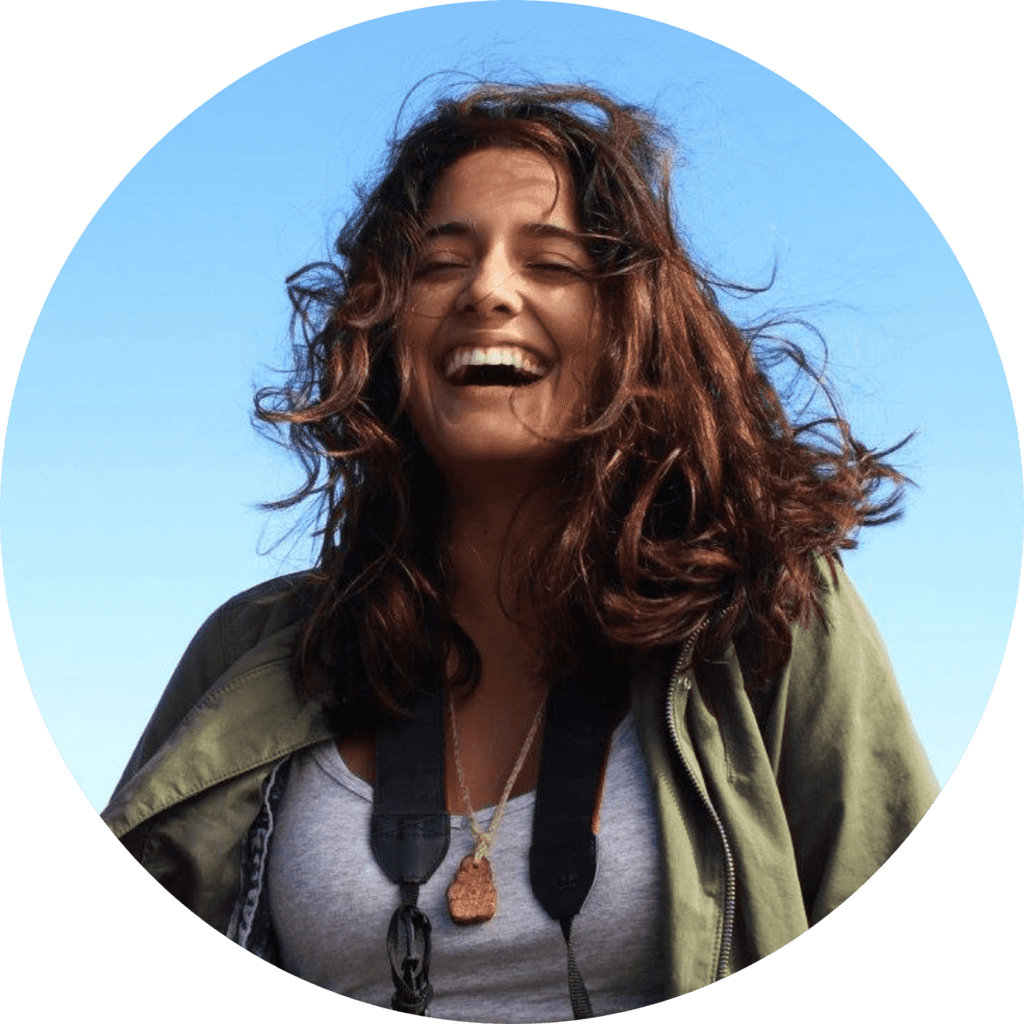 About the Author
Chantelle Bacigalupo
Chantelle Bacigalupo is #WeAllGrow Latina's Editorial Staff Writer. She is a Bolivian-American photographer, multimedia journalist, and activist based in Brooklyn, NY. Her work focuses on issues ranging across immigration, social & environmental justice, preserving Indigenous cultures, and reproductive justice. You can read more of her pieces here.