We partner with companies to create authentic experiences tailored to be as vibrant, engaging, and relevant as our community.
We don't rely on algorithms or AI, we never automate our engagement, and we don't offer one-size-fits-all solutions.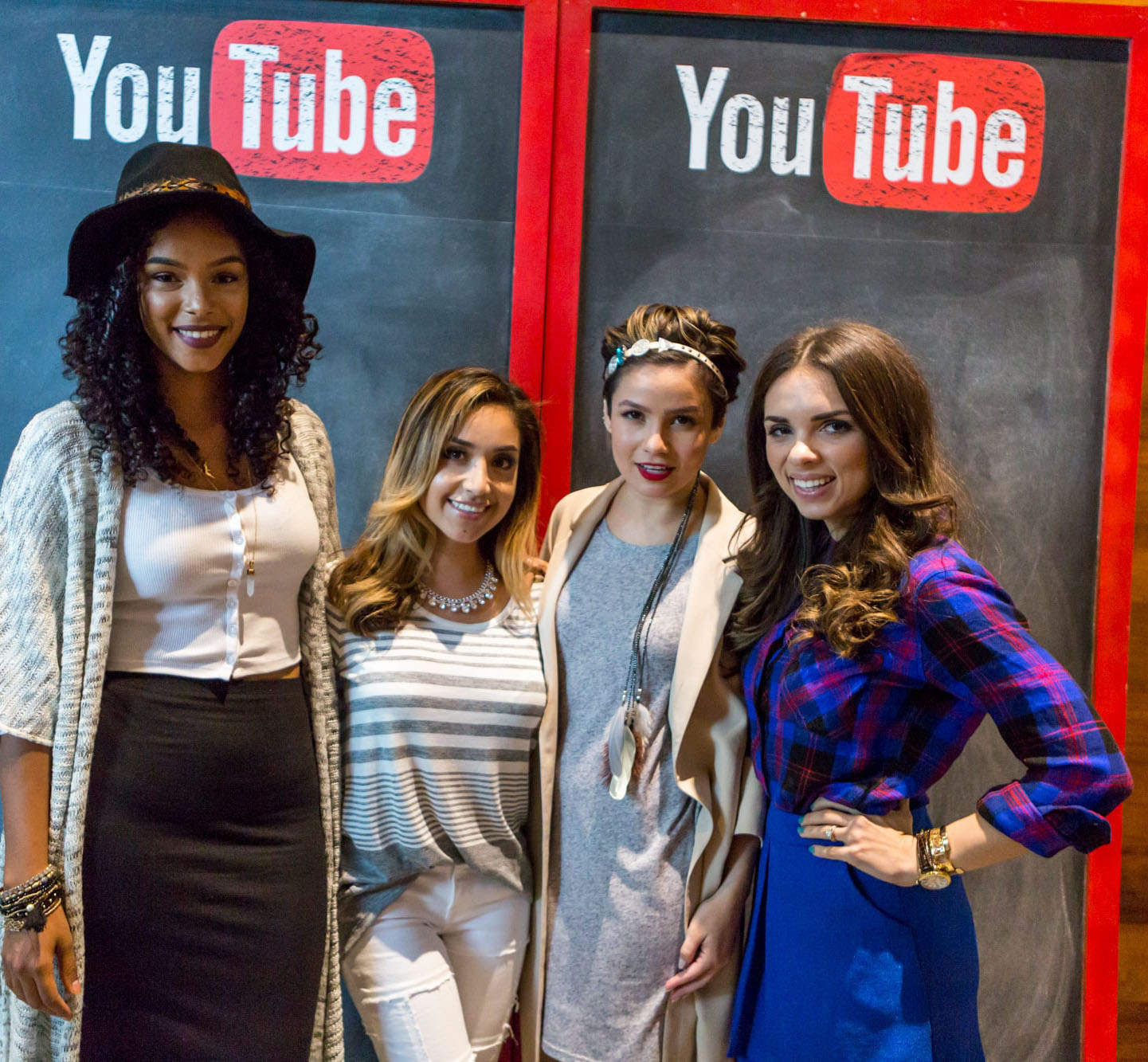 #WeAllGrow Latina is the largest and most established community of Latinas and femme Latines online.
Take a look at some of our previous campaigns with our exciting sponsors below! 
In partnership with Comcast RISE, we hosted two virtual gatherings with front-row access to nine successful Latina entrepreneurs across various industries. Attendees gained access to empowering insights, tools, and resources by Jefas who have navigated the entrepreneurial space as Women of Color.
In partnership with AARP, this three-part event series discussing ageism was led by award-winning author and journalist Mariana Atencio. Ageism is a concept that is often misunderstood and carries many taboos, especially within the Latina community. The event welcomed Latinas poderosas for community conversations to learn about their fearless journey climbing mountains, no matter the age.
In partnership with Dove, this 60-minute virtual experience invited Latinas to share in intimate conversations that connected their hearts and nurtured their souls. The conversations explored self-discovery and skin-care journeys with inspirational guests.