Whether you're a parent, tia, or older cousin, it takes a village to guide the little ones in our lives to the most embodied version of themselves. One of the best ways to support a child's growth is through books with powerful and intentional storytelling. Here are nine books that you should begin adding to their personal libraries.
The minds of the little ones in our lives are absorbing information all around them. The stories they read shape their lives and plant seeds for how they move through the world. Think about some of your favorite books growing up – can you recognize how the message of those stories has influenced your life in small or big ways?
Our cultura is such an essential part of our lives, and we love to see it accurately represented and celebrated in shared narratives. Our little ones deserve to see themselves represented in the books they read and open their minds to all the abundance and beauty that surrounds them just for being themselves.
Here is a list of nine children's books you can choose from to include in your child's bookshelves as the school year starts.
Continue reading and join the conversation in the Amigahood!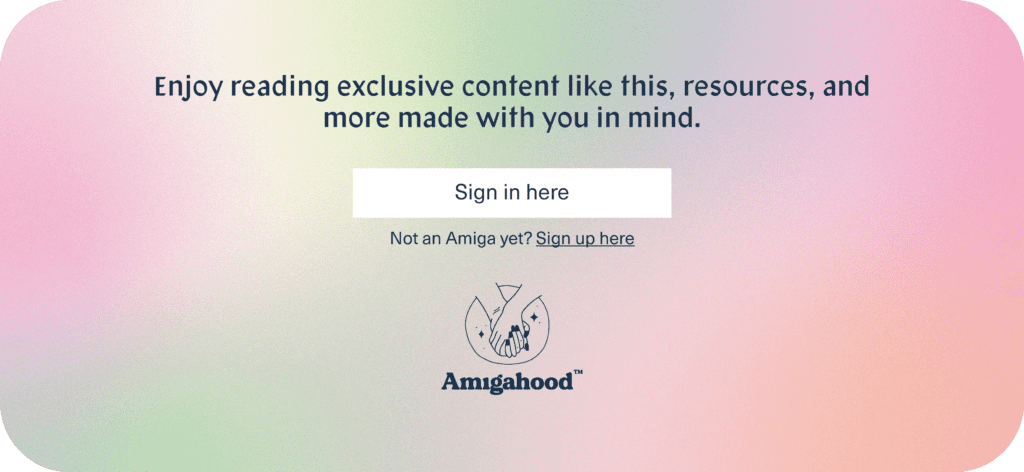 ---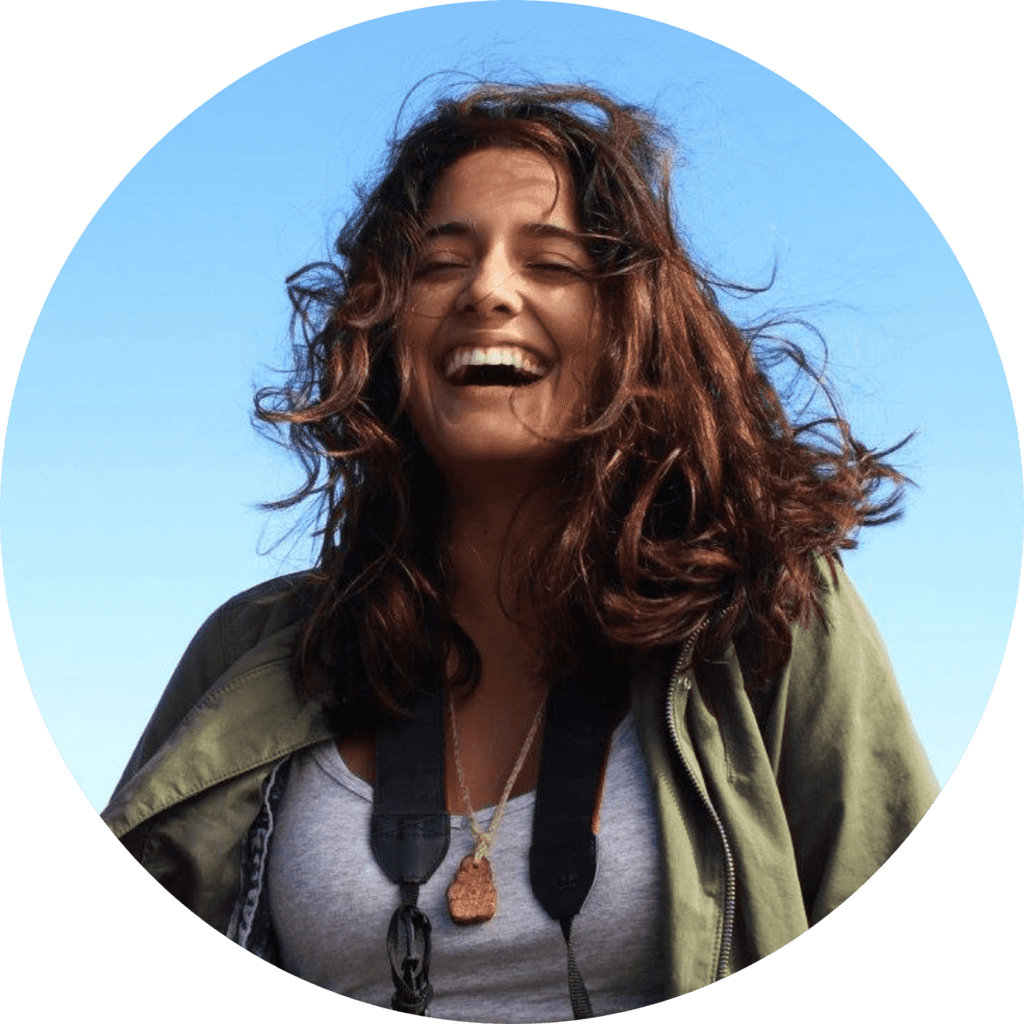 About the Author
Chantelle Bacigalupo
Chantelle Bacigalupo is #WeAllGrow Latina's Editorial Staff Writer. She is a Bolivian-American photographer, multimedia journalist, and activist based in Brooklyn, NY. Her work focuses on issues ranging across immigration, social & environmental justice, preserving Indigenous cultures, and reproductive justice. You can read more of her pieces here.