As SXSW comes to an end this weekend, the festival has been the epicenter for new tech, new music, innovation, and above all, film. Here are the films, shows, and shorts you'll want to keep an eye out for that are created and produced by Latinas at SXSW 2023.
From a biopic of the father of Hot Cheetos, to a documentary that revisits the trauma of high school and adolescence, to the story of how childhood friendships don't always end up being life-long friendships, Latina filmmakers and producers are on the bill for more than a dozen films, documentaries, shows, shorts, and VR experiences at SXSW this month. Storytelling is embedded in our bones as Latinas, and through film, we shine in representing ourselves and bringing a megaphone for the stories yet to be told. Check out the 15 films on this year's 2023 lineup where Latinas are directing, producing, screenwriting, and show running and coming together for the love of filmmaking.
Flamin' Hot (Director: Eva Longoria)
Flamin' Hot is the story of Richard Montañez, the Frito Lay janitor who channeled his Mexican American heritage and upbringing to turn Flamin' Hot Cheetos into a snack that disrupted the food industry and became a global phenomenon.
Late Bloomers (Producer: Alexandra Barreto)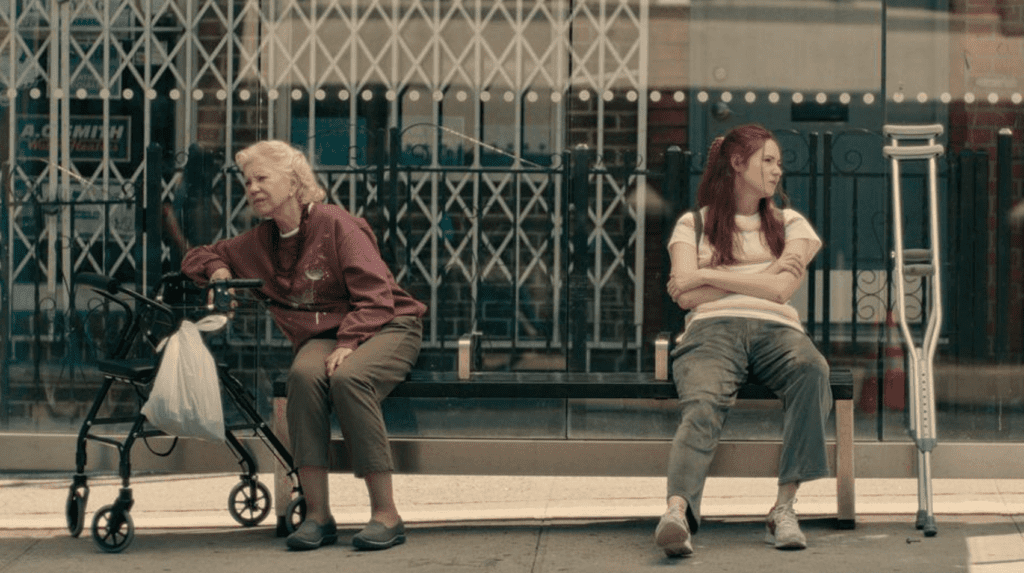 An aimless 28-year-old Brooklynite lands in the hospital after drunkenly breaking her hip being stupid. An encounter with a cranky elderly Polish woman who speaks no English leads to a job caring for her. Neither likes it, but it's time to grow up.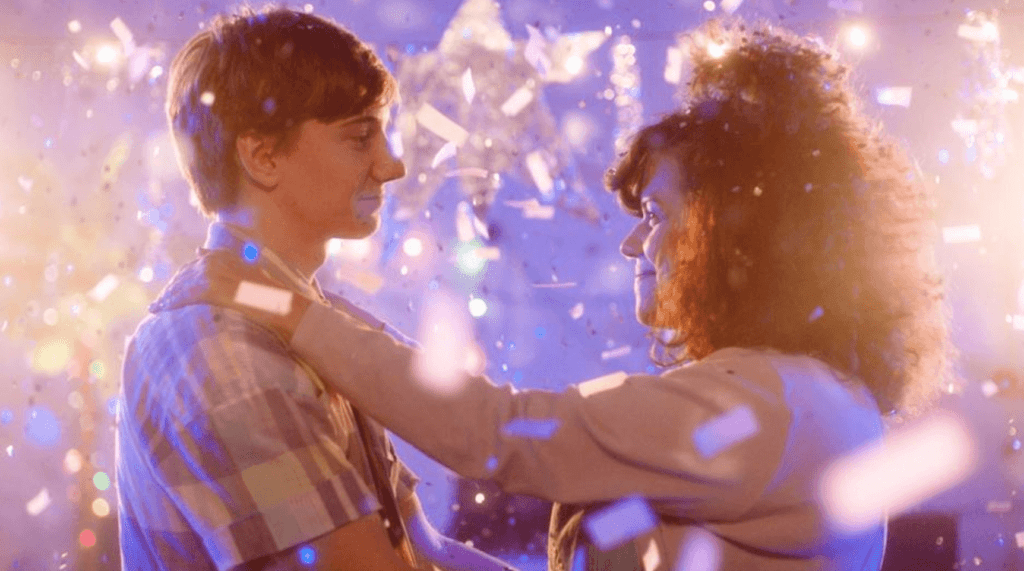 In this high school reunion movie turned inside out, filmmaker Cecilia Aldarondo relives her tortured adolescence, wondering if she remembered it all wrong. (World Premiere)
Deadland (Producer: Elizabeth Avellan)
A U.S. Border Patrol Agent tries to apprehend the ghost of his father, a grave decision that will haunt him forever.
Hail Mary (Director: Rosemary Rodriguez)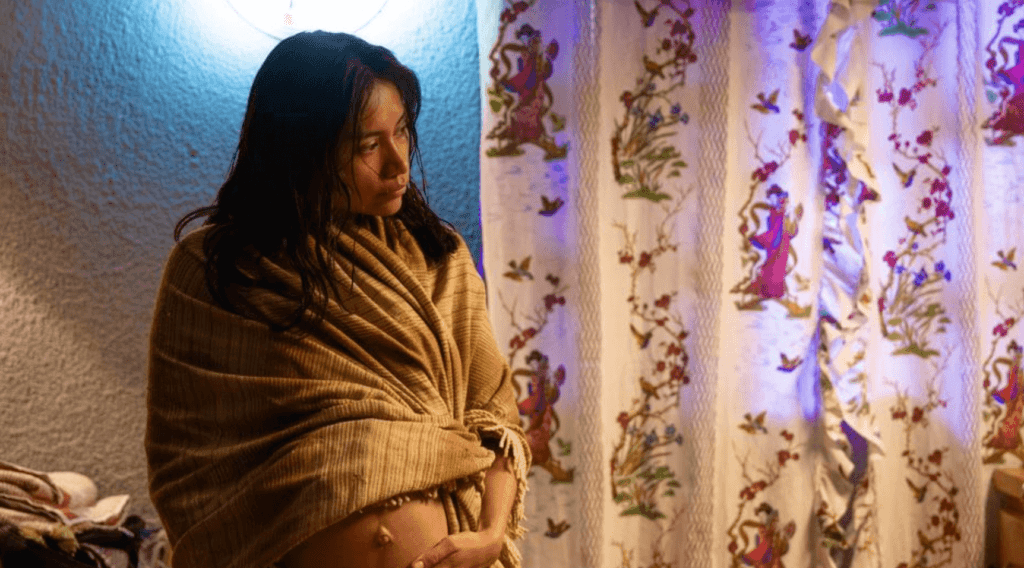 A young Belizean girl, Maria, finds herself mysteriously pregnant and trying to cross the US/MEX border while outrunning a deadly virus, the Cartels, Border Patrol, and the right-hand man of the Devil. This genre-bending retelling of the Mary and Joseph story begs the question – who are the real monsters?

The Long Game (Producer: Marla Quintana)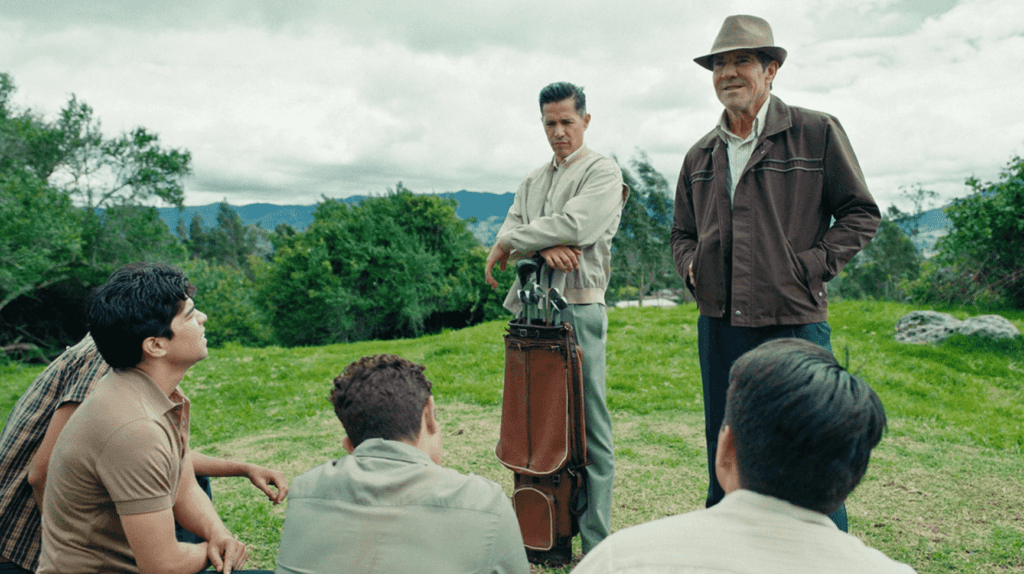 Banned from playing at the club where they caddied, a group of Mexican-American high schoolers form their own golf team, build a one-hole course in the fields, and win the 1957 Texas State Championship against all odds. Based on a true story.
Sister & Sister (Directed: Kattia G. Zúñiga, Producers: Kattia G. Zúñiga & Isabella Gálvez Peñafiel)
A heartfelt film about sisterhood, desires, jealousy, and youth in the never-ending tropical summer of Panama.
Food & Country (Producer: Paula P. Manzanedo)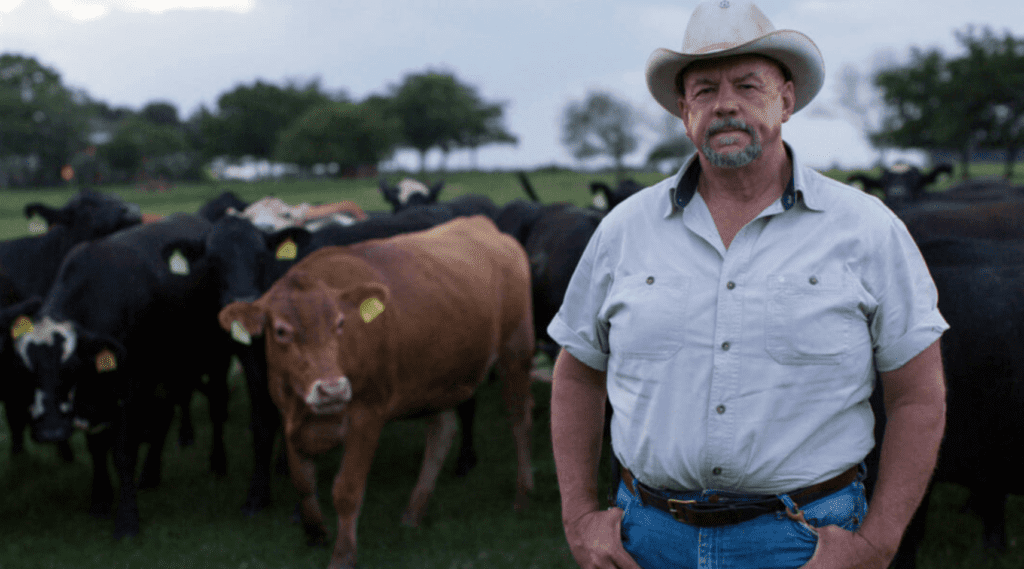 Worried about the survival of small farmers, ranchers, and chefs hobbled by America's policy of producing cheap food, trailblazing food writer Ruth Reichl reaches across political and social divides to report on the country's broken food system and the innovators risking everything to transform it.

Going Varsity in Mariachi (Director: Alejandra Vasquez Producer: Julia Pontecorvo)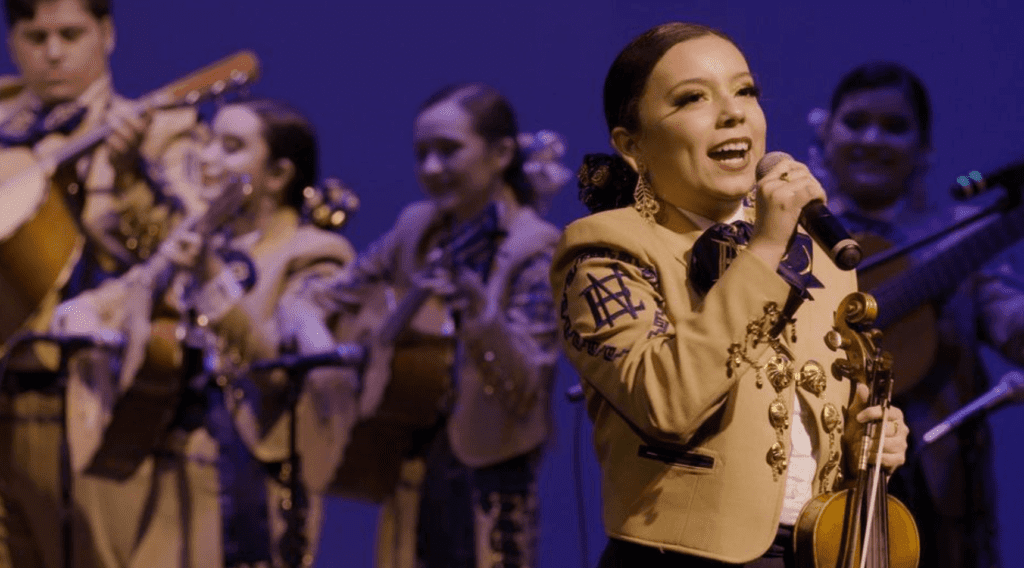 After a devastating year in the Rio Grande Valley, Edinburg North High School mariachi coach Abel Acuña and his band of musicians work through personal hardships and teenage distractions to rebuild their squad and reclaim their title as state champions.
Mrs. Davis (Produced by Tara Hernandez)
Mrs. Davis is the world's most powerful Artificial Intelligence. Simone is the nun devoted to destroying Her. Who ya got?

Chuchi & Adaliz (Showrunner: Ashley Soto Panaigua, Director: Dani Adaliz, Screenwriters: Ashley Soto Paniagua, Dani Adaliz, Jocelli Paniagua, Producer: Jocelli Paniagua)
After losing her job for insider trading, Adaliz moves in with her childhood bestie Chuchi who teaches her how to be poor.
Notarize Me (Screenwriter/Producer/Starring: Brigitte Valdez)
BFFs and mobile notary publics, Jackie and Louise, find themselves in intimate situations with wacky strangers as important legal documents get signed.
Ashkasha (Director: Lara Maltz)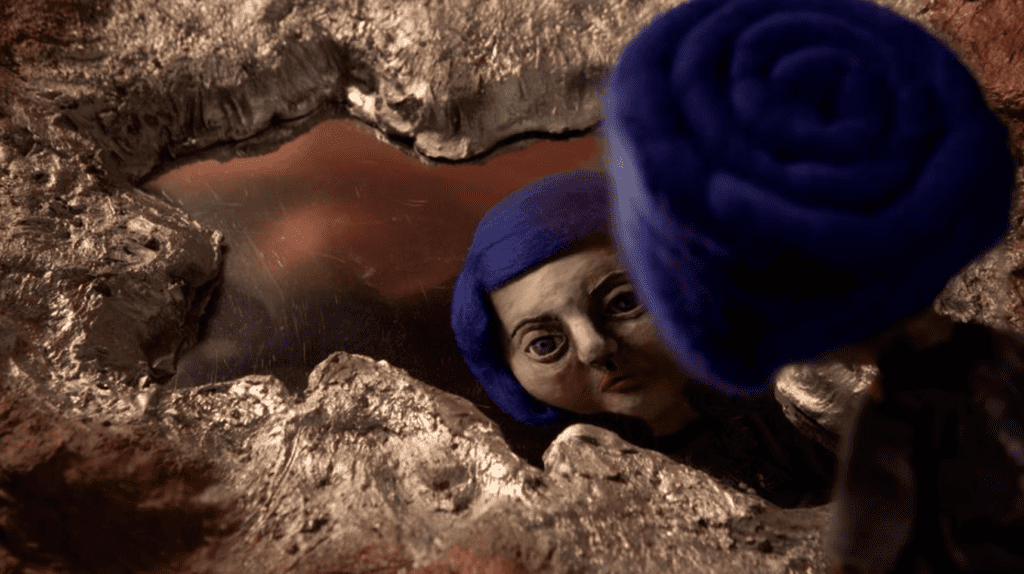 Ashkasha is a living being guided by curiosity. This causes her to lose her head and get trapped in the depths, where she is submerged on a discovery journey.
El Beat (Directed by Irene Lema)
El Beat is a cross-platform experience (interactive film and VR), telling the story of Benkos Biohó, enslaved African and founder of the first free town in the Americas. It is a tribute to the African diaspora and the Black Power of Latin America.

Eggscape (Produced by Lucila Trobbiani)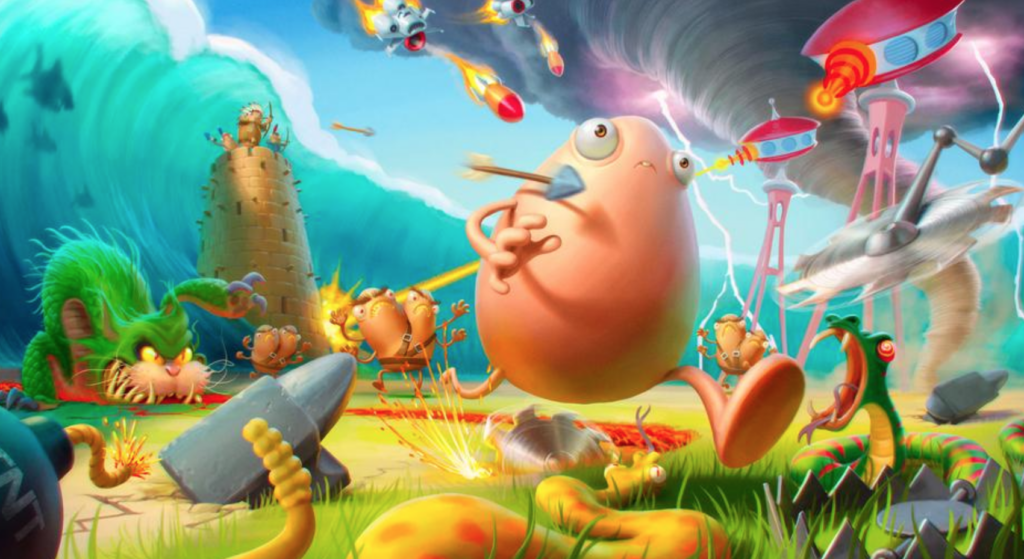 An MR experience about terrified little eggs struggling to stay alive in a world full of enemies. Play in an unprecedented way with the physical world, and build your own adventure with friends, mixing the digital with the real.
---