At 24-years-old, Mexican singer-songwriter Valeria Jasso is rising as a female voice in Mexico's music scene for her ethereal voice and tropical rhythms. Inspired to see more young voices in the industry, she shares her insights for young Latina musicians looking to walk the same path.
The sounds of boleros graced Jasso's upbringing thanks to her musician grandfather and her mother's favorite genre, Mexican folklore. So, it was no surprise that she became a musical influence in her home country. Luckily, she had the emotional support of her family in the process, but entering the music industry as a young woman in Mexico's machista social scape posed its own challenges.
Her journey has required deepening self-trust as she navigates a nuanced walk to success. But for Jasso, navigating the music industry has been driven by getting to know herself and new cultures and connecting with people who resonate with her music. It's proven to have led to success and is rooted in something more profound – a surrender to life.
For fresh musicians looking to enter or grow in the music industry, Jasso has shared some of her secrets with us.
Set The Boundaries That Allow You To Be Present & Function
Jasso is an independent artist, which means she manages the administrative aspects of her career personally alongside her brother, who is her manager. It's a facet of the music business that isn't the most inspiring for an artist, but is necessary to continue to grow.
"I can spend all day on [on the computer looking over documents and contacting people]. It can get a little frustrating, but I'm self-aware enough to pause and ask myself – why is it frustrating to work for my music and my dreams?" said Jasso.
She's found a way to implement boundaries around her work schedule to prevent burnout and feel fueled to create. Before, she'd wake up at 8:00 am and immediately jump into work messages on her phone. Now, her mornings have become sacred to her. Her team knows she will connect at noon after she's had the morning to herself.
"I'll start off the day by meditating, writing, and reading things that are like seeds so that I can continue to grow and flourish. Then, I start practicing and letting loose with my instruments. I try to do things that free me instead of seeing music as a pressure," said Jasso.
Fake It 'Til You Make It
The 24 year-old-artist admits to struggling with self-confidence as she embarked on her music career. She often leaned on her friends and family to encourage her during moments of self-doubt. But as her career thrives with her debut album Suspiros, and sold-out performances across Mexico, her self-trust is deepening its roots.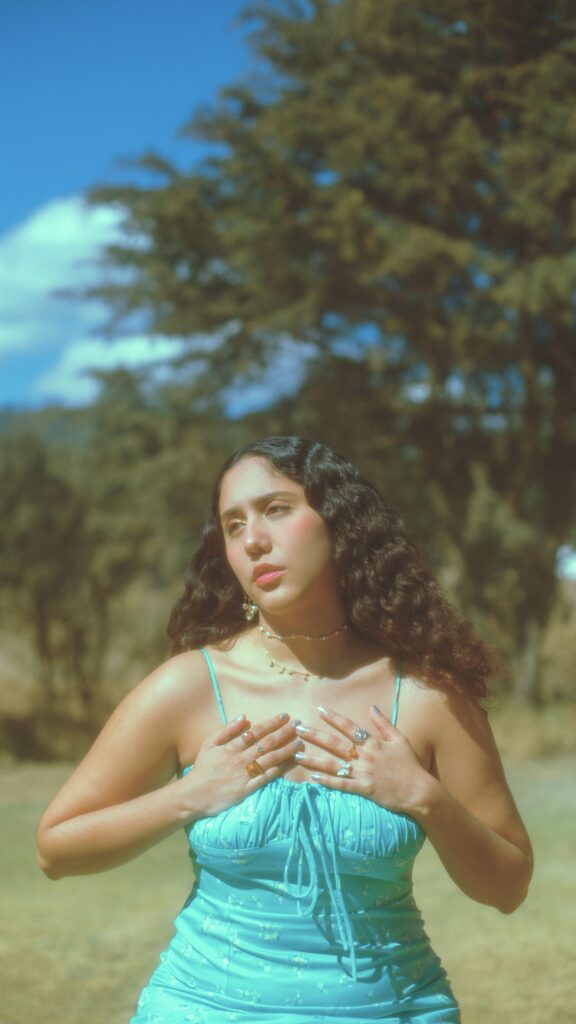 "If you don't believe in it, then people won't believe in it either."
"Something that always worked for me is that I don't care if it is my first time. I'm going to act as if I've already done it before," said Jasso.
At one of her first big concerts in Merida, Mexico, she reveals how nervous she was as prepared to play alongside musicians she looked up to. But she quickly shifted her mindset and moved through the fear.
"I don't have any experience like them, but I have a worthwhile project. So the fact that I believe in it, even though I'm so nervous, is what matters. If you don't believe in it, then people won't believe in it either."
Understand Your Voice Holds Power
"Our voice is very important. Especially as young people, I feel we have many things to say. Being confident is the key so that you can show people who you are."
She admits to facing moments of doubt where she considered not sharing certain songs, but she met the resistance. After all, isn't that part of the process of being an artist, having the courage to speak life into something that hasn't been said before?
"My stories are worth it. I am worth it. My word is worth it. There is someone out there who is going to connect with what I am going through and feeling. We are worthy. If we have the possibility to express ourselves in any artistic form, it is worth it for the simple fact of expressing it," said Jasso.

Walk One Step at a Time
For a woman in her early 20s, she carries the wisdom of an elder. Her approach to her music career is focused on the journey more than the determined outcome. And for young musicians looking to walk a similar path, she suggests taking it one step at a time.
"Share your music with people without harping on how far away you are from what you want to be. Simply, enjoy the path, and share your path with others. And when you least expect it, you will get to where you've wanted to be," said Jasso.
"Sometimes we have big goals, and we don't know how to reach them. The fact of setting a goal, as simple as composing a song. Play the song for your family. Show it to your friend. Go play my music in a café. Keep doing these goals until you reach the biggest goals like releasing an album, or playing in another state. Little by little."
---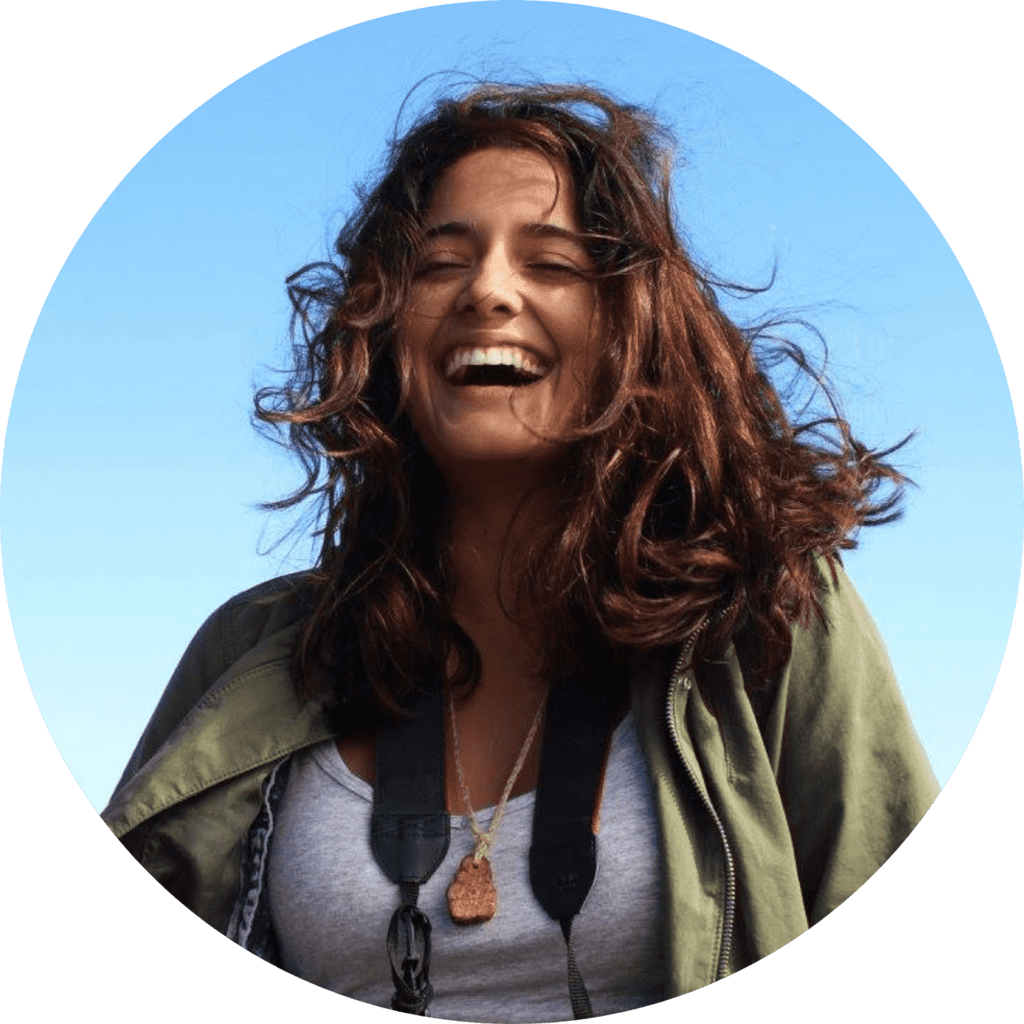 About the Author
Chantelle Bacigalupo
Chantelle Bacigalupo is #WeAllGrow Latina's Editorial Staff Writer. She is a Bolivian-American photographer, multimedia journalist, and activist based in Brooklyn, NY. Her work focuses on issues ranging across immigration, social & environmental justice, preserving Indigenous cultures, and reproductive justice. You can read more of her pieces here.