In partnership with
Equip yourself with these tips & tricks to land your dream job. A little prep goes a long way when it comes to interviews.
Has your mind ever gone blank in the middle of an interview? Or did you go off-topic and feel that you didn't present your best self? Being put on the spot can be a bit daunting and nerve-racking. However, interviews open the doors to new opportunities, and we want to see you thrive. So, we've gathered some tips, strategies, and advice with the help of our partners at T. Rowe Price to help you tackle your next job interview with confidence and poise.
Make your resume stand out by highlighting your skills.
Take the time to read the job description thoroughly and submit your resume with intention and precision.
Emphasize specific experiences that correlate with the job description to showcase applicable skills, leadership capacity, and team player abilities.
A clear and concise resume written in chronological order is critical for a recruiter or hiring manager to look through and quickly determine you as a potential candidate.
Have someone review your resume to ensure proper formatting, grammar, and sentence structure.
Research keywords to include in your resume and make it easy for application software to flag your application and push it into the next stage of the recruitment process.
Be engaging throughout the interview.
Before the first interview, research the company and read up on market news relevant to the role and the company itself.
Mention your prospects for the position and why you would be a good fit.
Brainstorm a few potential questions they may ask you, prepare responses on paper, and rehearse out loud to help you feel confident during the interview and not veer off-topic.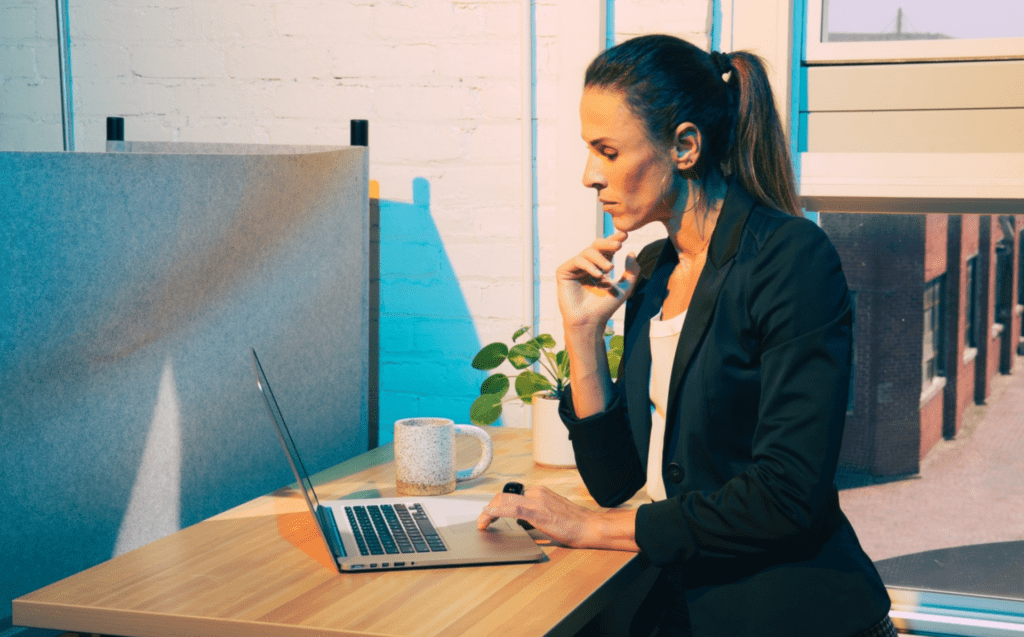 Always ask questions at the end of the interview.
Asking a few questions can allow you to learn more about the workplace culture, stand out as an applicant by expressing a high interest, and find new information that can become useful later on. Here are some questions to consider:
"If you hired me for this position/role, which assignments would I be given within the first 3 to 6 months?"
"What would my first 90 days look like?"
"What are some of the challenges the team has faced, and what are some recent wins?
"What are the best qualities that the best performers on your team exhibit?"
"Are there any concerns about my experience or information I shared with you today?"
"Is there any reason you think I won't be a good fit for this role?"
"How would you describe the company's workplace culture?
Amiga, you've got this!
While interviewing can be long and exhausting, know that you are not alone! Take each interview with a grain of salt. Poco a poco, see which areas you can improve. Don't worry if you think you've made a mistake; this is a learning process we are all trying to master, and we are here to support you y acompañarte along the journey.
---
Our partner, T. Rowe Price, prides itself on taking the necessary steps to ensure a smooth and comprehensive interview and recruitment process that prioritizes each applicant and seeks to bring expertise from all backgrounds to build a strong, diverse, and positive community within the firm.
With these tips, we invite you to apply to T. Rowe Price, a firm looking to bring its potential to the next level with candidates like you! If you are interested in taking the next step in your career, check out the career opportunities at T.Rowe Price – a global company with a community feel.