The merging of SUMA Wealth and Reel, two Latina-founded financial technology companies, has created an unprecedented partnership shattering glass ceilings for Latinos building wealth.
The Fintech powerhouse SUMA Wealth, a financial technology company devoted to increasing wealth for young U.S. Latinos, announced its acquisition of fellow fintech savings and personal finance platform, Reel, making way for the first Latina C-Suite trio in fintech history.
The power move means SUMA has become one of the first solely Latina executive teams, or "sí suite" board if you will, to lead a fintech company, with Reel Co-Founder and CEO Daniela Corrente joining as Chief Strategy and Business Officer, Co-Founders CEO Beatriz Acevedo, and COO Mary Hernandez.
"I've been a fan of Daniela and of everything she's built at Reel for many years, so I'm incredibly excited about this acquisition. It not only expands SUMA's capabilities, it adds a visionary executive to our team," Acevedo said.
The Latino community craves authentic spaces where companies speak directly to our people's nuanced experiences, and this seasoned executive trio of Acevedo, Corrente, and Hernandez brings a first and second-generation immigrant's perspective. They have experienced the very obstacles SUMA is taking on firsthand and can effectively tap into shared personal experiences to offer financial education that speaks to the Latino community. Juntas, they are creating the largest, most relevant financial hub for U.S. Latino consumers.
If your mouth hasn't dropped to the floor yet, let me share some numbers to put this power move into perspective. Of the 30,000 fintech companies in the U.S., only .03% are Latina-led, and SUMA will now be the only company of its kind where Latinas lead 100% of its C-suite!
Additionally, Latinos only hold 2% of all available technology jobs, despite us representing almost 20% of the U.S. population. This gives SUMA the ammunition to double down on its long-term mission to close the wealth gap, resolve fundamental inequalities, and tackle the unrealized $182 billion opportunity that U.S. Latinos represent in Fintech and Edtech.

"Latinos contribute $2.8 trillion to America's GDP, yet there were no financial platforms that gave them full visibility into their financial lives in a culturally relevant way. SUMA does that by creating community, content, and technology in a way that truly resonates with them," Corrente added.
You can download the SUMA app now, and build your dinero toolkit with the app that makes financial literacy and inclusion fun, accessible, and simple, and learn more at sumawealth.com.
---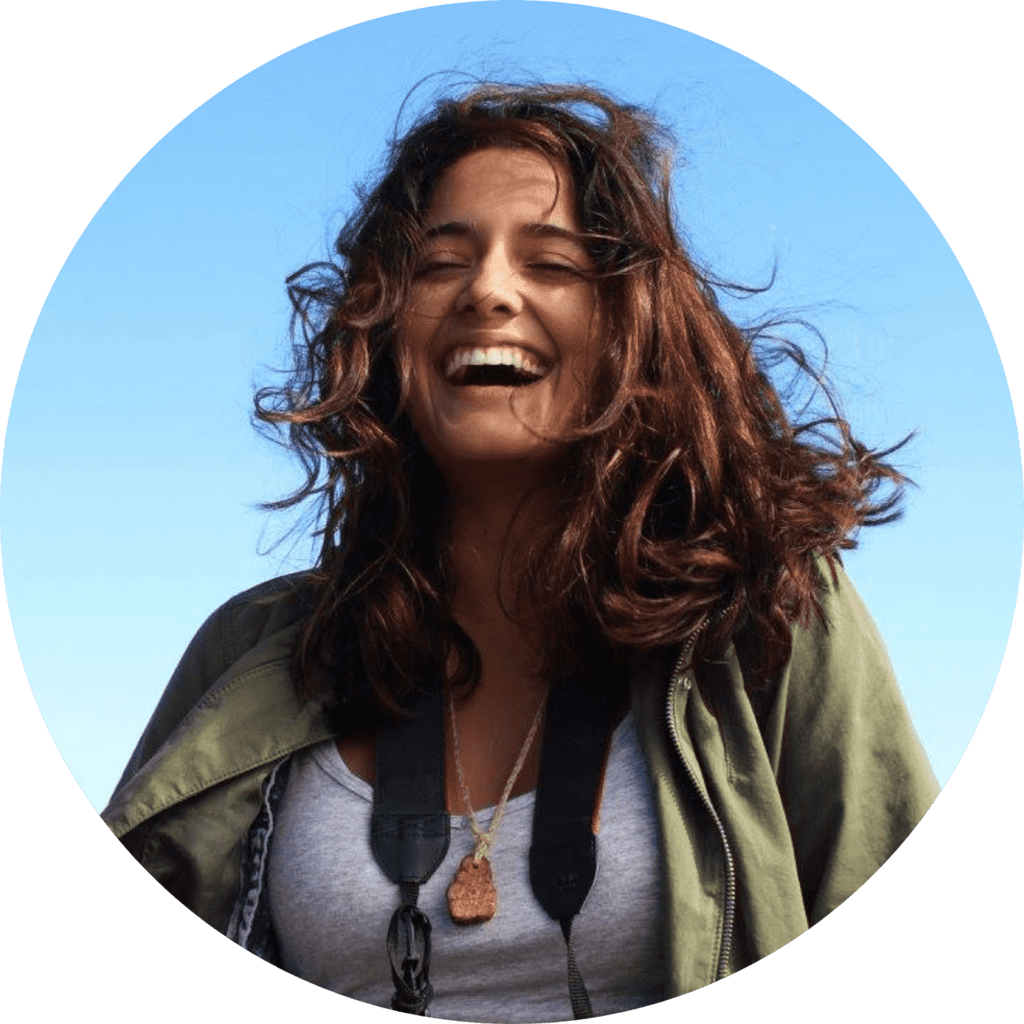 About the Author
Chantelle Bacigalupo
Chantelle Bacigalupo is #WeAllGrow Latina's Editorial Staff Writer. She is a Bolivian-American photographer, multimedia journalist, and activist based in Brooklyn, NY. Her work focuses on issues ranging across immigration, social & environmental justice, preserving Indigenous cultures, and reproductive justice. You can read more of her pieces here.