Stories & voices that soothe the parts of you that need extra amorcito so you can bring your most authentic self forward.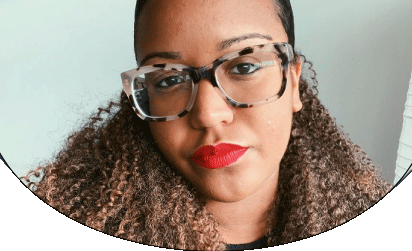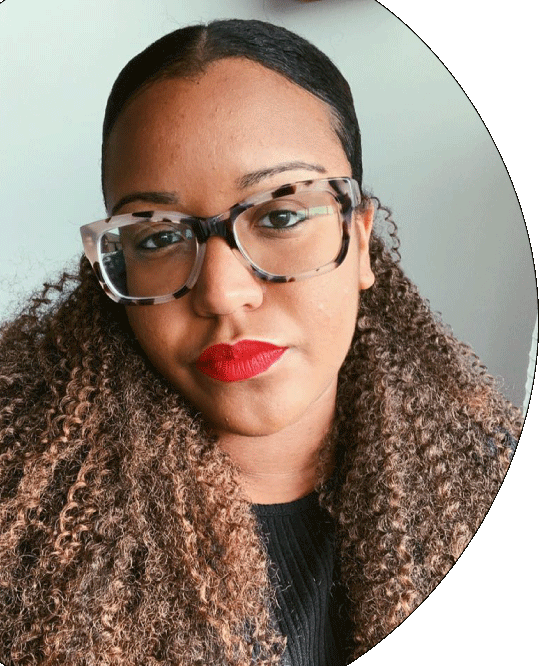 "Fear has cost me rest, money, boundaries, aligned relationships, and meaningful experiences – all things that I deserve and represent self-love. The more I lean into the vibration of love, the more my fears shrink."
SIGN UP TO OUR NEWSLETTER
Sending a little love and inspiration to your inbox every week! Sign up for the #WeAllGrow newsletter to stay up to date with the latest and greatest from our comunidad!
ONLY LOVE. NEVER SPAM. NO NOS GUSTA.