Founder of Much budgeting app and creator of MakeRealCents.com Carmen Perez paid off $57,000 of debt in 2+ years. She shares a few easy ways to get started if you want to live debt-free and become financially independent.
Carmen Perez started her journey towards becoming debt-free after getting sued for her student loan with terrible credit and no money saved. It was financial rock bottom for Perez, but it catalyzed her to transform her finances and pay off approximately $57,000 of debt in just two and a half years. Today, Perez is the founder of Much, a budgeting app for millennials and Gen-Zers designed around the same methods she used to get out of debt. In addition, she has been featured in Business Insider, Forbes, and The Financial Diet for her dedication to helping people achieve financial independence and avoid the mistakes she made early on through her personal finance platform MakeRealCents.com.

She recently presented as a speaker at the #WeAllGrow Amigas in Wealth event, created in partnership with J.P. Morgan Wealth Management, where she provided tangible strategies to tackle debt. Take a look at her tips to chip away at your debt and build financial independence.
Treat yourself to a money date.
Don't let your emotions around money get the best of you. There is no doubt that money can trigger some challenging emotions in each of us, but turning your head the other way can make things worse in the long run. In fact, it's one of the main habits that led to Carmen being sued for her student loan.
"I was racking up debt and just not paying any attention to the notices or the calls," said Perez.
The solution is simple: set a time for a money date to sit down with your finances. You might be surprised to find that there is a way out despite your debt. It's just a matter of creating a plan.
"When I finally sat down and took a real good, hard look at my money habits and the debt that I had, everything transformed. In that moment, [it was no longer] this big, bad, dark cloud that I had made out to be in my head. It was more manageable on paper."

Change your mindset about debt.
Perspectives on debt are found on both ends of the spectrum. On the one hand, when most people around us have debt, it's normalized, so it's common to believe that you'll always live with debt. On the other end of the spectrum, the belief is that debt is evil and should be avoided at all costs. So what's the alternative approach? Perez poses viewing debt as a tool and using it to leverage your finances.
"It's neither good nor bad. It just depends on how you're leveraging it. If you have credit card debt, and you're looking to build your credit score, that can be a good thing if you're using it responsibly," said Perez.
You may have a mortgage, invest in education, or use your credit card to buy work-appropriate clothes while building a credit score. First, get clear on what it is you are working towards.
"If you can leverage it in the right way, it can be a great investment," said Perez.
Pay off debt & save money.
Perez believes a sustainable plan to pay off debt is essential. Part of that means organizing your finances to simultaneously save and pay down debt.
"You can actually find balance in this journey. I think it's very important because going super hard after you're trying to tackle and pay down your debt is not sustainable," said Perez.
And while it might sound contradictory at first glance, getting clear on your goals can make it possible. For example, your primary goal might be paying off debt, and your secondary goal might be an emergency fund. After paying all your bills, you notice you have $100 left over. You can split that remaining balance into percentages: 60% goes toward your debt & 40% goes toward your emergency fund.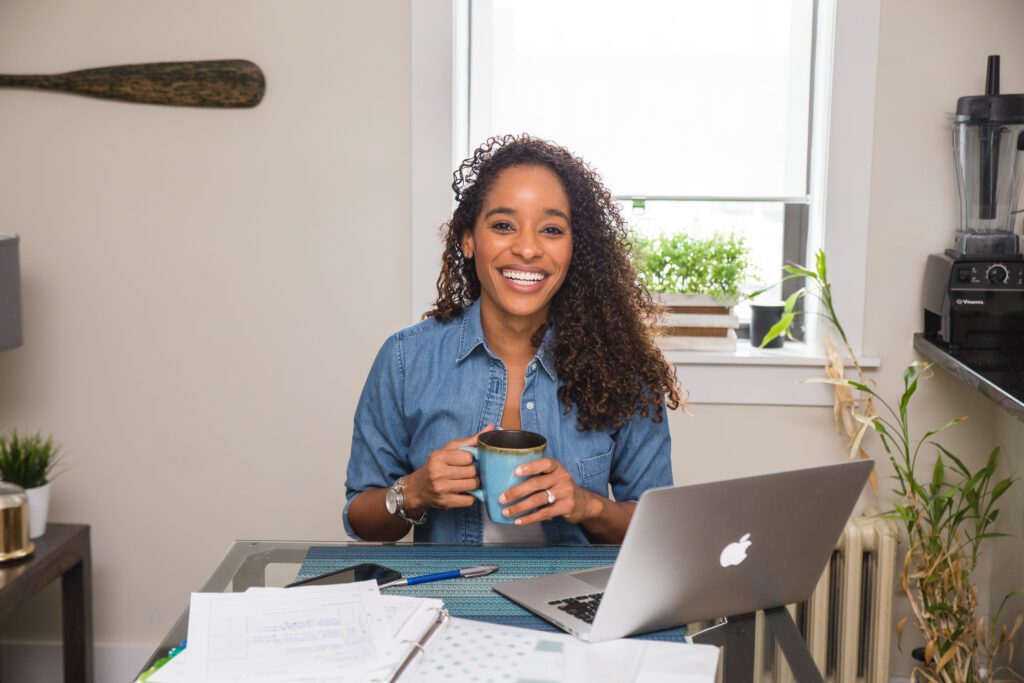 While living debt-free might feel like a distant dream, know you will get there. After paying off her debt, Perez was able to leave a toxic career, purchase a home, and start her own company. May her story serve as inspiration for your money journey.
"It took a lot of introspection to have this shift. My mindset shifted from scarcity and [having a pretty bad relationship with money] because I saw my mom and single parents struggling, to now knowing there are better ways to live than this," said Perez.
"You can control your money. You can control your spending. You can tell your money where to go, it can work for you."
---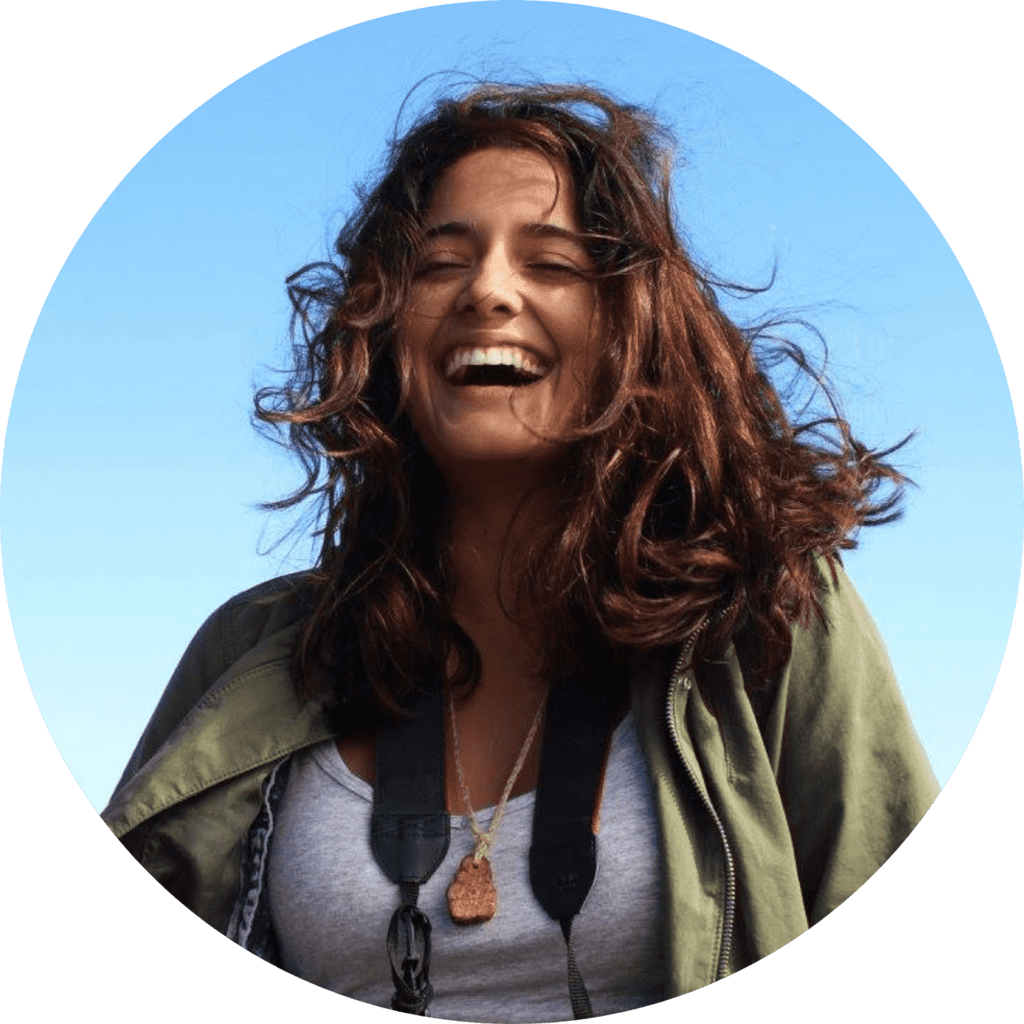 About the Author
Chantelle Bacigalupo
Chantelle Bacigalupo is #WeAllGrow Latina's Editorial Staff Writer. She is a Bolivian-American photographer, multimedia journalist, and activist based in Brooklyn, NY. Her work focuses on issues ranging across immigration, social & environmental justice, preserving Indigenous cultures, and reproductive justice. You can read more of her pieces here.