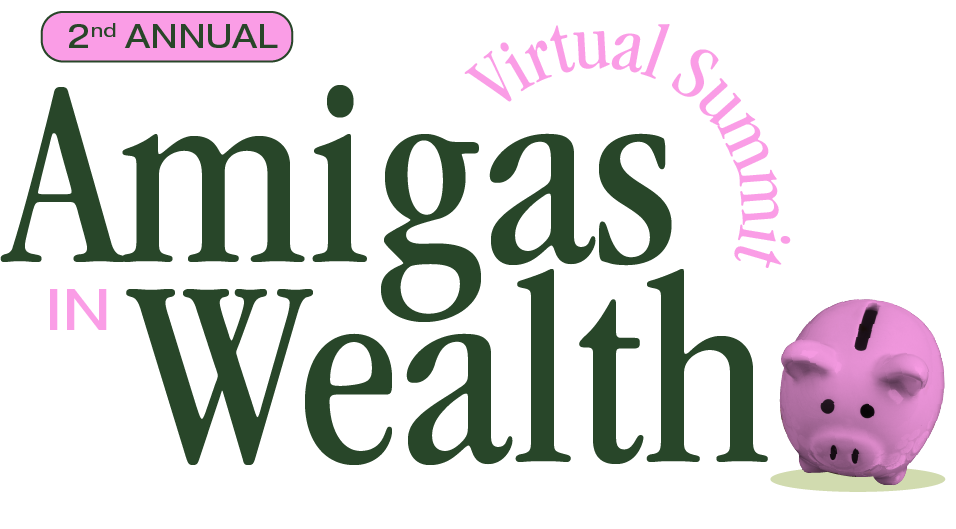 Paving a camino to financial freedom and building generational wealth​ *
Paving a camino to financial freedom and building generational wealth​ *
Paving a camino to financial freedom and building generational wealth​ *
Paving a camino to financial freedom and building generational wealth​ *
Paving a camino to financial freedom and building generational wealth​ *
Paving a camino to financial freedom and building generational wealth​ *
Paving a camino to financial freedom and building generational wealth​ *
Paving a camino to financial freedom and building generational wealth​ *
Paving a camino to financial freedom and building generational wealth​ *
Paving a camino to financial freedom and building generational wealth​ *
Paving a camino to financial freedom and building generational wealth​ *
Paving a camino to financial freedom and building generational wealth​ *
Paving a camino to financial freedom and building generational wealth​ *
Paving a camino to financial freedom and building generational wealth​ *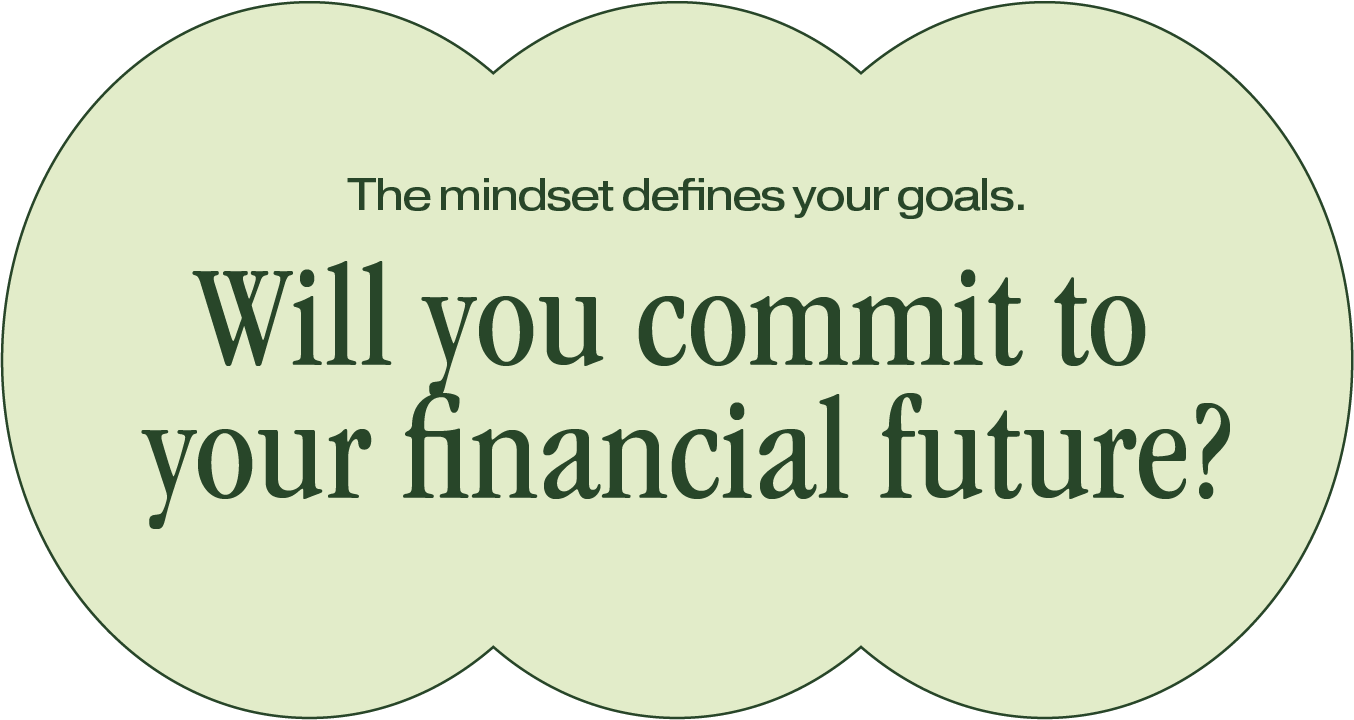 This year we partnered with J.P. Morgan Wealth Management  to bring you our second annual Amigas In Wealth Virtual Summit, where we'll dive deeper into key strategies to help you build generational wealth from accomplished financial amigas who have created their own financial freedom.
Nurture your money mindset and arm yourself with financial know-how so you can build a thriving life. No matter what point you are at in your financial journey – whether you are new to investing or have a well-diversified portfolio – it is always the right time to learn more about smart and informed money decisions that can help you build generational wealth.  If you missed the inaugural Summit, don't worry! You can watch the replay to prepare for even deeper conversations.
Amiga, we want to see you make this commitment to yourself and see your financial dreams come to fruition. That's why we're offering:
Don't miss out on exclusive access to these tools!
* Special Guests *
* Special Guests *
* Special Guests *
* Special Guests *
* Special Guests *
* Special Guests *
This inspiring keynote conversation will help you break free from money fears holding you back and energetically prime you for financial abundance acquired through action.
Budgets are not one size fits all. This session will help you build a budget that aligns with your values, recognizes your circumstances, and enables you to reach your financial goals.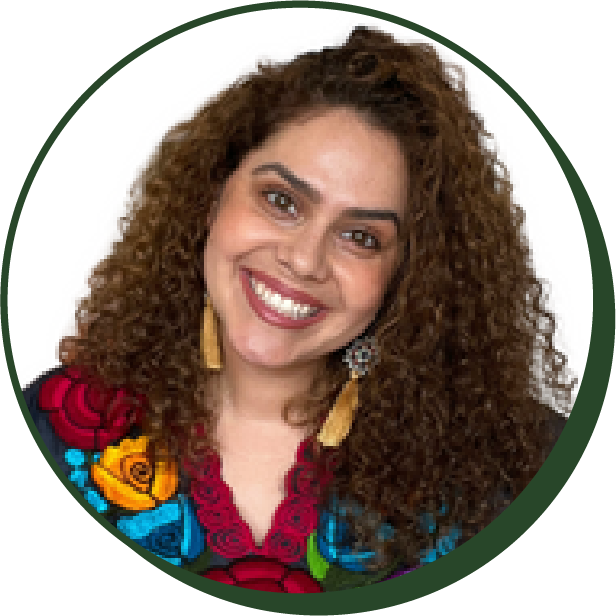 Speaker: Rita-Soledad Fernandez Paulino
It's time to release any shame you have around money. This session will break down strategies to help you pay off debt while also investing in your financial freedom.
GROWING YOUR FINANCIAL LITERACY
Building generational wealth requires an understanding of financial lingo & practices. This session will unpack tools to help you grow your financial literacy and shift your relationship to lana.
To wrap up the summit, we'll have a Q&A session led by Private Client Advisors from J.P. Morgan Wealth Management, where you'll have a chance to ask them your burning questions!
Don't miss this opportunity to step into the abundance you deserve.

Amigas in Wealth is visiting you in person in Miami, New York, and Los Angeles! 
These Amigas in Wealth Community conversations will inspire you through live workshops, one-on-one experience with Private Client Advisors from J.P. Morgan Wealth Management, and allow you to dive deeper into financial freedom alongside other amigas. 
If you want to be the first to know about these upcoming events, join our online Amigahood community for all the juicy details.
At J.P. Morgan Wealth Management, we're committed to supporting greater economic inclusion for all Black, Hispanic and Latino communities. By helping to break down existing barriers around investing, we're working to close the racial wealth gap and support people in improving their financial health.
The views, opinions and estimates expressed herein are those of the speakers and are subject to change without notice. Information herein may differ from those expressed by other areas of J.P. Morgan. This information in no way constitutes J.P. Morgan Research and should not be treated as such. The views contained herein are not to be taken as an advice or a recommendation to buy or sell any investment in any jurisdiction and there is no guarantee that any of the views expressed will materialize. Any forecasts, figures, opinions or investment techniques and strategies set out are for information purposes only; based on certain assumptions, current market conditions and are subject to change without prior notice. All information presented herein is considered to be accurate at the time of writing, but no warranty of accuracy is given and no liability in respect of any error or omission is accepted. This material does not contain sufficient information to support an investment decision and it should not be relied upon by you in evaluating the merits of investing in any securities or products. In addition, investors should make an independent assessment of the legal, regulatory, tax, credit, and accounting implications and determine, together with their own professional advisers, if any investment mentioned herein is believed to be suitable to their personal goals. Investors should ensure that they obtain all available relevant information before making any investment. It should be noted that investment involves risks, the value of investments and the income from them may fluctuate in accordance with market conditions and investors may not get back the full amount invested. Both past performance and yield may not be a reliable guide to future performance.
JPMorgan Chase and its affiliates do not provide tax, legal or accounting advice. This material has been prepared for informational purposes only, and is not intended to provide, and should not be relied on for, tax, legal or accounting advice. You should consult your personal tax, legal and accounting advisors for advice before engaging in any transaction.
J.P. Morgan Wealth Management is a business of JPMorgan Chase & Co., which offers investment products and services through J.P. Morgan Securities LLC (JPMS), a registered broker-dealer and investment adviser, member FINRA and SIPC. Insurance products are made available through Chase Insurance Agency, Inc. (CIA), a licensed insurance agency, doing business as Chase Insurance Agency Services, Inc. in Florida. Certain custody and other services are provided by JPMorgan Chase Bank, N.A. (JPMCB). JPMS, CIA and JPMCB are affiliated companies under the common control of JPMorgan Chase & Co. Products not available in all states.
INVESTMENT AND INSURANCE PRODUCTS ARE:
• NOT FDIC INSURED • NOT INSURED BY ANY FEDERAL GOVERNMENT AGENCY
• NOT A DEPOSIT OR OTHER OBLIGATION OF, OR GUARANTEED BY, JPMorgan Chase BANK, N.A. OR ANY OF ITS AFFILIATES
• SUBJECT TO INVESTMENT RISKS, INCLUDING POSSIBLE LOSS OF THE PRINCIPAL AMOUNT INVESTED