Are you on the hunt for the best business credit card? Here are four things to consider to help guide your search for a credit card that best suits your small business's specific needs.
*Disclaimer: #WeAllGrow does not claim to be financial experts or certified accountants. We are not responsible for your financial decisions or other considerations.
Despite Latino businesses' economic power, we face a severe lack of access to funding for further growth. According to a Small Business Insight Report, 95% of Latino small business owners rely primarily on their own financial savings to fund their businesses. While we continue to break down barriers and increase access to outside funding, credit cards used responsibly are an excellent way to obtain funds.
If you've already determined whether opening a credit card for your small business is right for you, here are four tips for embarking on the next step: choosing the right one. It's important to note a business credit card is not one size fits all. With the support of #WeAllGrow's CEOs, Vanessa Santos and Ana Flores, we've compiled a list of tips to implement while researching the best credit card for your business.
#1 Compare the benefits of several cards.
First, take some time to determine what benefits most align with your lifestyle and business goals. If you anticipate lots of travel in the operations of your business, travel rewards or access to airport lounges could be a top priority. If you anticipate needing multiple cards for employees, research the additional costs for employee cards. Use websites like NerdWallet.com, WalletHub.com, CreditKarma.com, or Forbes Advisor to analyze the varying benefits and compare and contrast them to choose the best credit card benefits that fit your needs.

#2 Be honest about your personal liability risk tolerance.
​​Most business credit cards help you establish business credit to help small businesses later attain a loan. However, it's important to note that the small business owner is also liable for debts. If the business defaults, it can affect your personal credit score and even have that debt sent to a collections agency. Ensure you read the fine print in the terms because liability protections, eligibility, and rewards can vary from card to card, and not all individual consumer protections extend to businesses.
#3 Prioritize access to customer service.
At first glance, this might not feel like a priority. However, nothing is more frustrating than having a fraudulent charge and needing to dispute something while not being able to access a human right away. Research the quality of customer service for each bank to ensure you can reach a human and resolve any issues while trusting they prioritize the cardholder's protection.

#4 Consider an introductory 0% APR.
Look for a card with an introductory 0% APR and preferably with a long 0% APR period. It can help you as a small-business owner finance a big purchase or pay off high-interest debt without interest. For example, if the card offers 13 months of 0% APR, you will begin accruing interest on any remaining balance during the 14th month. Work smarter, not harder.
---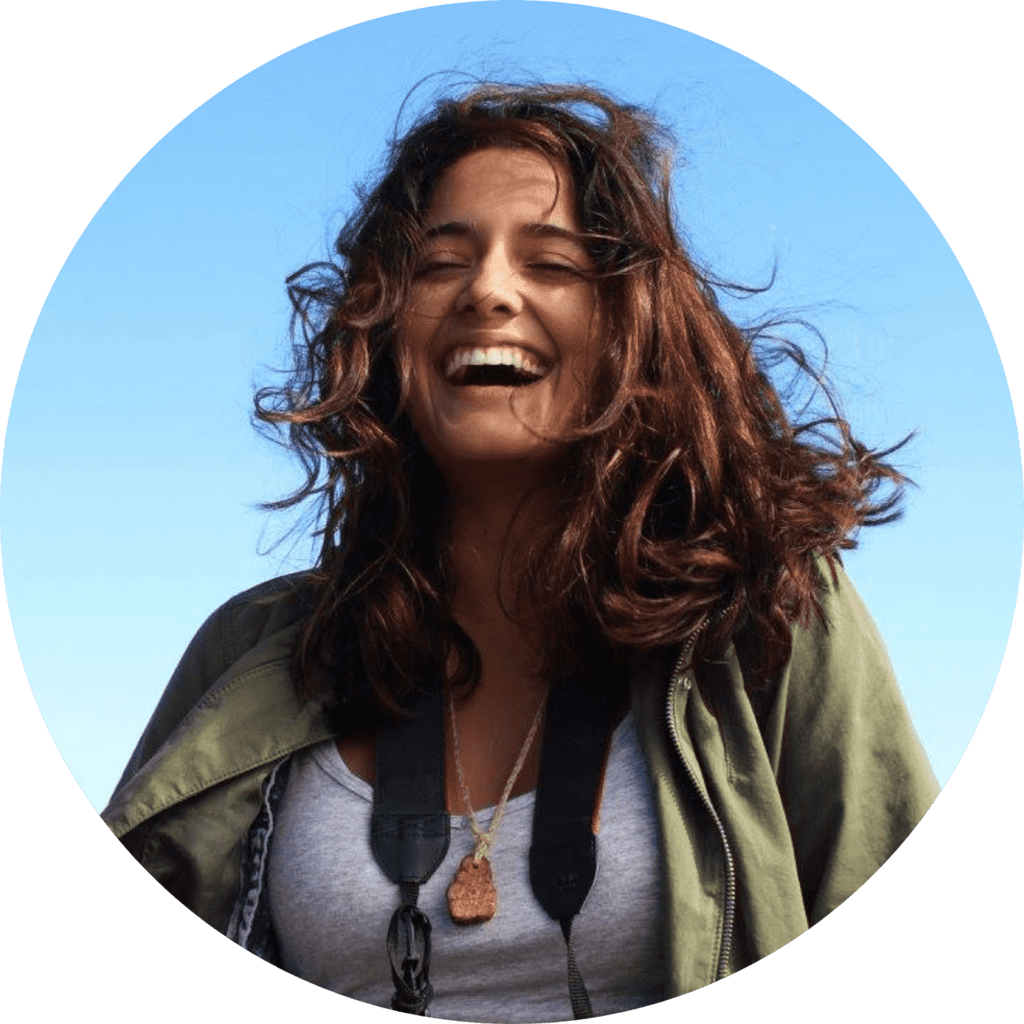 About the Author
Chantelle Bacigalupo
Chantelle Bacigalupo is #WeAllGrow Latina's Editorial Staff Writer. She is a Bolivian-American photographer, multimedia journalist, and activist based in Brooklyn, NY. Her work focuses on issues ranging across immigration, social & environmental justice, preserving Indigenous cultures, and reproductive justice. You can read more of her pieces here.