Founder of DCC Accounting Vanessa Duran knows what it takes in the books to make your business thrive. Create a business budget to support its success with these five simple budgeting tips she shared.
Whether we enjoy it or not, budgeting is essential in business financial planning. Jefa, we know you have big dreams, which sometimes means having numerous projects. Solidifying your budget helps you identify your priority projects, improve profitability, and ensure the resources necessary to reach your business goals are available to you.

As the founder of DCC Accounting, a financial services firm offering bookkeeping, payroll, and accounting back office support, my true passion lies in boosting success for small businesses. After working with hundreds of small businesses to support them in making informed financial decisions for the growth of their business, I've compiled five tips that can help you create a budget for your business.
1. Budgets are a resource, not a constraint.
When working with my clients, I recommend they reflect on their mindset about budgets. Generally, people tend to have a negative connotation related to budgeting. They report feeling constrained and only consider a budget when things are not going as well as they'd like. Shift your mindset to a more expansive one by viewing the amounts allocated to each budget line as a resource for your business.
2. Remove all non-essentials from your budget.
To ensure you don't miss any essential details, I instruct my clients to do an exercise where they think about what they want to achieve and the company they want to build. Then, from that vision, I invite them to create a list of resources necessary to achieve it. With this list, all the non-essentials become clear and easier to remove. Pro-tip: consider negotiating prices and talking to vendors beforehand to be ahead of pricing changes and lock in rates when possible.
3. Add room for miscellaneous or incidentals.
Legal fees are the primary expenses that business owners leave out of their budgets. Of course, nobody wants to be involved in legal disputes, but hoping nothing goes wrong and not budgeting for this can harm your business's cash flow. Aside from legal expenses, consider the possibility of items such as emergency repairs and equipment maintenance.

4. Set up a system to track your 'actuals.'
After finalizing your budget, the next step is implementing a system that allows you to track actual expenses and compare them with the budgeted amounts. Most accounting software will enable you to do this seamlessly and integrate it with your bookkeeping practices. Do this through bookkeeping software or ask your bookkeeper for help.
5. Regularly review your finances.
Set time aside to periodically analyze Budget vs. Actuals reports, whether monthly or quarterly. Check what lines deviated the most. What was the cause of the differences? Do you have to call vendors to inquire about pricing changes? Have you unintentionally subscribed to a software service? Setting time aside to answer these questions will ensure that your 'actuals' end up as close to the budget as possible. In addition, understanding the differences will help you get better at budgeting and adjusting faster to ensure better results.
---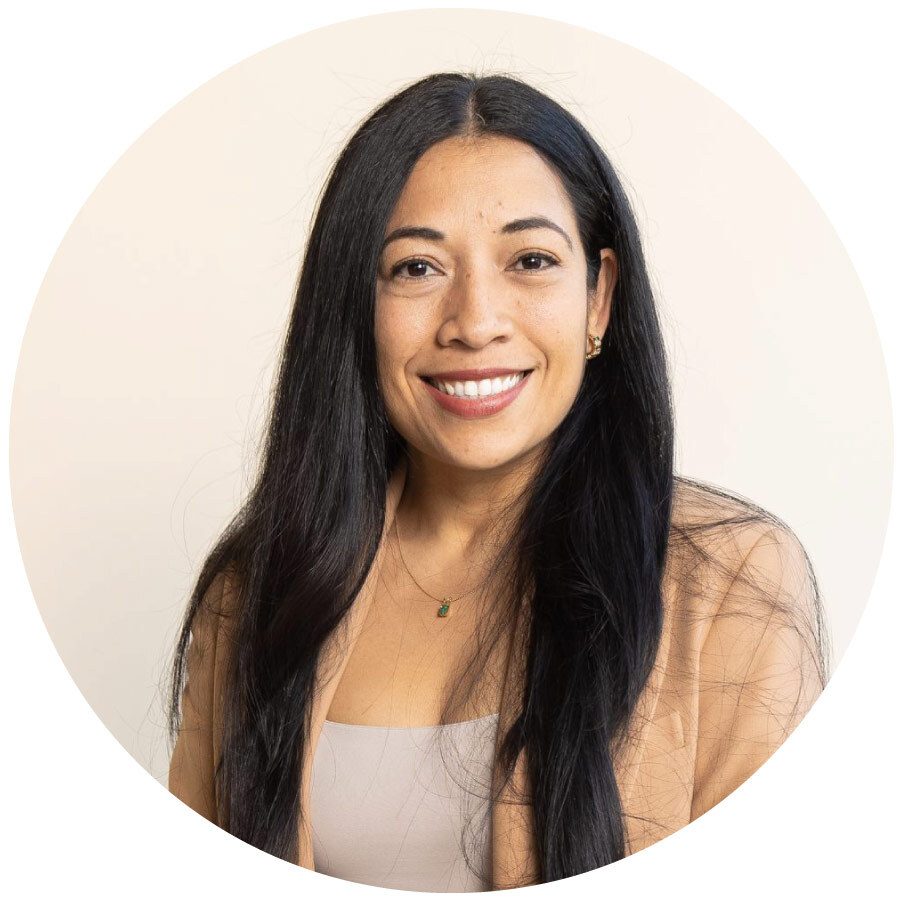 About the Author
Vanessa Duran
As principal and Founder of DCC Accounting, Vanessa Duran is a business finance expert who guides companies from launch to scale. With almost two decades of experience in accounting, finance, and entrepreneurship, she helps companies increase their bottom-line profits. Her client roster includes new and leading firms in the fashion industry, consumer brands, wholesale, export, business coaching, producers, game developers, and others.