Valentina Ferrer is an Argentinian supermodel who has graced the covers of Vogue México, Harper's Bazaar, and the runways of household names like Dior, Givenchy, and Kenzo. Now the mom of 1-year-old son Rio, Ferrer is navigating motherhood, her modeling career, and serving as CEO of KAPOWDER, a woman-owned wellness company.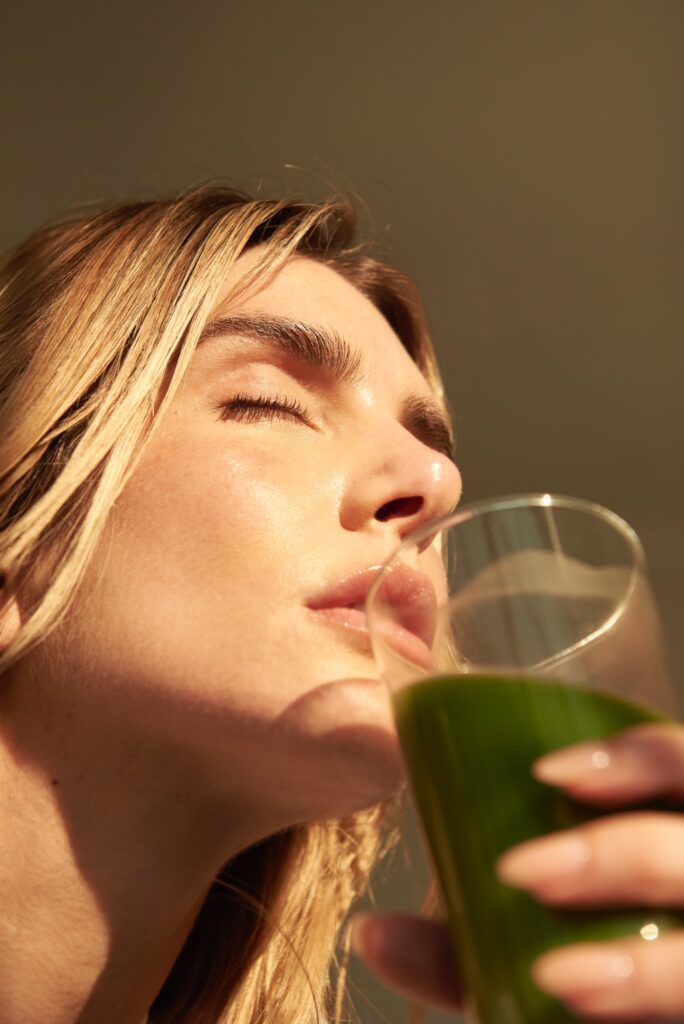 While raising a child is already a full-time job, motherhood has motivated Valentina Ferrer to still care for herself amidst intersecting responsibilities – she's determined to do so. The international supermodel is now running a wellness business named KAPOWDER – a woman-owned sustainable health and wellness company featuring supplements for everything from gut health to skin health. While balancing all aspects of life isn't attainable 100% of the time, Ferrer is indeed walking her talk as a wellness entrepreneur.
The former Miss Argentina is one of five siblings who grew up on a small farm atop a mountain in Cordoba, Argentina. She attributes her ability to stay grounded as she navigated a demanding career that has sent her jet-setting across the globe to her mother.
"My mom was a person who always trusted me and allowed me to be free. She would say, 'You showed me that you knew what you wanted, that's why I let you travel the world and live experiences at the age of seventeen.'"
Ferrer is now a mother to one-year-old Rio, who she parents with reggaeton superstar J Balvin. And while freedom supported her growth, gathering wisdom from those that came before her has inspired her to 'mother' with the understanding that every child needs something different. With this in mind, the mompreneur has tailored her life accordingly.
"Aside from my modeling, it is important for me to have my business in my house to be able to spend time with my son, and live in the present moment to get to know him more," said Ferrer.
The key here is presence. No matter how much time we have to spend with our children, how present can we be with them? How can we juice every drop of life with them to get to know them deeply?
"When you have a child, you have to organize yourself. You don't waste time on things that are not worthwhile when you can be spending time with your son. One begins to prioritize life."
– Valentina Ferrer
But let's talk about time, because it often feels like we don't have enough of it – especially for moms. A healthy lifestyle means finding a way to manage time efficiently. This multi-hyphenate Latina has a lot on her plate, and routines have been a cornerstone to staying focused and centered. Mornings are part of this ritual. She likes to wake early to treasure the precious and fleeting solo moments and then makes breakfast – usually, pancakes mixed with the KAPOWDER Vegan Protein Powder and an Argentinian Matecito.
"When you have a child, you have to organize yourself. You don't waste time on things that are not worthwhile when you can be spending time with your son. One begins to prioritize life," said Ferrer.
And yes, this 29-year-old supermodel has a team to help her stay organized, but that wasn't always the case. While today, her team helps her find a balance to dedicate her morning to her son, juggle priorities, and pivot when necessary, the start of her career looked different. When everything would pile up and reach its brim, she'd reach out to her mom, her sister, or a friend for support.

"It is not easy to build a business. But, the more difficult you feel it is, the more you have to lean in and focus on continuing to move forward," said Ferrer.
"Wanting to be in control of everything means you end up not having control of anything. It can't be done. Learning to work as a team is key to growing."
In fact, building KAPOWDER with her business partner and founder of the brand Sara Davey has been a process she has loved. Together, their goal has been to build a brand that reminds women that living a healthy lifestyle is possible and enjoyable.
"We want people to put natural products in their body that help them feel good. If you're feeling good, you can focus better and do so much more," said Ferrer.
With a mission as profound as women's well-being, Ferrer has remained committed to practicing what she preaches in her own personal life. Plus, she incorporates KAWPOWDER into her everyday life as a practice to prioritize her well-being amidst her passions and responsibilities. Whether it's the vegan protein powder for breakfast, or electrolytes to keep her energy replenished during travel, wellness is at the forefront.
Get your hands on some KAPOWDER products now available at leading retailers Erewhon, Revolve, and nationwide in Australia at Woolworths, and with new developments in the works.
---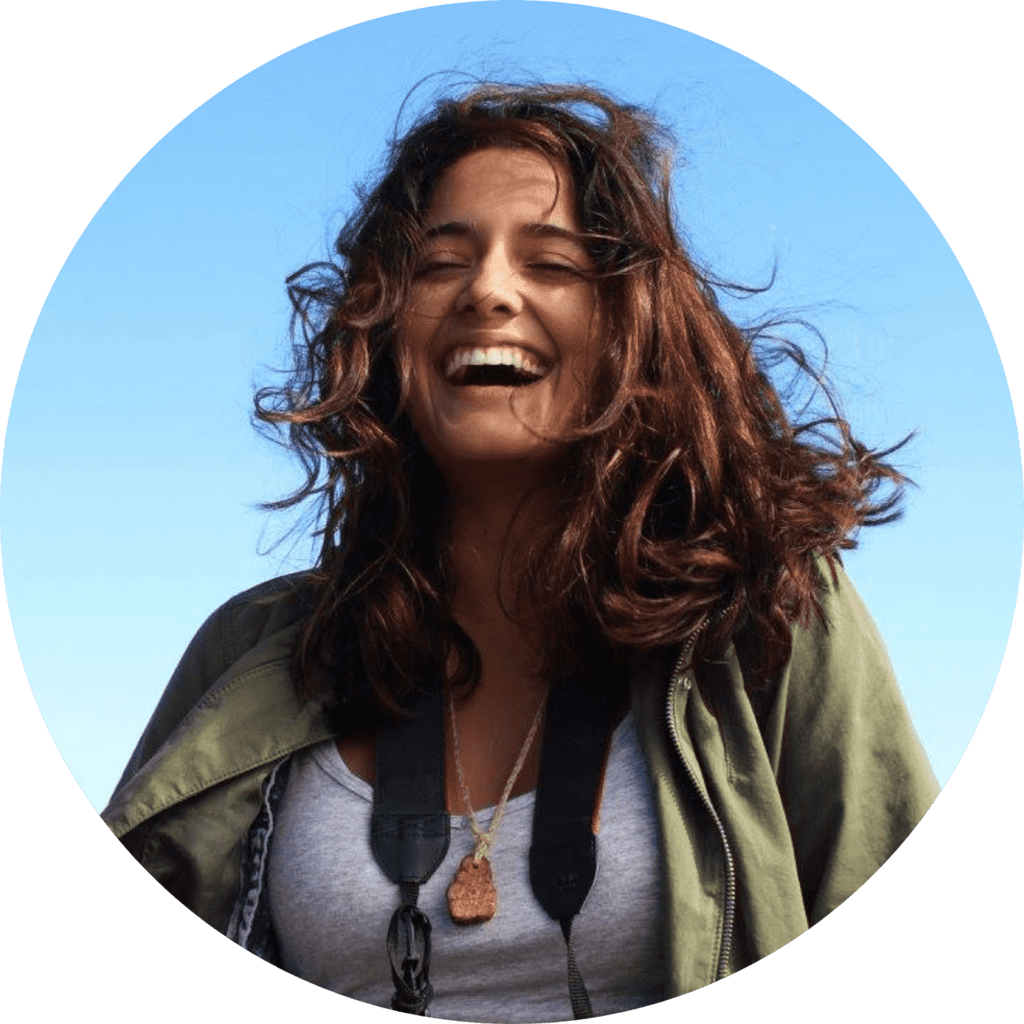 About the Author
Chantelle Bacigalupo
Chantelle Bacigalupo is #WeAllGrow Latina's Editorial Staff Writer. She is a Bolivian-American photographer, multimedia journalist, and activist based in Brooklyn, NY. Her work focuses on issues ranging across immigration, social & environmental justice, preserving Indigenous cultures, and reproductive justice. You can read more of her pieces here.