Mornings are a sacred time to set a solid foundation for the day. Build a morning routine that will have you feeling grounded and clear.
It's safe to say that we all know the importance of a good morning routine. Yes, morning routines might include yummy skincare and beauty routines that have you feeling confident in your skin, but there is much more to explore. So we've gathered five-morning essentials from incredible speakers at the #WeAllGrow Las Founders event. These jefas wake up each morning with big responsibilities, a whole lot of purpose, and get sh*t done! If you're ready to build a morning routine that will keep you on track, you should consider these five tips.
1. Connect to the Divine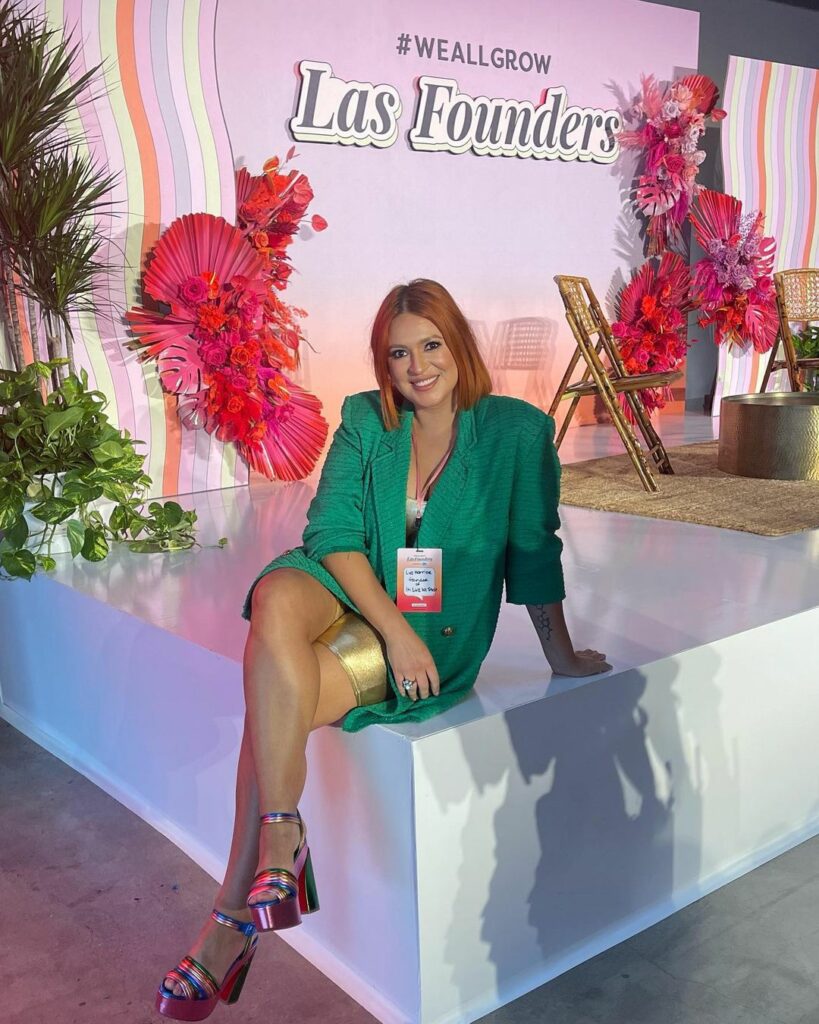 "I am more efficient at 5:00 am than I am waking up at 8:00 am. It's almost like my communion with the universe. While everyone is sleeping, I get to set my intentions for the day. [When I meditate], it's a time for me not to worry about what is ahead. It helps me know that I am supported no matter what happens."
– Linda Garcia, Founder of In Luz We Trust
2. Quiet Before The Storm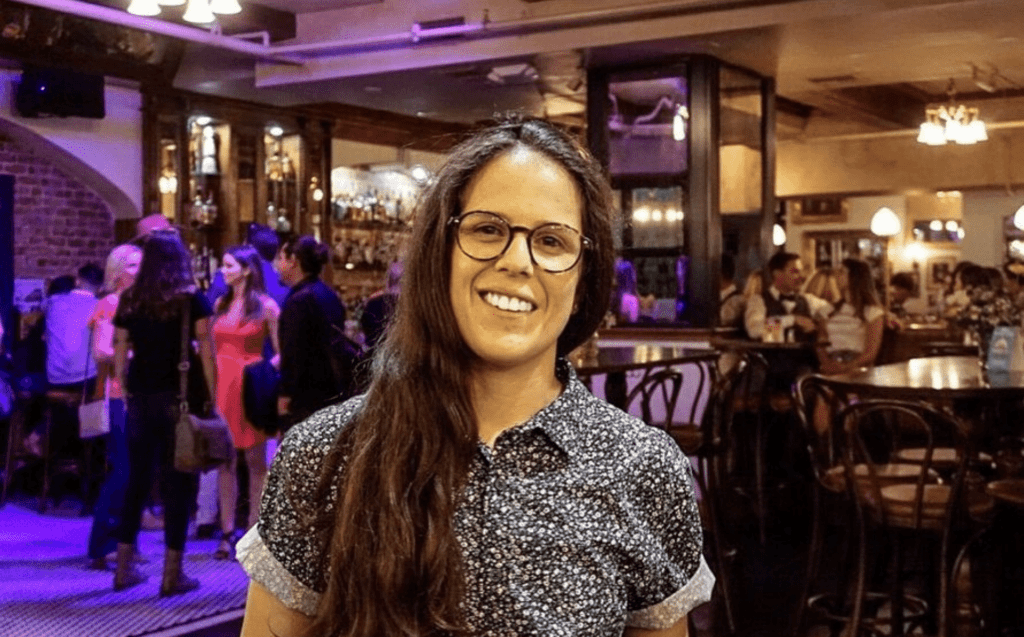 "I'm a morning person, so I wake up every day at 5:30 am. The quiet time is so important because I allow myself to think, journal, and allow myself to be creative before I consume. I think if you wake up and check your email or go on social media, you create manufactured urgency or stress based on what's in your inbox or going on in the world. So my morning is very intentional; I don't do any of that until an hour and a half in."
– Karina Martinez, Founder of The Havana House
.
3. The Practice of Time Blocking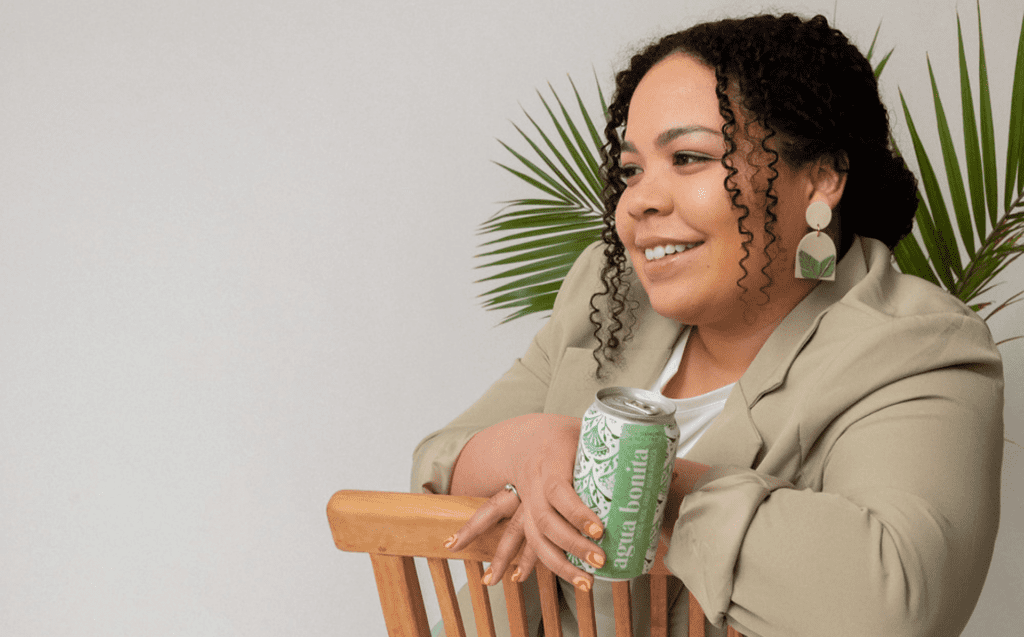 "[As entrepreneurs], we've got busy days with a lot of responsibilities. For me, time blocking my calendar helps me conquer the day. I make sure no appointments have come to me outside of the block I have dedicated for appointments. I check e-mail during the time I have dedicated to checking e-mail. It helps my day run a lot smoother."
– Kayla Castañeda, Founder of Agua Bonita
4. Connect With Your Future Self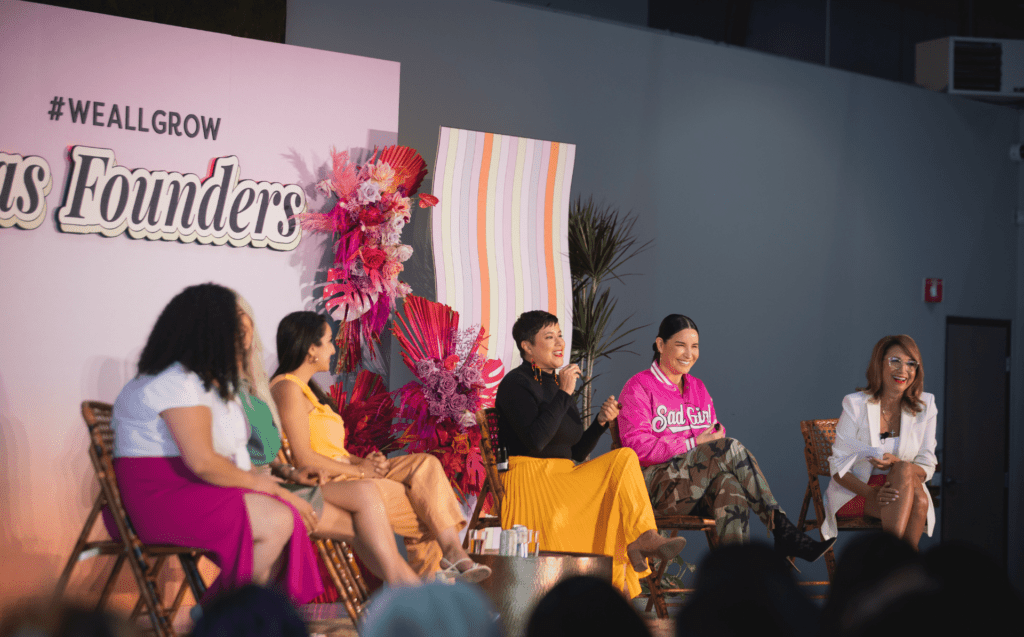 "It's so easy as an entrepreneur to get stuck in the weeds and feel overwhelmed in the moment. You have to connect with who you are in a year. What does she feel like? Feel that now! So, I do a meditation by Dr. Joe Dispenza – a short 15-minute meditation that's all about connecting with your future self."
– Sandra Velasquez, Founder of Nopalera
5. Building Your Armor
"I'm a woman of faith – I pray a lot. My mother used lipstick as armor. For me, armor is my armor of faith. So I spend time putting on my armor and getting ready for battle. In a macro way, we face a lot that impacts our mental health and overall well-being – whether it's business or personal. As women, we take on a lot. I specifically focus on a few scriptures that I know are going to strengthen me, and then I'm ready to go about the day."
– Margarita Arriagada – Founder of Valdé Beauty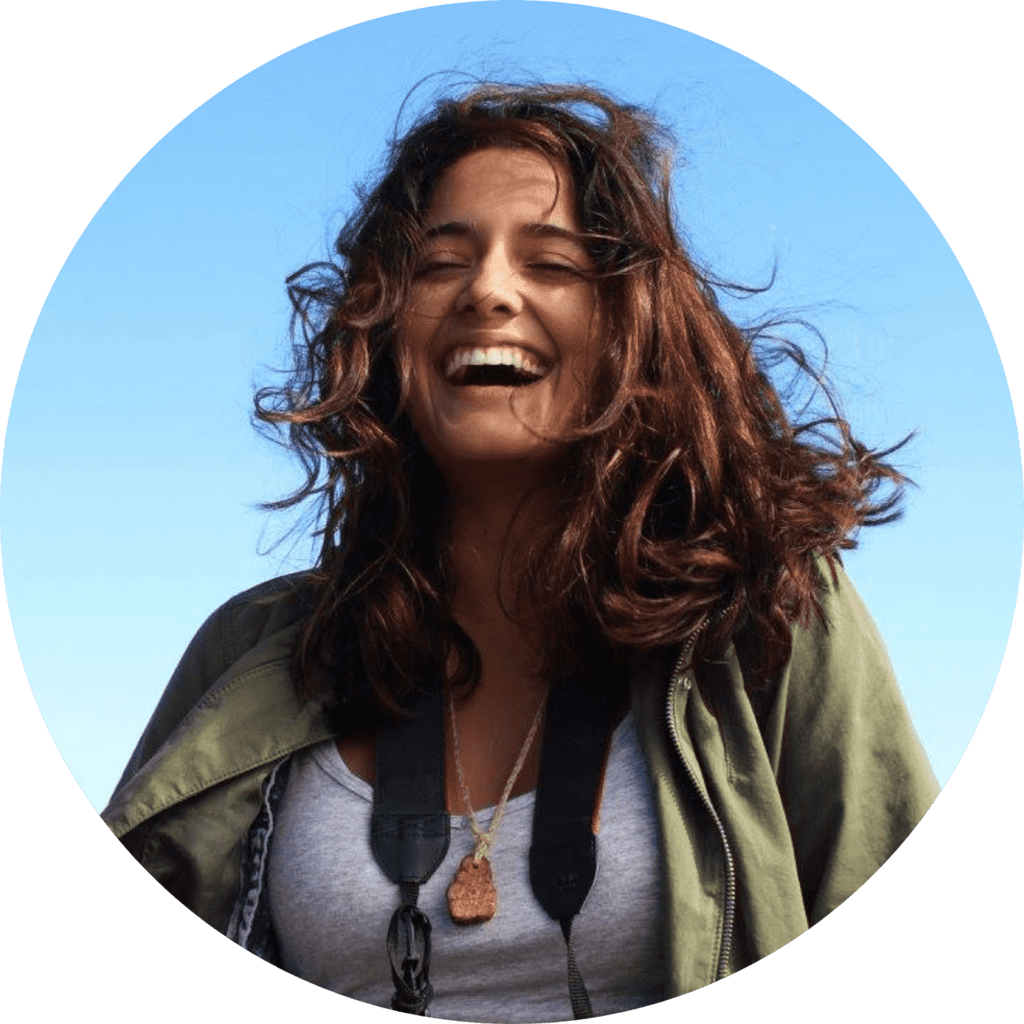 About the Author
Chantelle Bacigalupo is #WeAllGrow Latina's Editorial Staff Writer. She is a Bolivian-American photographer, multimedia journalist, and activist based in Brooklyn, NY. Her work focuses on issues ranging across immigration, social & environmental justice, preserving Indigenous cultures, and reproductive justice