Whether the mother figures in your lives are your best friend or perhaps you keep her at a phone call distance, here are ten questions to deepen your relationship with her this Mother's Day.
Día de La Madres/Mother's Day across the Americas is sprinkled throughout the month of May, and it has us all reflecting on our relationships with our mamis. We might have already decided we know who our mothers are– for better or for worse. It's human and sometimes more palatable to believe in a static perception of our mothers. But just like us, our mamis are also multi-faceted and evolving beings, and at the end of the day, they were once niñas too, with layers that we as their daughters have still yet to unravel.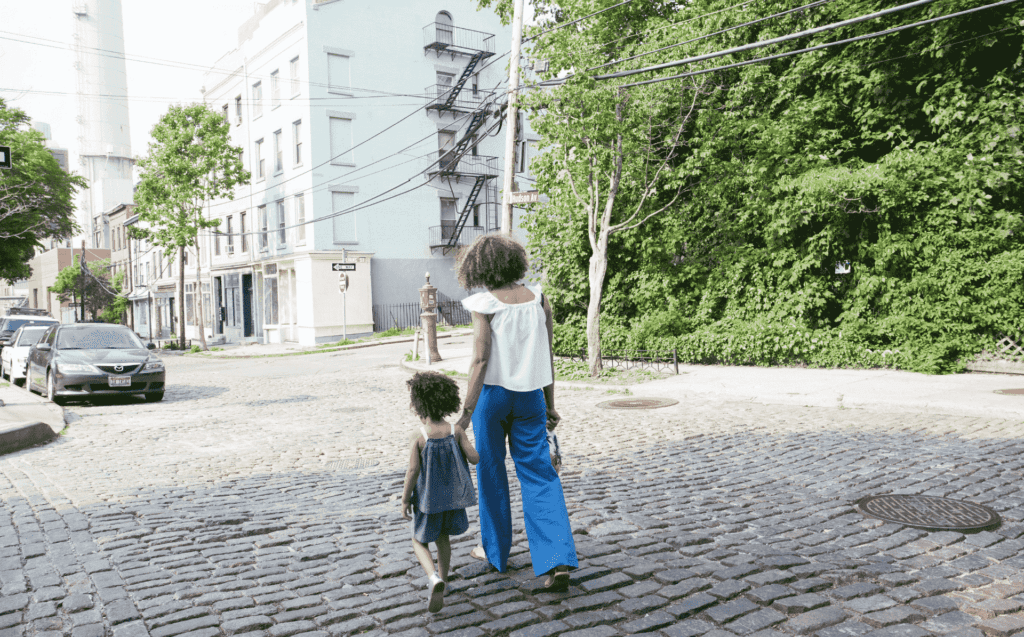 We've crafted a list of ten questions you can weave into your conversation with your mom next time you chat. Curiosity has the power to inspire vulnerability. When we can extend our hearts through a question and show a loving interest in our loved ones, it allows them to open up in new ways.
Before entering the conversation, get clear on your intentions. Approach her with an open heart and mind while still maintaining the boundaries necessary to take care of you. These questions might bring you closer, bring up challenging conversations, or a whole lot of laughter. Whatever the case, curiosity takes courage, so we are proud of you, amiga!

10 Meaningful Questions to Ask Your Mom
1. What does being a mother mean to you?
2.What makes you feel like a niña again?
3. What is your love language? How do you want to receive love?
4. What were some ideas your parents grew up thinking you disagreed with, that made you choose your own perspective? 
5. If you could tell your 10, 20, or 30-year-old self something, what would it be?
6. What would your perfect day look like if money wasn't an issue?
7. What is one thing you wish I knew about you that I don't know?
8. Tell me about your first love.
9. What is one thing your parents taught you that you hold close to your heart to this day?
---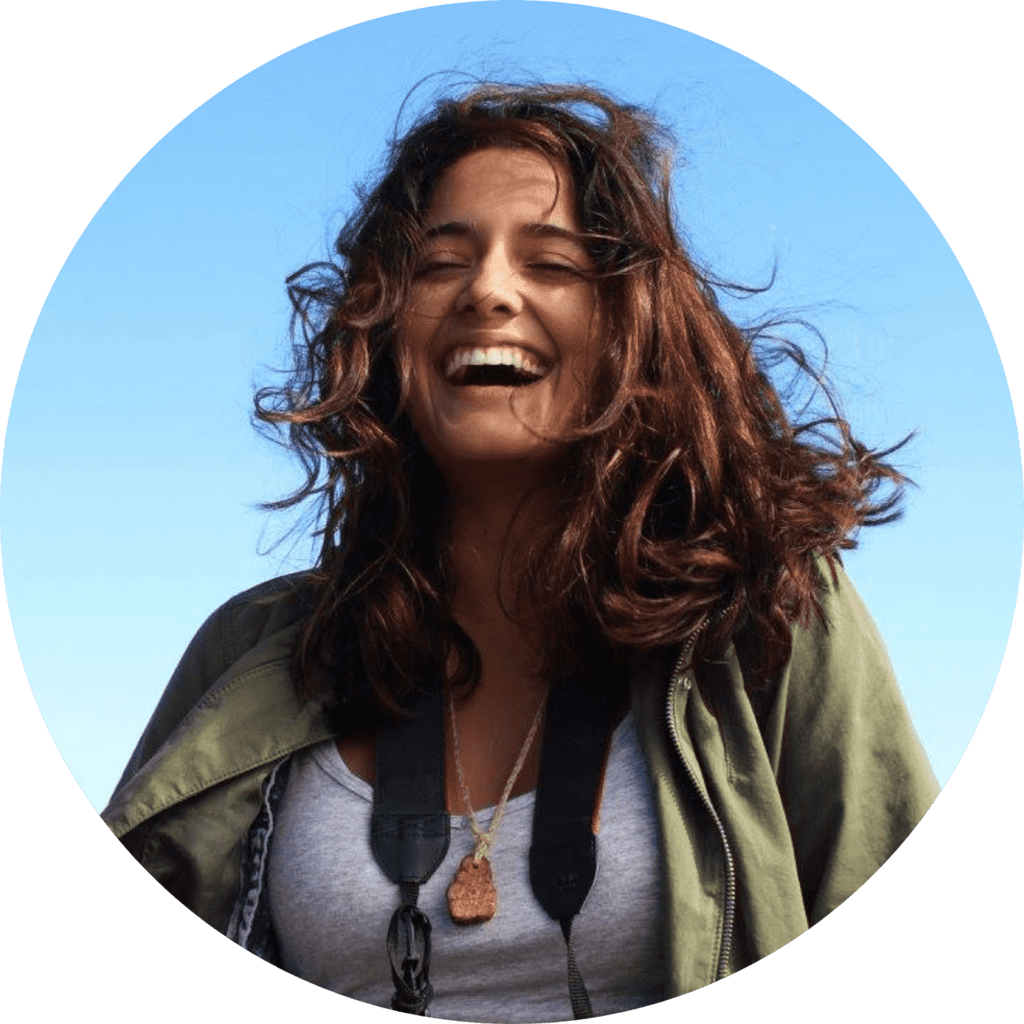 About the Author
Chantelle Bacigalupo
Chantelle Bacigalupo is #WeAllGrow Latina's Editorial Staff Writer. She is a Bolivian-American photographer, multimedia journalist, and activist based in Brooklyn, NY. Her work focuses on issues ranging across immigration, social & environmental justice, preserving Indigenous cultures, and reproductive justice. You can read more of her pieces here.