The community where you belong.
By Latinas, for all.
 Did we mention it's free?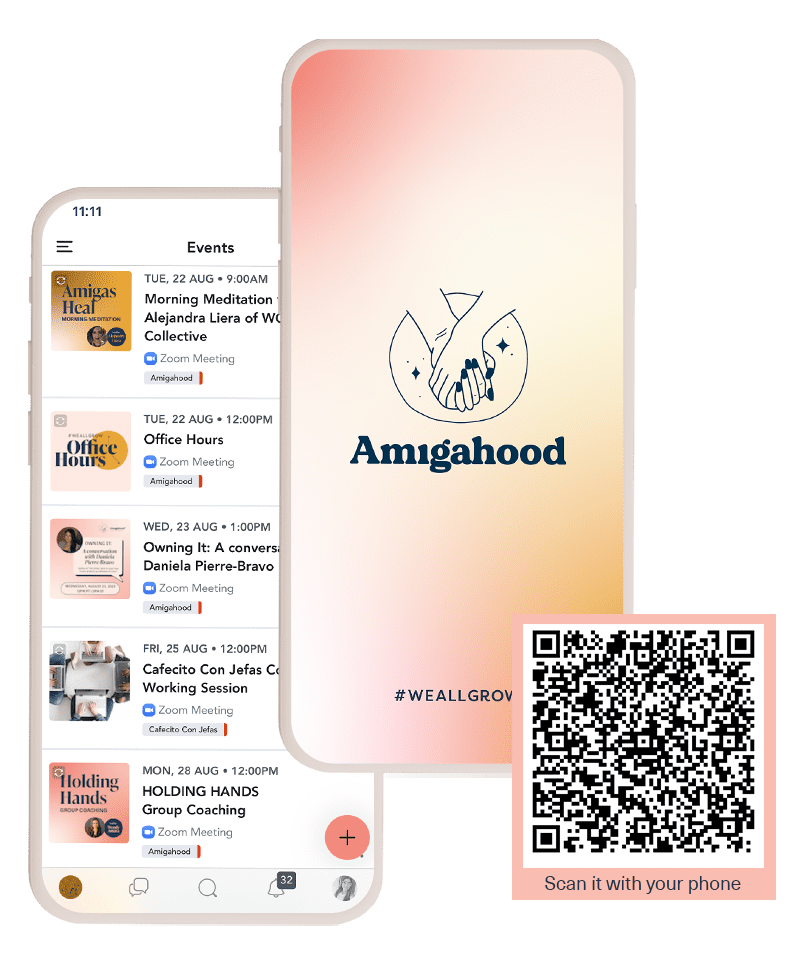 Join a sisterhood of amigas ready to heal, commune, and grow juntas.
Priority Access: Be the first to know about unique #WeAllGrow virtual and in-person events across the U.S.
Weekly Events: Gain access to exclusive weekly events to support la jefa que eres. From group coaching sessions to healing circles, and so much more, free!
Curated Opportunities: Gather with industry-leading Latina powerhouses. Learn and be inspired by mujeres that are paving the path.
​​Tailored Resources: Grow in Amigahood along trailblazing experts who provide content created specifically to support entrepreneurs, creatives, and professionals como tú!
Are You Envisioning it Yet?
71% of our Amigas say we're the only online Latina community they belong to.
Keep reading to explore more perks!
Interested In Making Connections?
We've created a space for you to grow in comunidad
The Amigas near you feature helps you connect with those in your area and further build comunidad.
The new Amigas highlight is a great way to make new connections and even find your new business bestie.
Our Amigahood hosts are leaders within our virtual comunidad who hold space through unique content and thought-provoking prompts each month. You could be an Amigahood guest host too!
The Amigas online now feature is a great way to network in real-time y sentirte acompañada.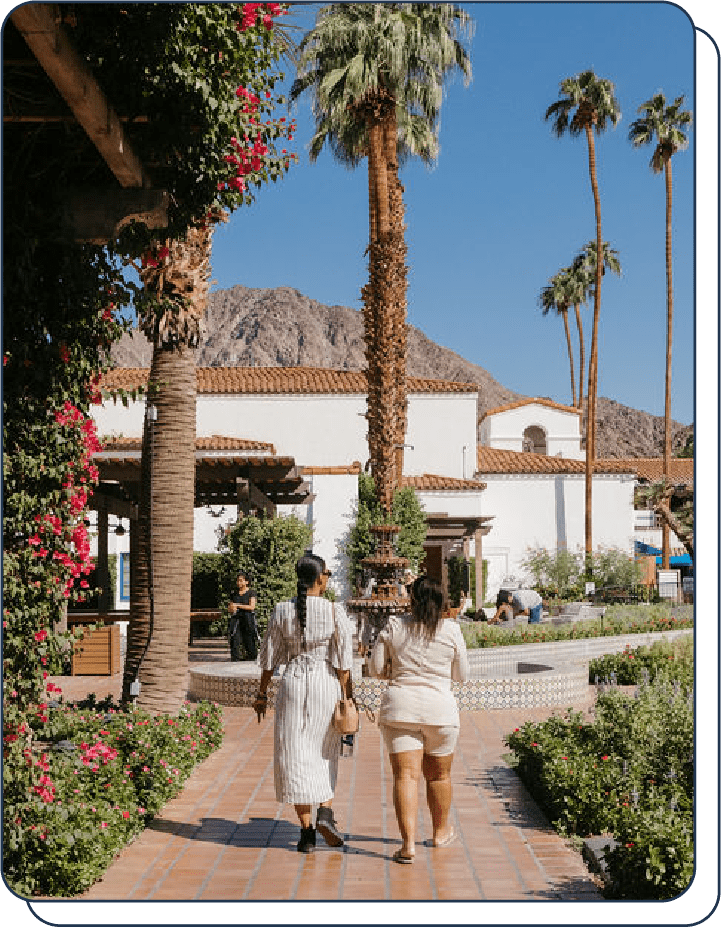 What Amigahood Members Are Saying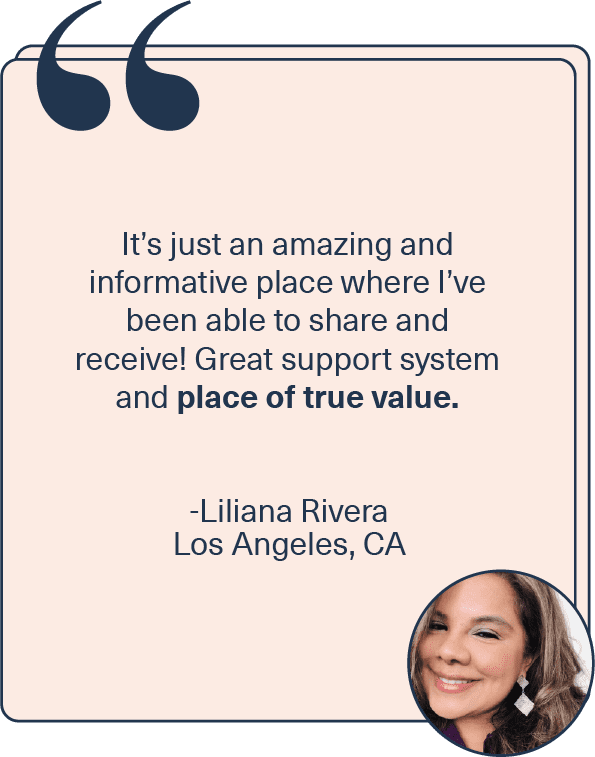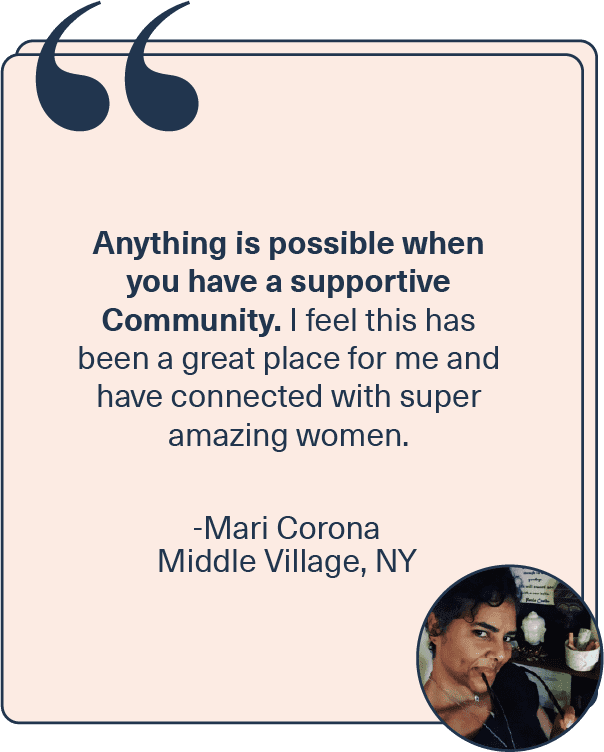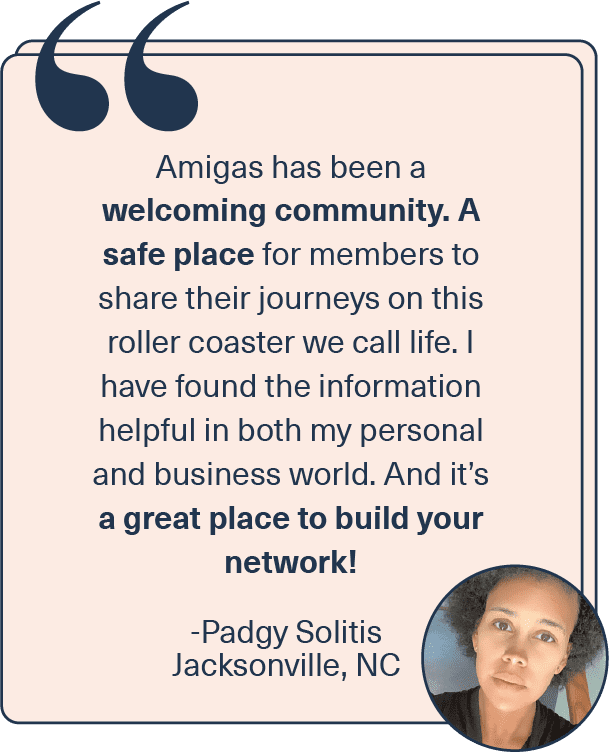 Amiga, your identity is celebrated here!
Show your passion through the Amigahood Community. Dive into resources, connections, and exclusive perks.
Getting involved in the variety of events in Amigahood creates an impact and supports your growth.
Here's what it can look like:
Having weekly mastermind sessions with Latina jefas:
Ponte cómoda and gather in community during Office Hours for open dialogue, resource sharing, and Q&A with the #WeAllGrow leadership team.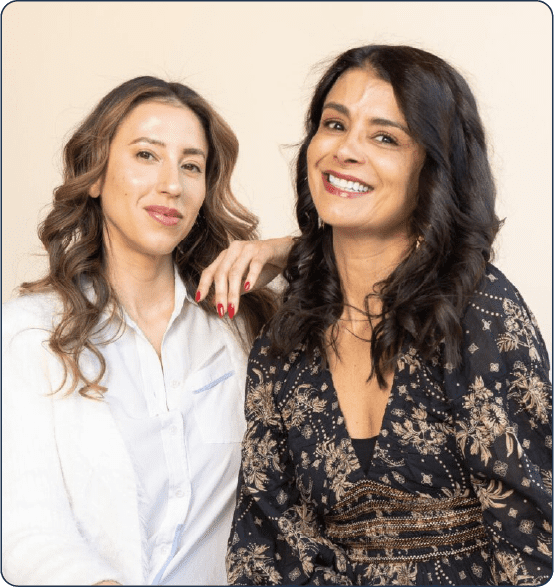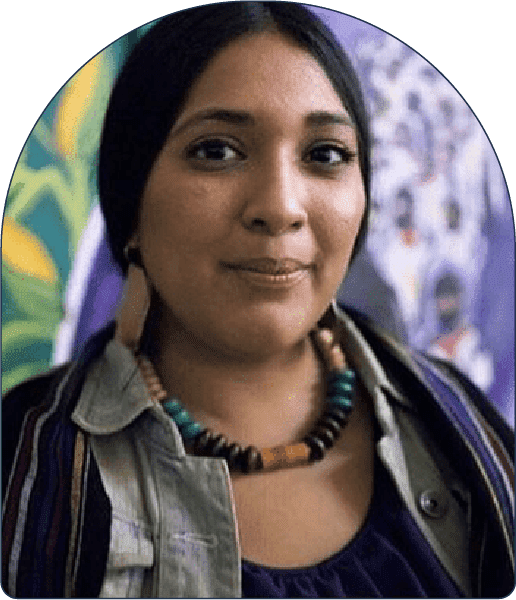 Start your day with Heal Morning Meditations for inner peace that will leave your body feeling lighter and your mind at ease.
Attend monthly book chats:
The Latinas & Libros Book Club creates space to hear from our favorite Latine authors and the stories behind new releases.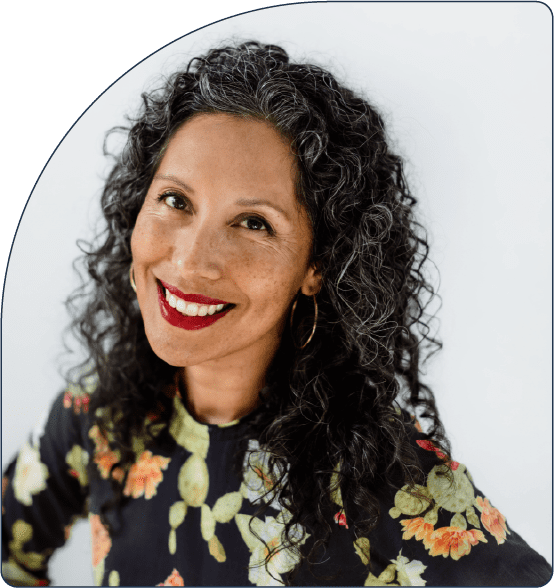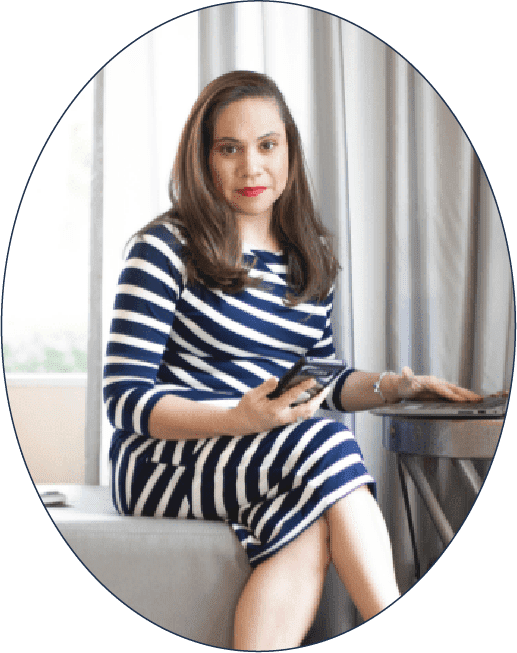 Participate in group coaching sessions:
Holding Hands Group Coaching is a circle of trust that's inclusive and intimate for you to gain tools to explore and grow your potential.
Take part in the monthly Cafecito con Amigas – New Member Orientation:
New to Amigahood? Join us every month to meet new Amigas, discover all of the Amigahood-exclusive resources available to you, and learn how to navigate our online casita
Be part of an Amigahood Circle:
Amigahood Circles are a way for you to find a niche community within our online casita. There are over 70 Amigahood Circles Led by community members just like you.
Put yourself and your business out there:
The Amigas Ads Program is an exclusive perk for Amigahood members. Place an ad, reach amigas, and grow your business.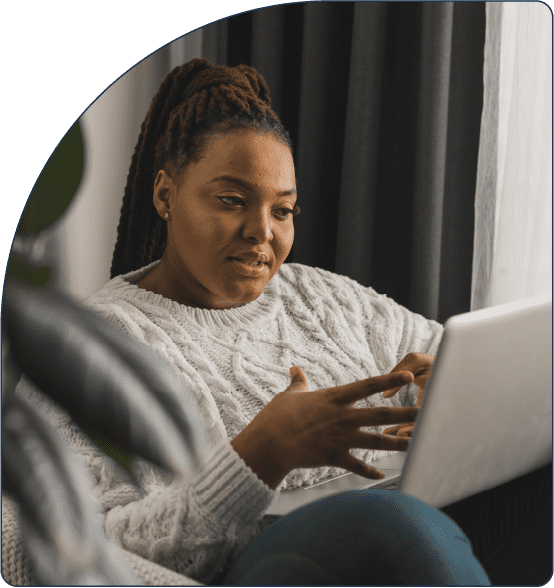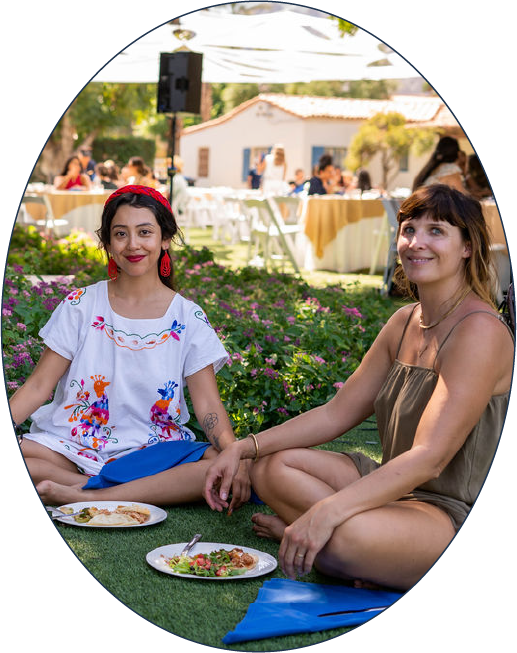 Collaborate with your community:
As a member, you'll get priority access to host a workshop or session using your field of expertise. It's your time to shine!
Reach your Amigahood right at your fingertips:
The Amigahood app is the largest community app for Latinas with an entrepreneurial and creative spirit, fostering a safe space for all of us to heal, commune, and grow juntas. Download the app and quickly access the community here.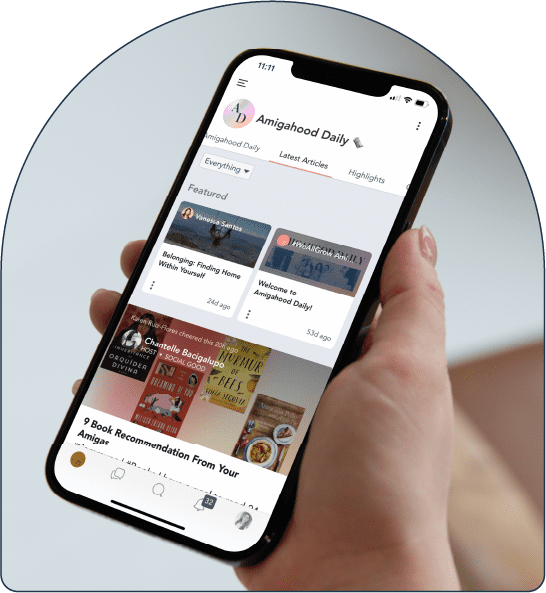 All of this for you, for free!
Join to cultivate your Amigahood
and show up in your full essence!
Joining is easy and free.
No matter where you are in the world, you belong here!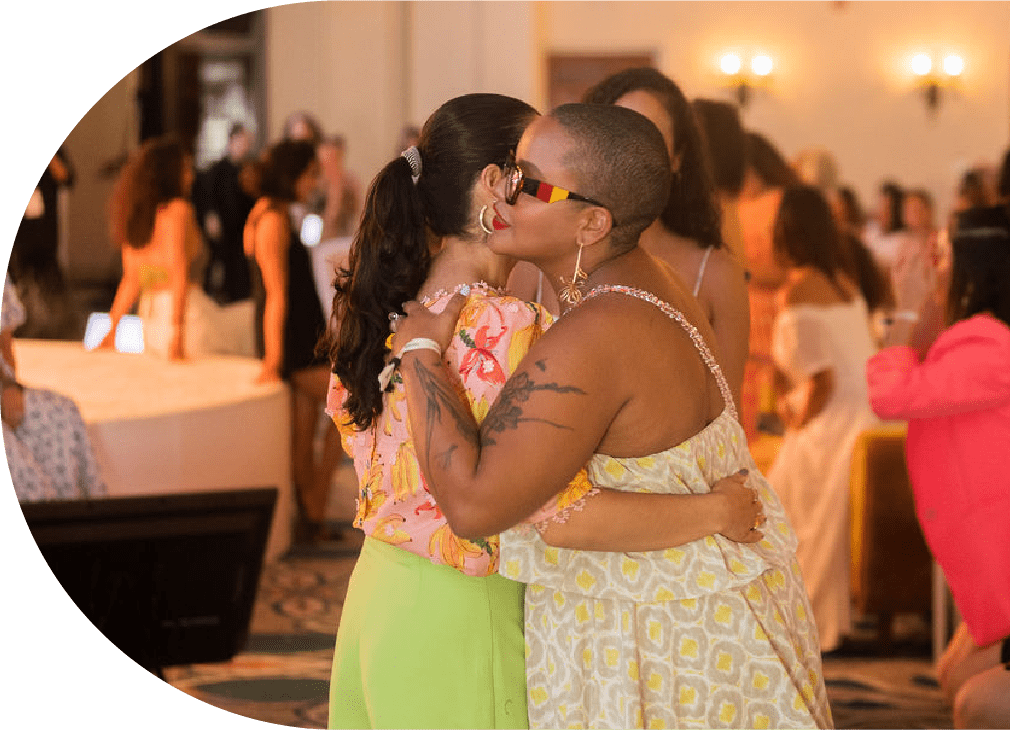 Sounds like un sueño, but what if I have questions?
Check out some commonly asked questions below – or just ask!

At #WeAllGrow we are constantly expanding opportunities to support our mission to elevate the voices and stories of Latinas via the power of community!
Here are some of the partners that we've worked with to offer our Amigahood community members free and exclusive perks.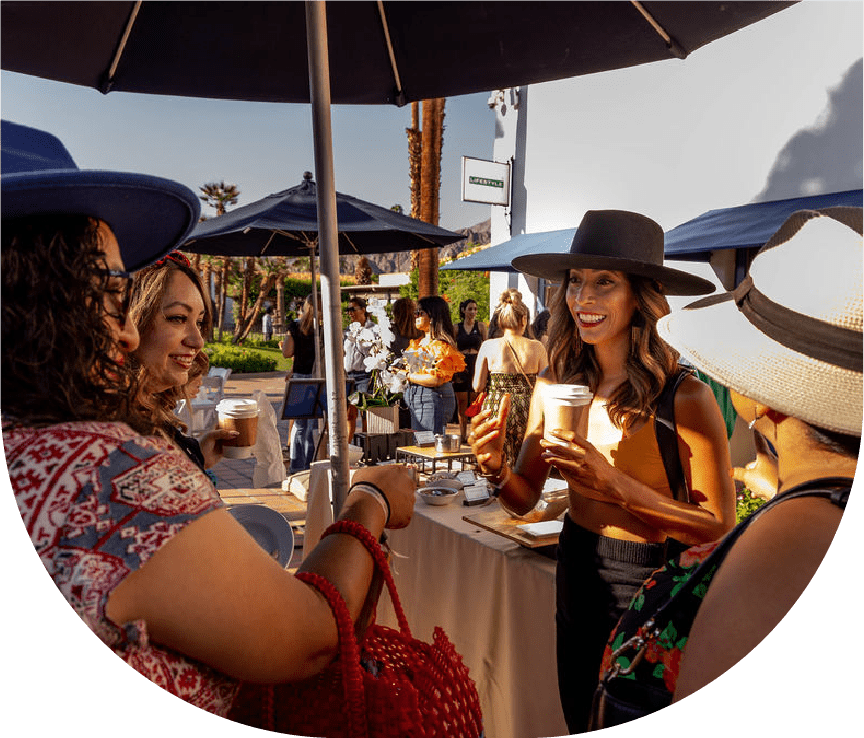 Our focus is to be unapologetically Latina and embrace all of our intersectional identities.
When one grows, #WeAllGrow