Don't you love the word cultural disruptor? To know that mujeres are being celebrated for disrupting the status quo across industries feels like a representation of where our collective power has taken us.
I've been thinking a lot about what it takes to be a cultural disruptor or just a disruptor – punto. What qualities does a disruptive woman carry? How does she speak? What choices does she make? I think we all have a disruptor within us, itching to be liberated.
There is no better place to start researching Latina cultural disruptors than the mujeres featured on the Latina Impact List, presented in partnership with General Motors. The chosen Latinas are innovators who are unapologetically celebrating their culture through groundbreaking ideas, using their platform to amplify voices and experiences from our community.
The thing about cultural disruptors is that they are amplifying our cultura no matter the time of year. While most industries "forget" to celebrate us after Hispanic Heritage Month, Latina cultural disruptors relentlessly ensure our voices are heard 365 days a year.
Based on what I've studied about these women, I've highlighted three key ways of being that are consistent among them.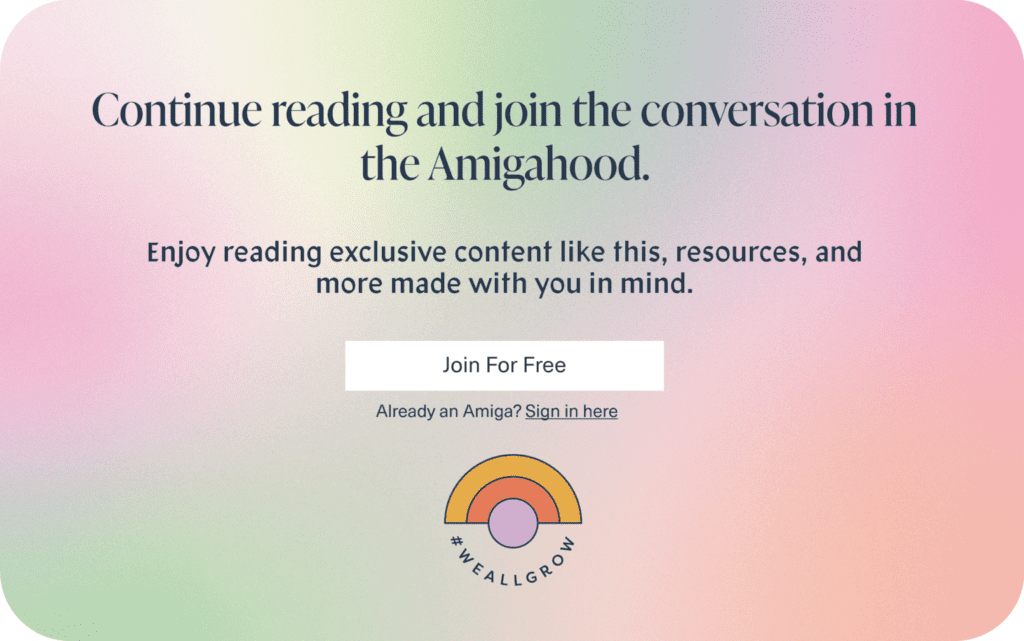 ---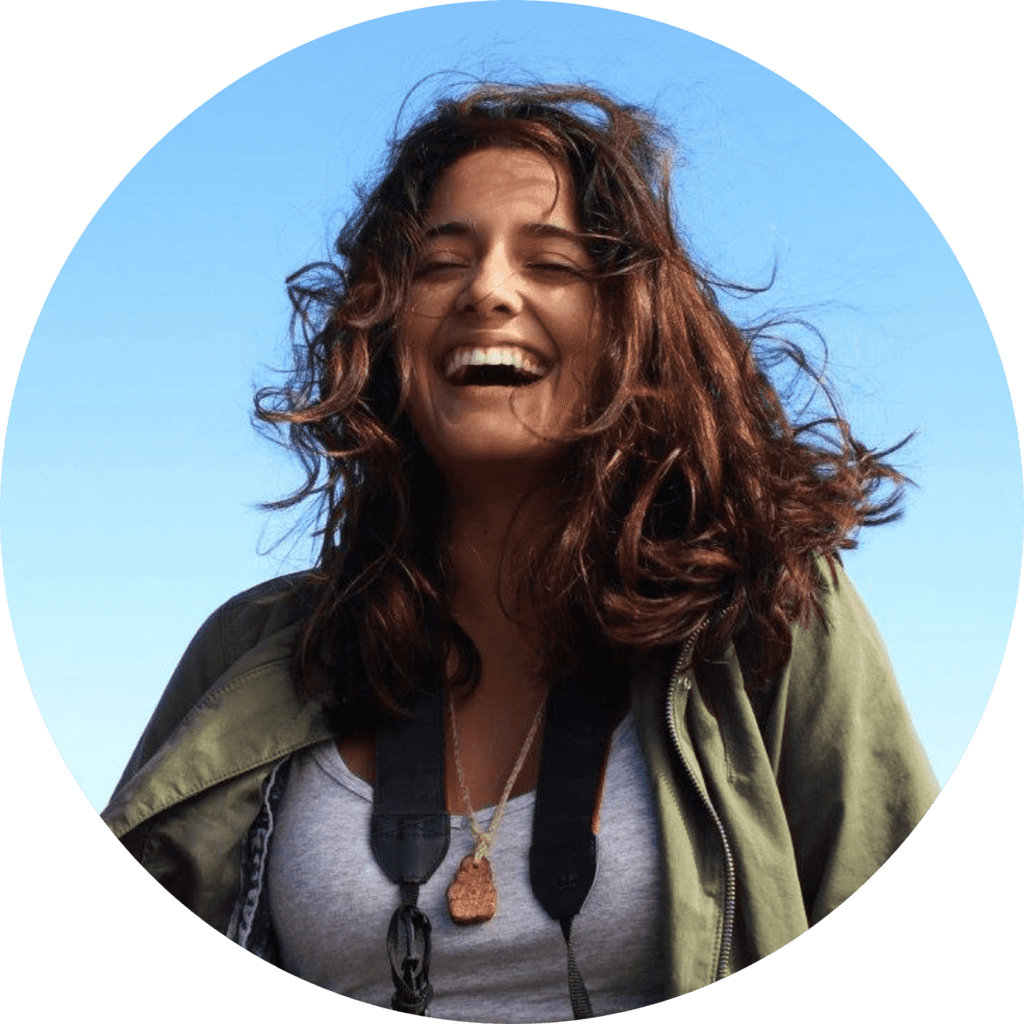 About the Author
Chantelle Bacigalupo
Chantelle Bacigalupo is #WeAllGrow Latina's Editorial Staff Writer. She is a Bolivian-American photographer, multimedia journalist, and activist based in Brooklyn, NY. Her work focuses on issues ranging across immigration, social & environmental justice, preserving Indigenous cultures, and reproductive justice. You can read more of her pieces here.