Bringing back our landmark events in 2022 helped us gather some of the best and empowering advice from our speakers to inspire you to step into the highest version of yourself.
In moments where we don't feel like our best selves, we must turn to higher powers and, in this case, turn to empowering Latinas and femme Latines from all walks of life for sage advice. Lean on the Latina community to help you change any aspect of your life. Whether it's a career, a relationship, or a mindset change, we hope these empowering quotes help you shed what no longer serves you and evolve into the next version of yourself.
Read the quotes below, notice which ones you gravitate towards, and then click on them. There is so much more from where these quotes came from.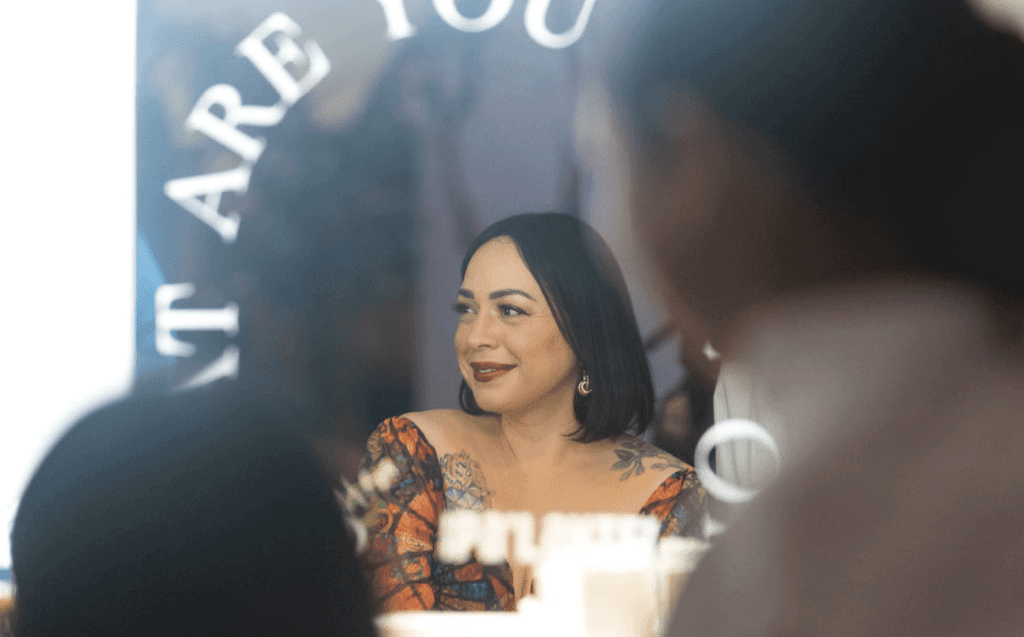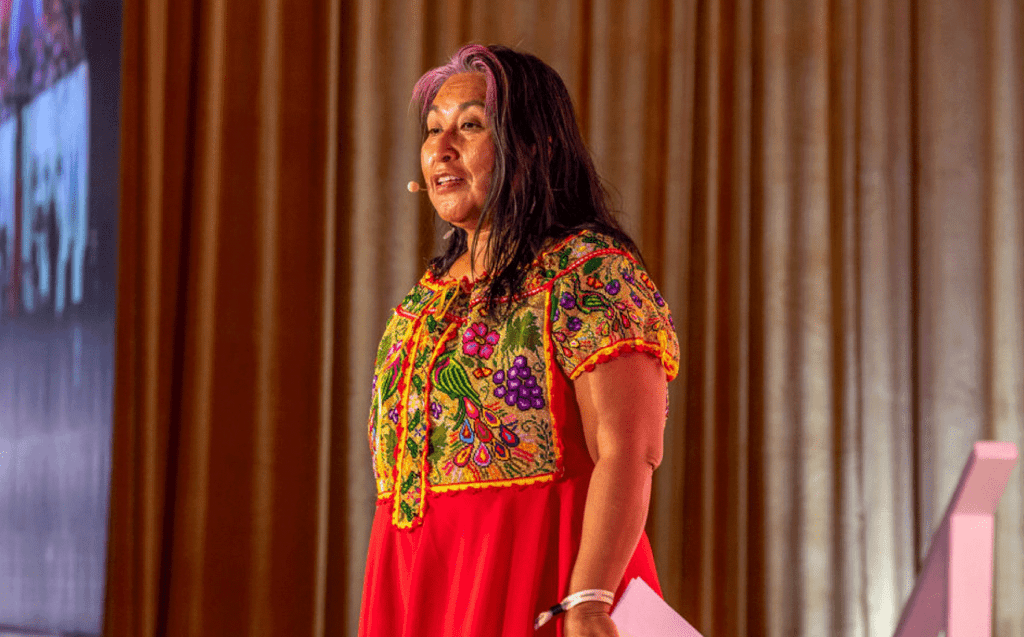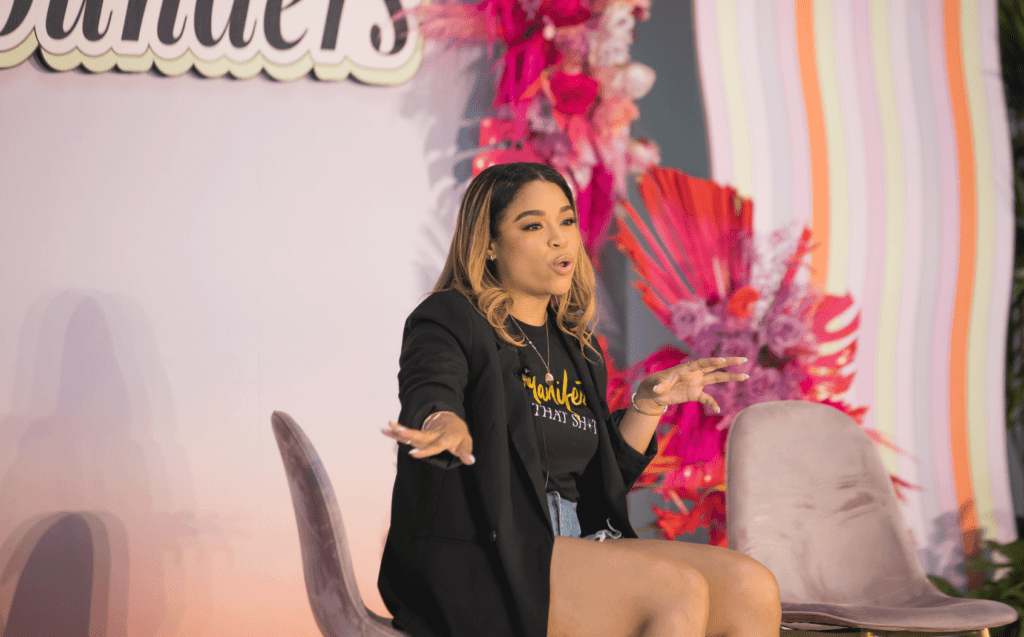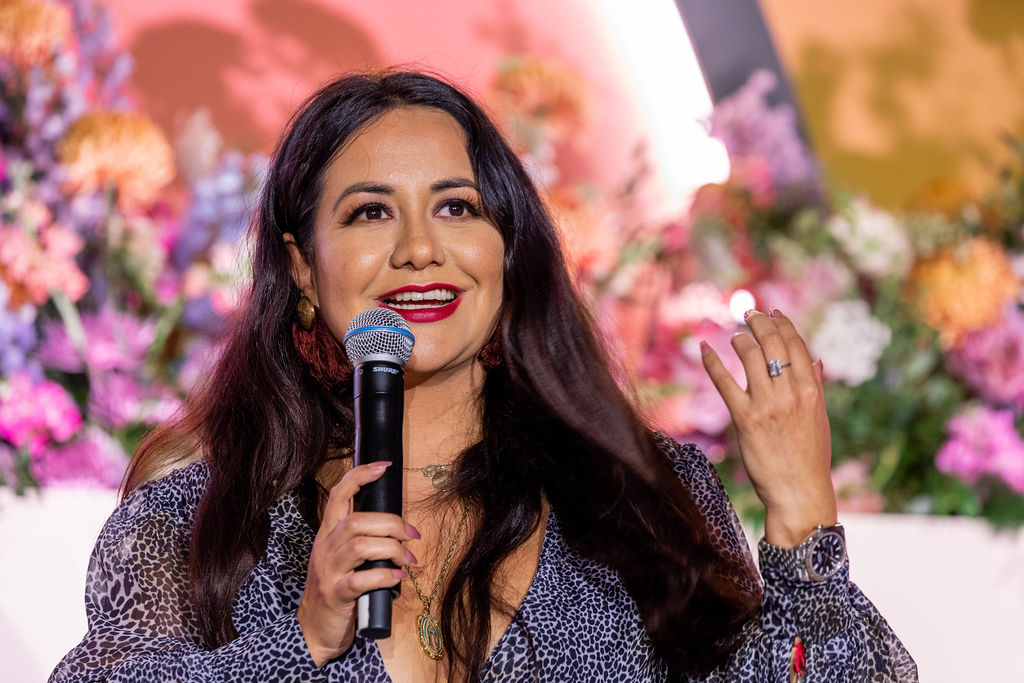 If you're craving an empowering space to grow in your life and career, join our AMIGAS community! With over 19,000+ members, you are sure to build connections that inspire you in the ways you desire.
---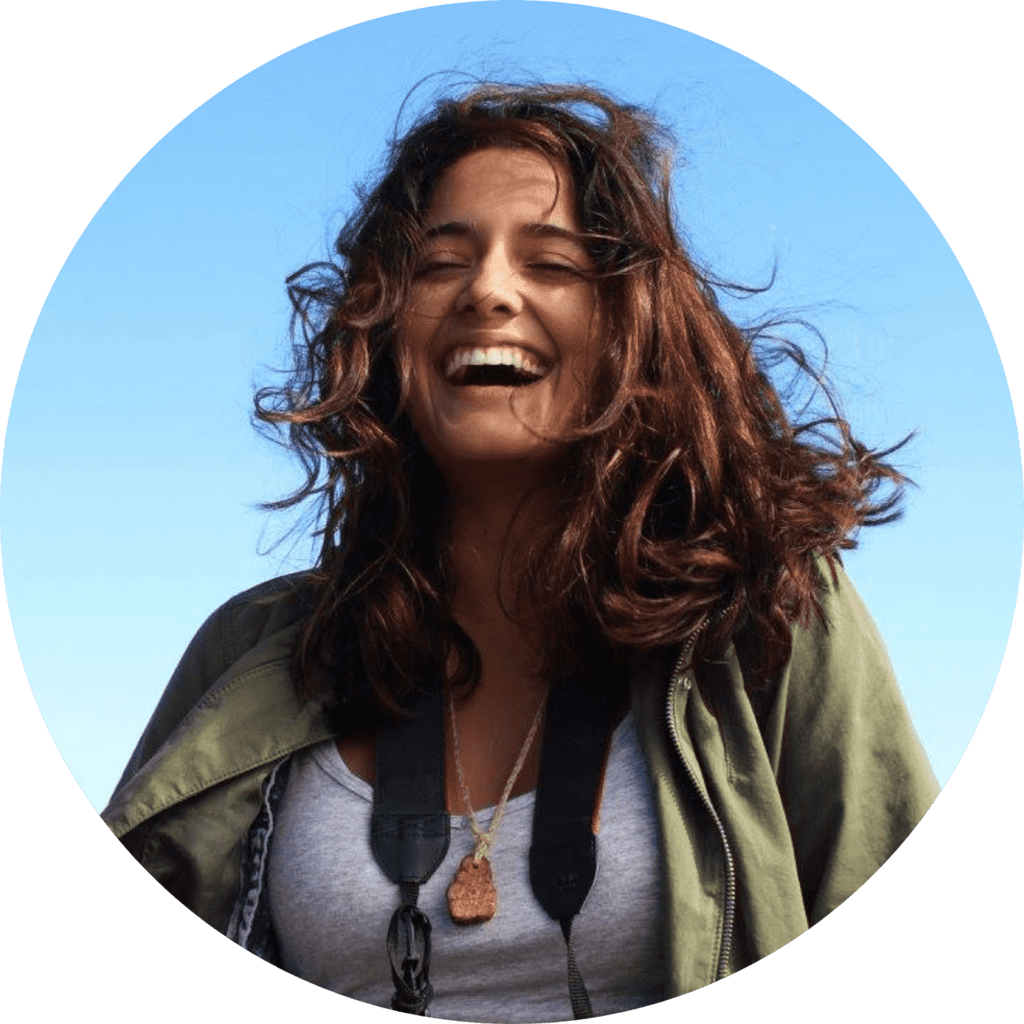 About the Author
Chantelle Bacigalupo
Chantelle Bacigalupo is #WeAllGrow Latina's Editorial Staff Writer. She is a Bolivian-American photographer, multimedia journalist, and activist based in Brooklyn, NY. Her work focuses on issues ranging across immigration, social & environmental justice, preserving Indigenous cultures, and reproductive justice. You can read more of her pieces here.