USA Today bestselling romance author Priscilla Oliveras has published several contemporary Latine romance novels and graces us with four tips for aspiring writers to strengthen their craft.
Priscila Oliveras' passion for romance novels began amid a hurricane in the Florida Keys. She distinctly remembers her Mexican-American father, an avid romance reader, handing over his collection of romance novels to Oliveras to appease her boredom while waiting out a storm in a hurricane shelter. It was then Oliveras became an avid book reader and writer.
"Part of his hurricane supplies was a bag of Harlequin romances, and he just handed me the bag and was like, 'pick one.' Basically, '¡no me molestes más!' Don't bother me anymore," said Oliveras. "And from there, a romance reader was born. I'm a sucker for happy endings."
Now a bestselling author of contemporary Latinx Romance novels, Oliveras shares tips for aspiring writers to bring their stories to life.
Become an avid reader
Oliveras recommends becoming a reader first. By reading books with a curious and investigative eye for different writing styles, you'll be able to find your tone and hone your craft.
"I tell my students, look at the books on the shelf, study those books, learn from them, take that to your writing," Oliveras said. "I was writing stories as I saw on the shelves. I was learning about [the] craft. And it still took me [writing] several books to be published. I was finally writing what I wanted to write."
Once you feel confident in your craft, you can begin by setting a goal for yourself. It can be as simple as writing 100 words a day. The important thing is to continue exploring your writing voice consistently.

Find a network
An essential part of a growing writer is their network. Oliveras recommends finding groups or organizations to join in brainstorming and celebrating the wins.
"At the time, I was a longtime member of the Romance Writers of America. I think even during times where I wasn't regularly writing, I would still go to the regular meetings that I could make," said Oliveras. "Whether it's an organization or just finding your group that you can talk about your writing during the highs and the lows," Oliveras said.
Oliveras recommends having a supportive accountability group or partner in combating writer's block.
"I have friends that every morning, we would be like, 'Ok, I'm going on do not disturb, I'll touch base later. And we would connect again later in the day, and we'd be like I'm at this many words, or [share] any other updates," she said.
She recommends joining organizations like Latinx in Publishing and Las Musas for internships, mentorships, or supportive writing groups.

Make your own deadlines
Oliveras finds deadlines to be excellent motivators. Whether you have a deadline from a publisher or create your own deadlines, it's a great strategy to fight writer's block.
"Hard deadlines can be really good for me. Sit down for thirty minutes [to write], or go for a walk to either refill your well, think it through, or talk it through with someone else," Oliveras said.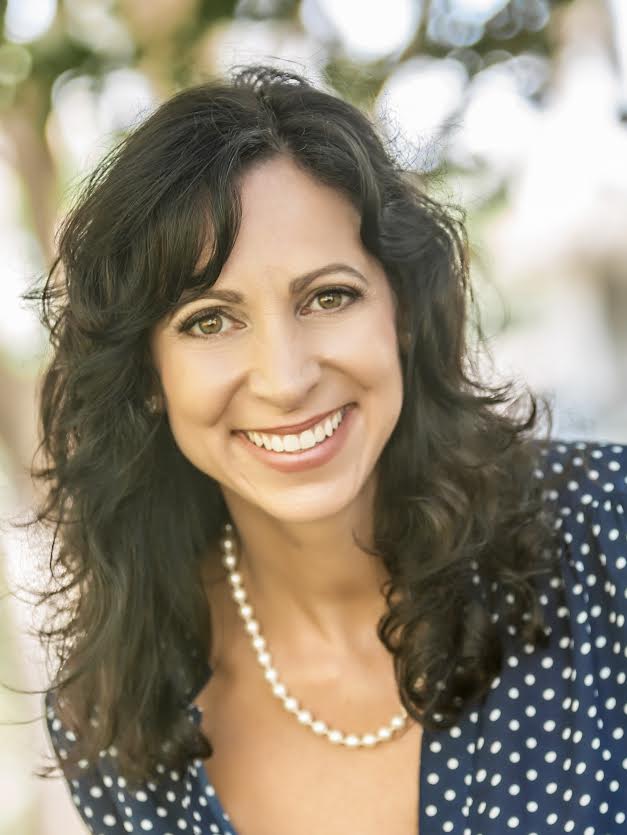 "Do the writing, do the learning. Make that little pocket of time for yourself. You deserve to if this is something you want to do."
Do everything you can to break through writer's block because on the other side is inspiration. Clear out responsibilities and pressures that might block inspiration from flowing through you.
"Do the writing, do the learning. It doesn't matter your age. In our culture, there are a lot of women who have put others first before themselves for years. Make that little pocket of time for yourself. You deserve to if this is something you want to do. You deserve to give yourself that time for it." Oliveras said.
---