Pamela Zapata, the founder of Society 18, a talent and influencer and creator management company, has helped clients determine and charge their worth as creators. Here are her insights to tackle the creator marketplace and get paid what you deserve.
From the hundreds of conversations I've had with influencers and creators, the most popular question across the board is fees. Rates can vary per campaign pending various factors, including, but not limited to, deliverables, usages, exclusivity, and term length. A content creator may under charge due to a lack of knowledge, a brand's "limited budget," and their excitement for the opportunity to partner with a specific brand. Across the board, content creators desire more transparency with not just brands and agencies, but also other creators within the industry.
Agencies and brands cast creators within their programs to help support a purchase decision while leveraging the creator's reputation, audience, expertise, and knowledge. However, due to the market's saturation, creators must find ways to differentiate themselves and their businesses. Below, I list a few things influencers and creators can use as leverage when negotiating their rates are:
Be familiar with the industry and come ready with knowledge
Creators who research to understand the data and value behind the product being marketed can speak to the key benefit and/or quality, not only become authorities in the space, but also prove to have a higher impact on their audience's decision to purchase. Knowledge not only about the product, but the marketplace overall can be extremely valuable and help the creator stand out and help in becoming a true ambassador for the brand. This skill benefits brand by ensuring better ROI and can help secure more substantial rates for specific programs for creators.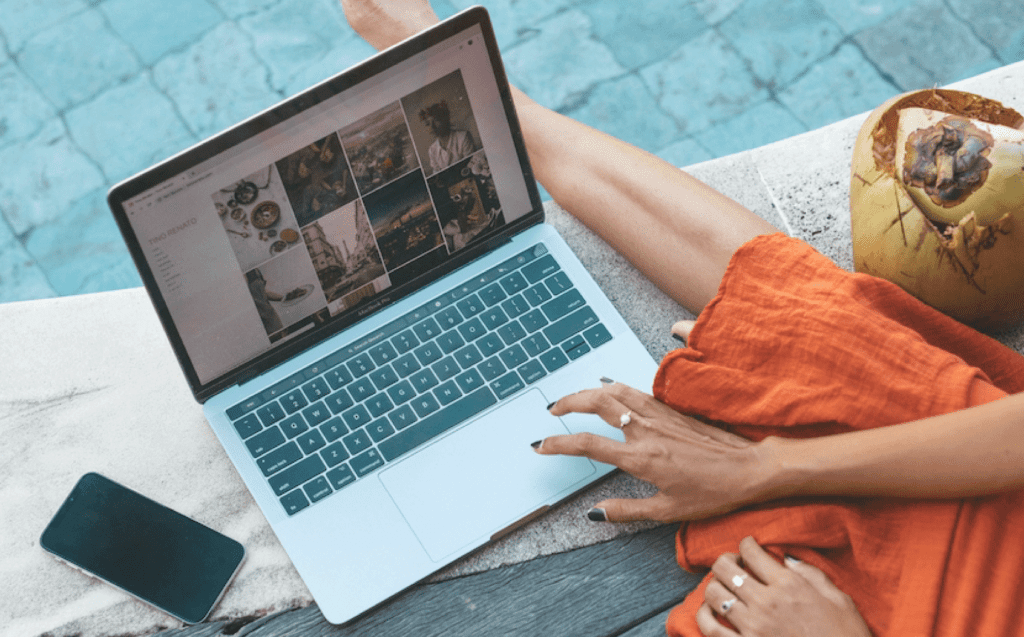 Maintain a great reputation as a creator within the industry
Creators' reputations and perspectives are vital in differentiating themselves and their businesses. Professionalism, knowledge, and marketability are all key factors that brands and agencies take into consideration when setting rates. It's a large industry, but remember, it's a very close-knit one, too.
Bring creative concepts to the table
Brands appreciate it when influencers have the knowledge behind the product or service and a creative opinion on the most impactful way to market the content that will resonate with audiences. How are you making your content stand out through all the noise on people's feeds?

What is the quality and level of content that you're creating?
An influencer can charge premium rates when providing a brand or company with a high-resolution and high-quality video and images. This not only sets them apart creatively but also allows the brand to come back to the influencer for additional paid services like – paid usage rights, renewals, and partnership extensions.
Furthermore, various marketing initiatives now use influencer assets that don't just include posting on the talent's channel, including print, in-store, out-of-home, in-app, etc. Creators can now leverage their production skills to create assets solely for agencies and brands to use for their social and digital channels and not even post on their personal platforms.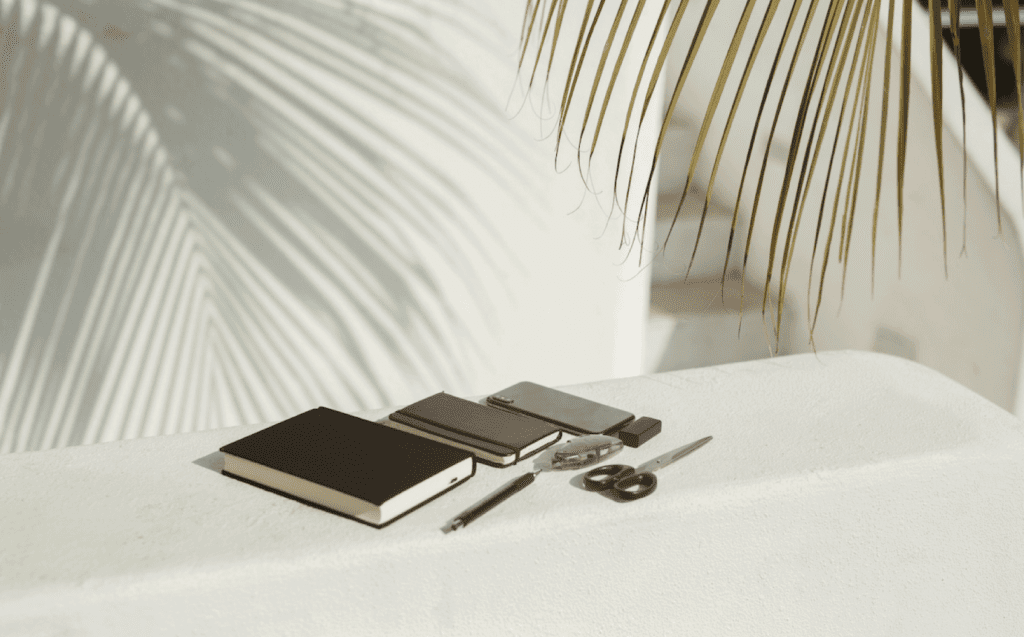 Understand your metrics
Strong engagement, impressions, reach, and conversion are critical in negotiating an influencer's rate. When a brand can calculate its return on its investment, they are more likely to meet a creator at its premium rate, especially if they are a strong converter.
Below is a sample scope of work, including rate ranges for each tier of influencer. Please keep in mind this will vary pending several factors, including but not limited to engagement rate, content quality, video vs. photo deliverables, creator demand/popularity, and vertical/category.
Here's a sample scope of work (SOW):
Deliverables: One (1) In-Feed Post & One (1) Story w/ 3 frames
Usage: Organic social 30 days
Exclusivity: N/A
Nano (Under 10K Followers) – $500-$1,500
Micro (10K-100K Followers) – $500-$4,000
Mid-Tier (100K-300K Followers) – $3,000-$15,000
Macro (300K-1M Followers) $8,000-$25,000
Mega (1M+ Followers) $10,000+
A great rule of thumb is that if brands and agencies continue to agree to the rates an influencer proposes without pushback, it might be time for that creator to bump their fees. Creators can slowly and strategically increase their rates over time until they receive counters or pushback from a brand. However, that doesn't mean that creators should avoid negotiation – understanding your worth and value is vital when coming to the negotiation table.

Other things to consider are bumping rates up during busier seasons, such as Black Friday and Christmas. Furthermore, if a brand is looking for a fast turnaround and a quickly approaching live date, it might be worth charging a nominal fee to account for this. Influencers should also consider their expenses. For example, if a creator hires a professional photographer or videographer for content creation, including their fee in the total rate sent to brands is crucial. Creators should also include any costs for props and/or studio rentals too, as these additional expenses can add up quickly and cut into the profit margin.
Please continue to do your research to understand market value and leverage their network and community to understand what others are charging. Pay transparency across the board is necessary for all parties involved to create an equal and fair marketplace.
---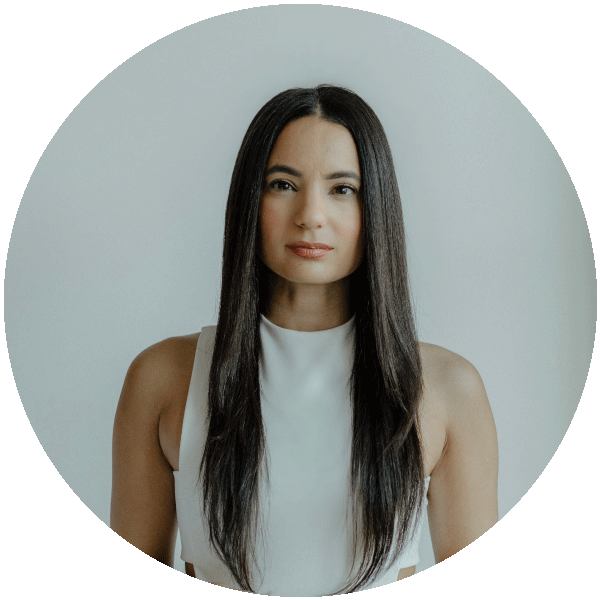 About the Author
Pamela Zapata
Pamela Zapata is a Latinx entreprenista, diversity and inclusion trailblazer, and CEO/founder of the leading 7-figure talent agency, Society 18. Her unique range of experience includes over 12 years of mastering influencer strategy, integrated marketing, talent relations, casting, and production for some of the biggest networks, brands, and agencies in the industry such as Estée Lauder, Bobbi Brown, MAC, E! Entertainment, Ryan Seacrest Productions, and more. Most recently, Pamela was named a 2021 Forbes Next 1000 Honoree. You can follow her @pamelazapata on Instagram, and follow Society 18 here on Instagram.