If you think the venture capitalist (VC) world is reserved for the finance bros of our time – think again. Trailblazing VC Lolita Taub has launched her own venture capital firm with a mission to watch the Latine community flourish. With brands like Ceremonia, HANDSOME, and Golde under her VC belt, hear Lolita's journey to becoming a venture capitalist and why she believes the Latine community will be building the companies of tomorrow, together.
As told to #WeAllGrow Latina by Lolita Taub:
Échandole Ganas for the American Dream
My parents left their farms and families in Mexico in the '80s in pursuit of giving their kids a shot at the American dream. Life was always tough. Before I got to where I am today, my mom worked as a sweatshop worker, a babysitter, and a maid (she still cleans houses), and my dad was a fruit picker, a factory worker, and in his final days, a truck driver. And yet, they always kept their chin up, prompted me to do the same, and never forgot to tell me '¡échale ganas, Lolita!'. So, for me, leaders must have ganas. And, today, I expect it from the founders that I back, and from myself.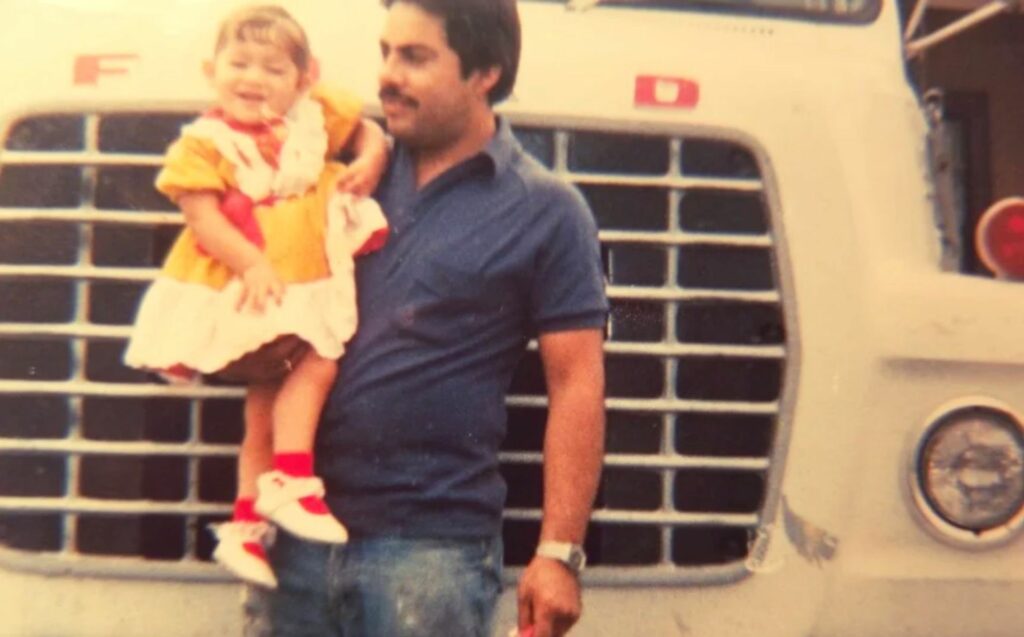 The Path to Venture Capital
I got my first job in consulting and sales at IBM, through the Latino IBM community. The Native American community inspired me to interview 100 early-stage women founders from 18 countries for The F SHOW. That led me to a community of women who opened my eyes to the big gap in capital going into [female founders] and the opportunity to invest [in them]. From then on, I wanted to write checks for underestimated founders.
I went to work in startups, and thanks to the support of the women founder community, I went on to get my MBA at IE Business School and break into venture capital. The IE community helped me find my first VC gig at K Fund, an early-stage VC fund in Madrid, Spain.
Fast forward – today, I've invested in over 90 companies, and have launched and run two funds. Ganas Ventures is my second, and I'm happy because I get to write checks to the best founders I see!

"For me, leaders must have ganas.
And, today, I expect it from the
founders that I back, and from myself."
Investing in the Power of Community
Here's what the stats show: venture capitalists are predominantly white men from Ivy League schools who take money from their rich connections and invest the money into their rich white guy founder friends.
The VC job will continue to be what it has been at the core (fundraise from investors to invest in founders for financial outsized returns), but I want representation to change. We're working on it at Ganas Ventures.
[At Ganas Ventures], we invest in early-stage community-driven companies in the US and Latin America; and we leverage a community-driven philosophy in managing and running our fund. We will thrive in community, thanks to the community.
We want to create generational wealth in the community. So, we're working with and for our community of underestimated founders, funders, and friends. We're raising from them, providing opportunities to make outsized returns by investing or by scouting for us, hiring them, and investing in them!
"The amount of time and energy
spent on moving the needle by
supporting each other in the
community will not be in vain!"
Ganas Ventures is all about putting in all I've got and finally having the opportunity to – not just survive – but to thrive! I know that if le echo ganas (I give it my all) and invest in community-driven founders that le echan ganas (give it their all), Ganas Ventures will invest in the future unicorns & decacorns and create outsized returns for my investors.
To me, being a General Partner at a VC fund doesn't just add to the opportunity to make a lot of money for my investors, though. To me, being a VC represents a unique high-risk, high-reward opportunity where I can work with the community to enable the creation of generational wealth for my family, my community, and me.
I can't wait to support the creation of a new generation of wealthy people who represent our population, care about others, and provide opportunities for our community of founders, funders, and friends to rise to their full potential.

I am encouraged by the fight underestimated founders, funders, LPs, and friends are putting in to change the face of venture capital. The amount of time and energy spent on moving the needle by supporting each other in the community will not be in vain!
So, if you want to be a venture capitalist, read Venture Deals by Brad Feld, get on Twitter, learn from those of us who are sharing knowledge, and lean into our community for support along the journey. The journey is not easy, but con ganas you'll get far!
It's our time. We are at the edge of becoming a minority-majority country in the US. We have incredible purchasing power – in the trillions of dollars. Combine that, and our community is made to build the companies of tomorrow.
If you're an underestimated founder, funder, or friend, I invite you to check out the resources I have created for you at lu.ma/lolitataub. You can find me at @lolitataub on Twitter. If you're a founder looking for investment, submit your company to ganas.vc.
This interview has been edited and condensed for clarity.
---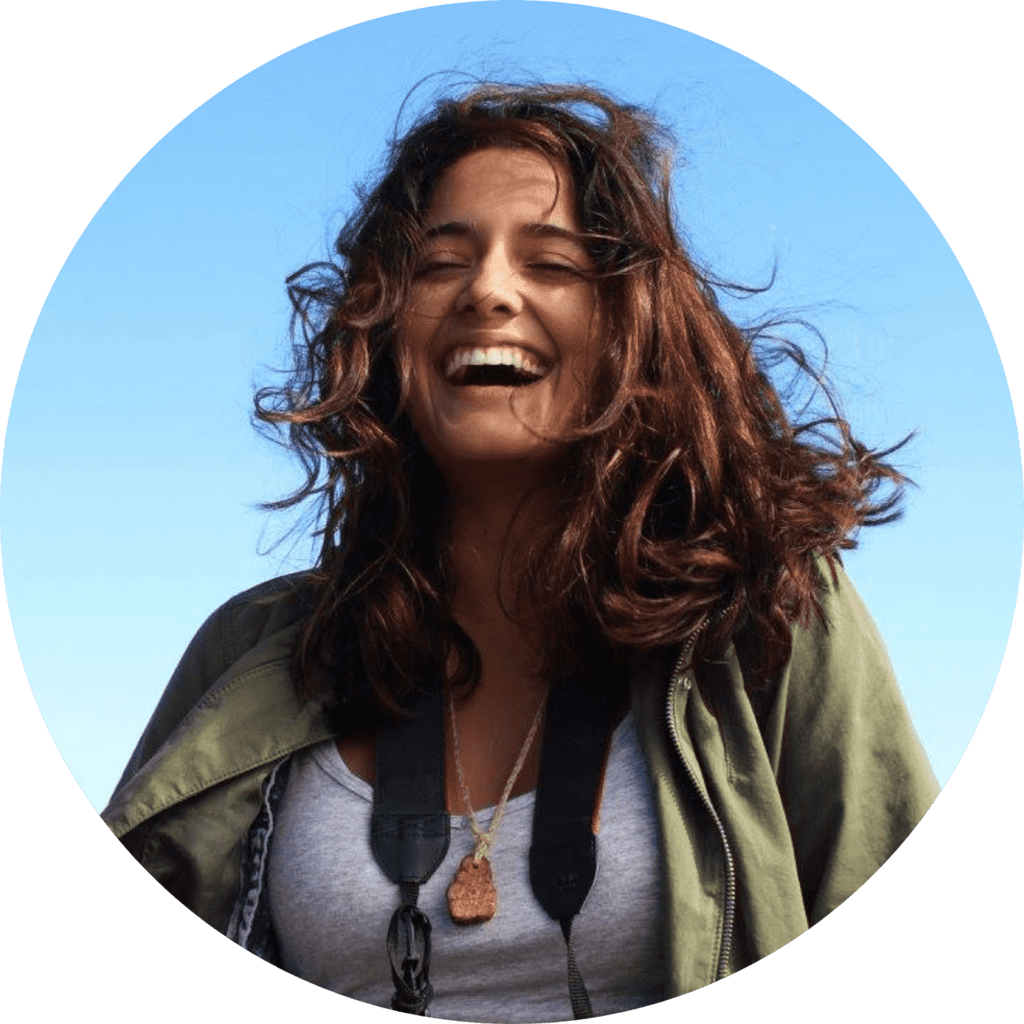 About the Author
Chantelle Bacigalupo
Chantelle Bacigalupo is #WeAllGrow Latina's Editorial Staff Writer. She is a Bolivian-American photographer, multimedia journalist, and activist based in Brooklyn, NY. Her work focuses on issues ranging across immigration, social & environmental justice, preserving Indigenous cultures, and reproductive justice. You can read more of her pieces here.