As a first-generation Afro-Latina from the suburbs, navigating my identity has been a lifelong journey. At school, nobody looked like me. On television, I didn't see myself. And in my books, the stories I read didn't reflect my narrative.
This nuance is not uncommon, so we created #WeAllGrow AMIGAS to build a community that embraces the expansiveness of our Latinidad. And this year, we launched our Latinas & Libros AMIGAS Book Club to read stories from Latina authors in community and see ourselves reflected in the pages of our selected books.
In partnership with Latina-owned independent bookstore, Booklandia, the Latinas & Libros AMIGAS Book Club celebrates new releases. We designed this as a safe space for book lovers to reflect juntas.
For Brown Girls with Sharp Edges and Tender Hearts: A Love Letter to Women of Color
Written by Prisca Dorcas Mojica Rodríguez
We kicked off our Latinas & Libros AMIGAS Book Club with this timely read by everyone's favorite Latina Rebel. The memoir details Prisca's life as she navigates sexism, racism, and classism in a world built to embrace white supremacy and erase Brown girls. We shared tears over Prisca's words as we realized systemic erasure made us believe we were "difficult daughters" when, in fact, we are the ones chosen by our ancestors to push back and take up space.
Ni de Aquí, Ni de Allá: A multi-perspective account of the Dominican diasporic experience
Written by Dominican Writers Association, compiled by Angela Abreu
This anthology explores many narratives within the Dominican Diaspora – both aquí in the United States y allá en La Republica Dominicana. We talked about hair politics, the nuances of assimilation, immigration, the duality of language, and the all-too-familiar feeling of homesickness. This compilation is a must-read for us who feel like we are not from here, nor from there, but instead stuck between two worlds.
Olga Dies Dreaming
Written by Xochitl Gonzalez
In her debut novel, Xochitl writes about the Acevedo siblings – Prieto and Olga – living in New York City in the months surrounding the most devastating hurricane in Puerto Rico's history. Prieto is a popular congressman representing their gentrifying Latinx neighborhood in Brooklyn, while Olga is a sought-after high-end wedding planner for Manhattan's power brokers. This fiction novel engulfed us in a way that hit close to home as we discussed the themes of love, home, gentrification, and the American dream.
You Sound Like A White Girl: The Case for Rejecting Assimilation
Written by Julissa Arce
"You sound like a white girl." Have you heard this before? In April, we discussed how white supremacy forced us to twist our words and contort our identities as a means of survival. We talked about the myth of assimilation, honoring our cultura, rejecting the white gaze, and how reclaiming our identity is the real American dream.
My Broken Language / Mi Lenguaje Roto
Written by Quiara Alegría Hudes
Celebrating the Spanish translation release of Hudes' memoir, we explored her journey of finding her voice in the sea of language around her. The memoir weaves Hudes's love of music with the songs of her family and the lessons of North Philly with those of Yale – an all-too-familiar tale of two cities that we, as first-generation American-born Latinas, often find ourselves navigating.
Up Next in the Latinas & Libros AMIGAS Book Club
We refuse to spend "un verano sin ti," so we are excited to invite you to read in community with us this summer. So here's what's coming up in the book club.
JUNE
Women of Light
Kali Fajardo-Anstine
"There is one every generation, a seer who keeps the stories." In this story spanning five generations of an Indigenous Chicano family in the American West, we reconnect with ancestral magic in this tale of survival and family secrets.
JULY
Wild Tongues Can't Be Tamed: 15 Voices from the Latinx Diaspora
Edited by Saraciea J. Fennell
Featuring a mix of award-winning authors and up-and-coming voices, this anthology interrogates the myths and stereotypes about the Latinx diaspora. Read about addiction, identity, anti-Blackness, and more from writers such as Elizabeth Acevedo, Janel Martinez, Cristina Arreola, and more.
AUGUST
Breathe and Count Back From Ten
Natalia Sylvester
In this fiction novel, we read about Verónica, a Peruvian American teen with hip dysplasia who auditions to become a mermaid at a Central Florida theme park. Sylvester beautifully writes about the painful nuances of coming of age, living with a disability, and learning to feel safe in our bodies.
Join us and read these new releases by Latina authors in community with book lovers como tu!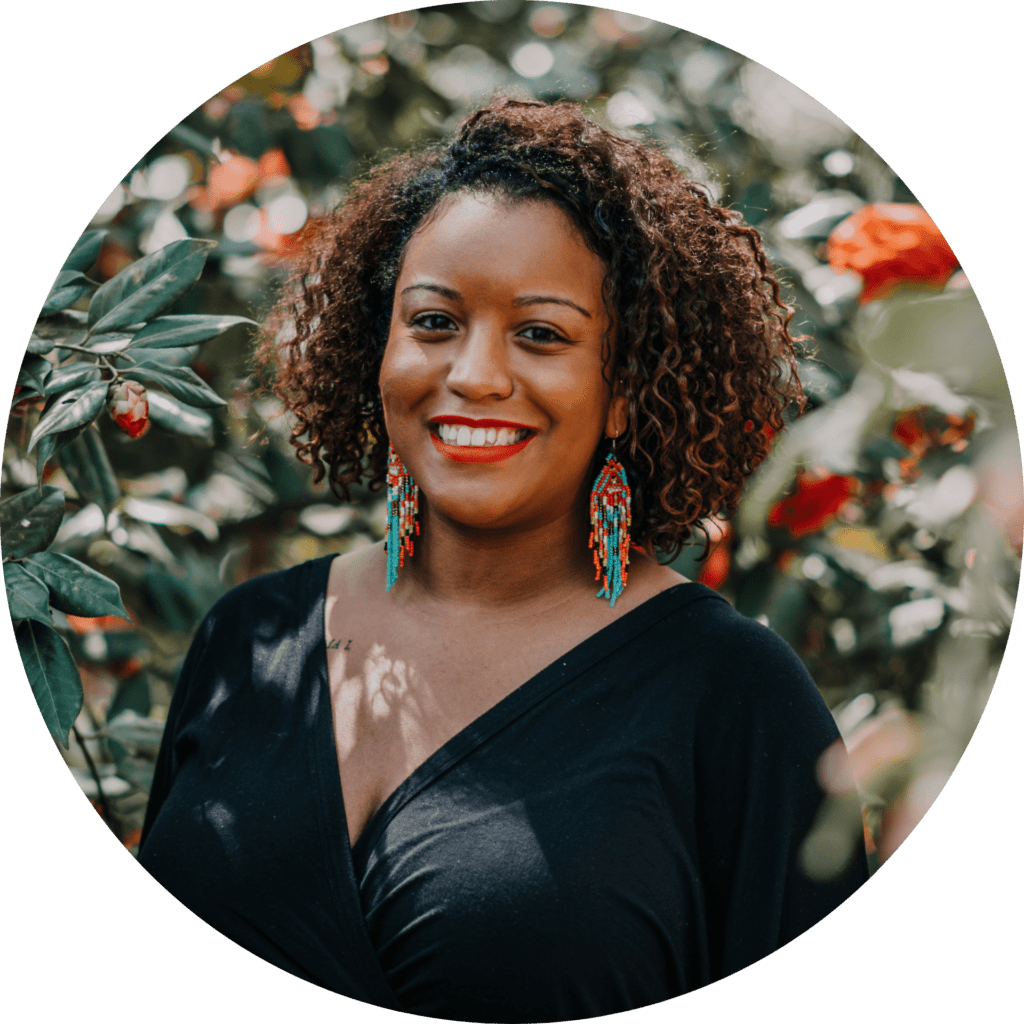 About the Author
Aila Castane is the Community + Virtual Events Manager for #WeAllGrow AMIGAS. Aila is passionate about creating sacred spaces for women of color to reconnect with their intuitions, remember their power, and return to their true authentic selves. A proud Afro-DominiCuban, she often writes about the nuances of Afro-Latinidad and has been published by the Dominican Writers Association as well as Virginia Commonwealth University's progressive literature and art journal, Amendment.