Latines hold a $2 trillion purchasing power, and with that, we can drive our gente to succeed. Use your purchasing power to increase the percentage of Latine authors in the publishing world. Preordering books from your favorite Latina authors increase their potential success.
A book preorder is an easy way to support your favorite author while sending a powerful message to the publishing industry, all from the comfort of your casita. So, what exactly is a book preorder, and why is it important? A preorder is the purchase of a book before its official release date. In today's competitive publishing world, preorders matter mucho, mucho, mucho. Why? Keep reading for more.

Money Talks, Mija
Book publishing is a business. Dollars and cents matter, big time, to all publishers. When you preorder a book, you send a clear financial message that's hard to ignore. Sales mean readers are invested in a particular author, story, character, or series. Do you have a tight book-buying budget? I hear you. Drop by your local public library and ask them to preorder the book for you. This counts as a sale and helps to diversify your local library's shelves.
Your Favorite Author Needs Amor
All authors want to know that their work is reaching their readers. A preorder is a crucial way to show appreciation for a writer's work because it shows that you are willing to support their writing before you have immediate access to the book, oftentimes before many reviews are available. A preorder purchase communicates 'dámelo'! Whether you've been reading your favorite author since you were a kid, just discovered a great writer published by an independent press, or your bestie self-published her first book, preorders help all authors.
Lists, Lists, Lists
Preorders can help books get onto bestseller lists and charts. Did you know that all preorder sales count toward the first week of sales? Bestseller lists are compiled from weekly sales, so preorders can help boost a title onto a bestseller list. Want to see more Latine authors on bestseller lists? Buying a book during the preorder period is one way to help make this happen.
Perks, bebé
Sometimes, publishers team up with their authors to provide special perks when you preorder a title. These perks include signed copies, bookplates, special book talks, and other goodies. In other words, you might also score some exclusive bonuses to help launch a book before it hits the shelves.
Think of preorders as a way to create equity in the publishing world while getting first access to the latest Latine read. Plus, when you preorder a book, you never have to worry about showing up to your local bookstore only to find out they don't have the book you've been dying to read. All right, amigas, ready to see a list of books we think you'll want to preorder? Click here to access a curated preorder list.
---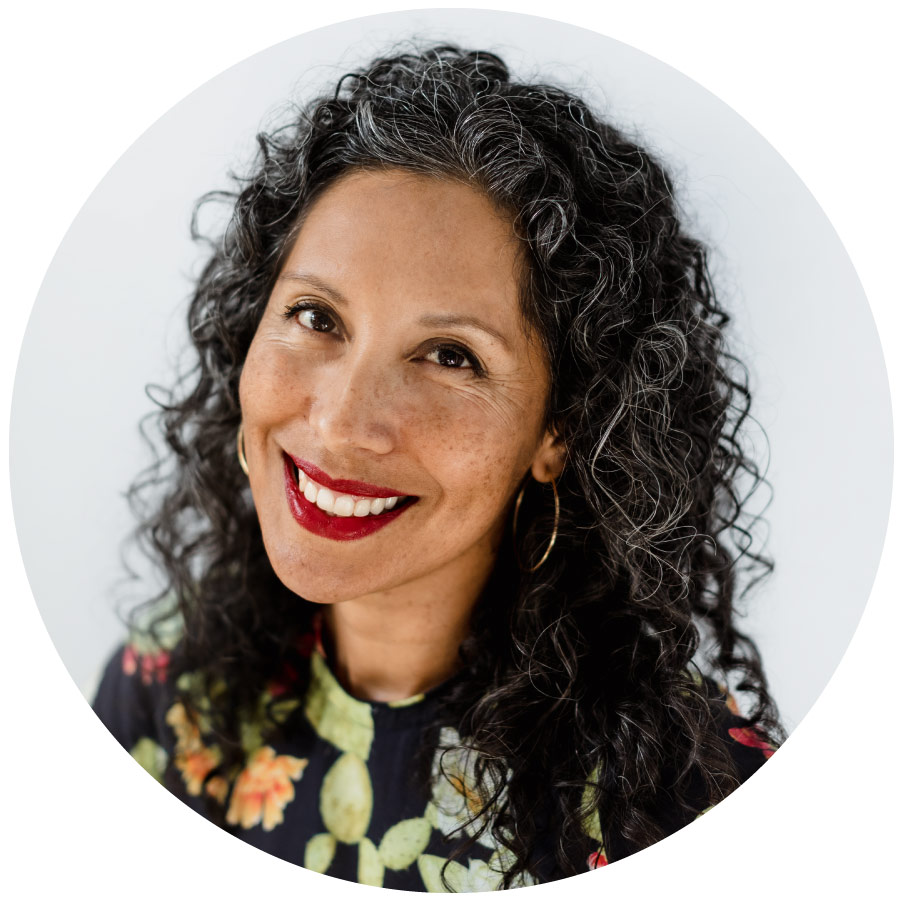 About the Author
Norma Fabian Newton
Norma Fabian Newton is an Indigenous Latina writer, speaker, and Latinx storytelling advocate. The former attorney is also the founder of Fabian Flores, a Latinx-focused bookseller, and publisher. A New York Times-published writer, Newton has also been a featured guest on NPR programs. Norma proudly identifies as a first-gen daughter of farmworkers, who is actively healing intergenerational trauma for herself and others through storytelling. The mother of two lives in Los Angeles, surrounded by her lovingly curated art and book collection. Visit normafabiannewton.com for more information and follow her social @normafabiannewton.