Join us for our very first Amigahood Week, and let's celebrate our amigas that have helped us walk through life and inspire to be our best selves!
Amiga, everything we've created here at #WeAllGrow has been born out of hermandad and community. Everything is made with the intention that when one grows, we all grow, and we make sure to breathe that into everything we amigahood at the core.
For us, amigahood isn't just a little Spanglish spin on sisterhood. It's the perfect definition of our community that brings sisterhood and friendship together. #WeAllGrow isn't just another community for "networking;" we're here to help foster the friendships and relationships that not only help you bring and elevate amazing collaborations and projects to life but help you find the people that are going to add color and joy to your life as well. A big part of that has come to life thanks to our community on AMIGAS.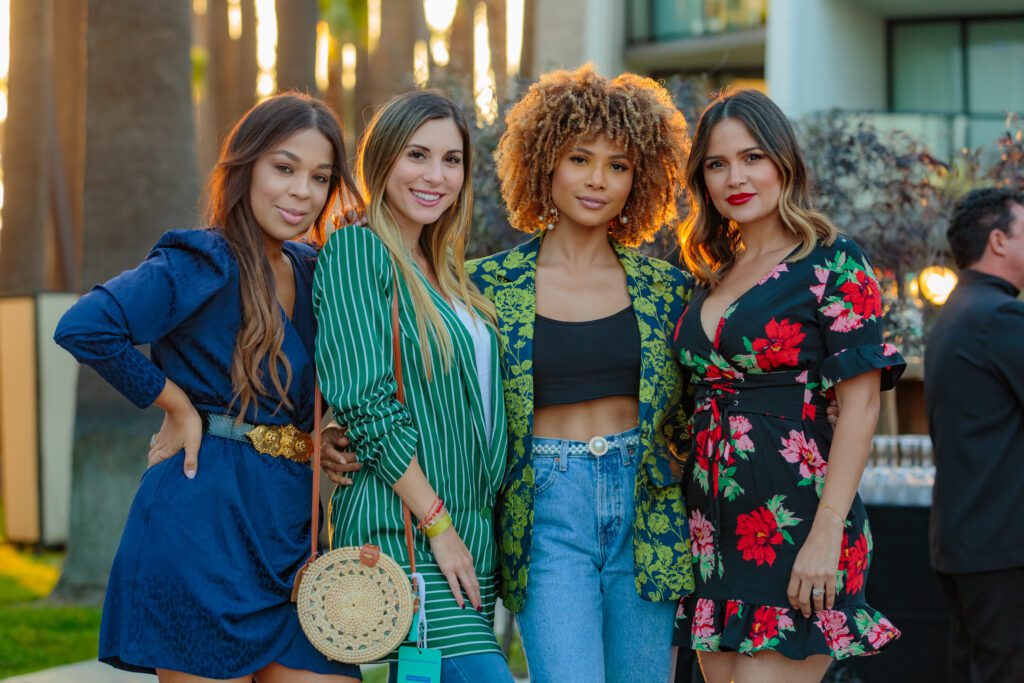 With International Day of Friendship this Saturday, we're taking it up another level and dedicating the whole week to honor Amigahood. That is why we're celebrating our first annual Amigahood Week, to honor you, amiga, and our amazing comunidad that uplifts each other daily and embodies our promise of "when one grows, we all grow."
So amiga, from today to this International Day of Friendship this Saturday, we invite you to celebrate your amigas with us and let us know about the mujeres and people that have shown you the value of amigahood. Let us know how they inspire you to be your best self, how they've helped you grow, and even share your favorite memory of them here on AMIGAS!
Our amigas are not just our friends, they are our chosen family, so let's honor them all week long!