Grief is a powerful and complex emotion, an inevitable part of the human experience. Here are five ways to move through grief, drawing inspiration from my personal experience. 
Whether it's the death of a loved one, the end of a relationship, the grief of the past version of yourself, or any other significant life change, grief can be a challenging journey to navigate.In this article, we will explore five ways to move through grief, drawing inspiration from my personal experience. By the end, the goal is to have a better understanding of how to accept grief while finding the grace and strength to not become consumed by it.
Hi, Grief
Earlier this year I lost two members of my family within a span of four months; their names were Pablo and Edwin, whom I grew up with when living in the Dominican Republic.
When I found out about the first death, Pablo's, I couldn't stop crying and shaking. I didn't know how to feel. I didn't know what to do. I didn't know what to think. It was hard to accept that someone I once hugged, laughed with, danced with, and played with, was no longer in this world.
For a couple weeks, I felt myself get lost within the dark places of my mind. I tried to keep up with life and remind myself that there was nothing I could have done to prevent his death and that I must cherish all the memories we had, like the times we went to baseball games, had Mario Cars tournaments, went to the English Institute together, and many others. We loved each other. Even after I moved to the U.S., we kept in touch through Facebook, and he often sent me messages talking about my writing or my book. He was, and still is, one of the coolest and bravest human beings I have ever had the pleasure to experience during this lifetime.
Four months after the death of Pablo, I learned that one of my oldest cousins, Edwin, had been missing for a couple days. This automatically triggered everything inside me. Thoughts kept running through my mind, like, "I don't think I can handle another death," or "I wish we were all closer because the distance is killing me."
After nearly twenty days of being missing, I received the heartbreaking news that he had been found dead. I vividly recall the moment I heard the news while I was in the kitchen. I froze in shock, and then the tears began to flow uncontrollably, leaving me with an overwhelming sense of helplessness.
During that period, I found myself immersed in an ocean of emotions and memories, desperately trying to recall every detail about them. I began to experience a deeper understanding of the way life unfolds. Gradually, acceptance and serenity began to penetrate my heart, serving as a reminder that I should not lose myself, that I should not lose faith, that I should not walk in fear, and that I should never forget that love endures even after death.
Here are five ways that helped me navigate grief:
Continue reading and join the conversation in the Amigahood!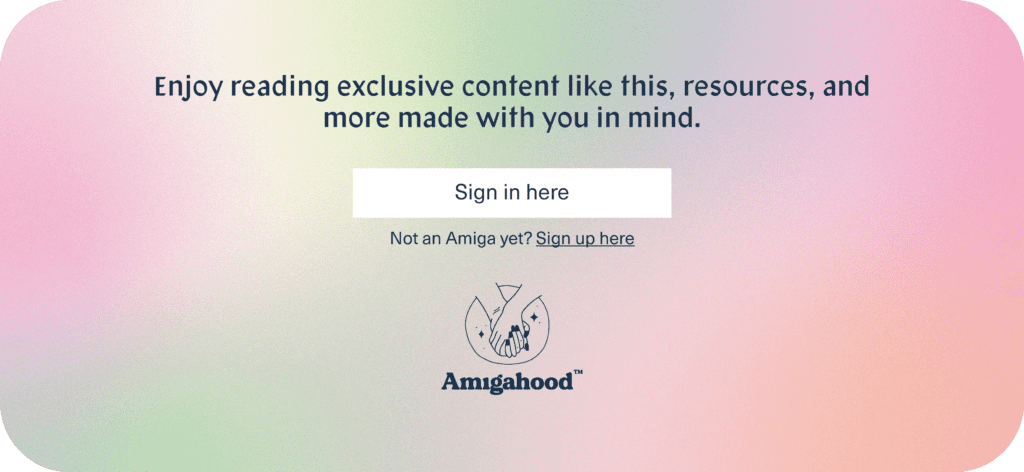 ---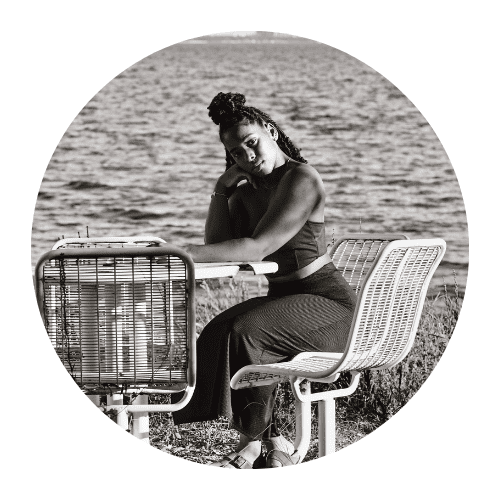 About the Author
Dhayana Alejandrina is an Afro-Latinx Dominican poet, speaker, and writing mentor. Her writing is deeply infused with the vibrant culture of the Caribbean and the mindful approach with which she navigates this life journey. Dhayana published her debut collection of prose and poetry, Agridulce, in 2021. Dhayana currently resides in Atlanta, Georgia, where she participates in or facilitates events for the writer's community.