One of the beautiful aspects of our cultura is how connected we are to our ancestors. They are our anchors when we begin to question ourselves. They are our 'why' when we feel like giving up. They are our everything. But have you taken time to think about what kind of ancestor YOU want to be?
I've casually pondered on the idea that I am already an ancestor. But when my maternal abuela Leni passed away back in May, I began to feel a deep responsibility awaken within me. I realized she was my final grandparent to cross to the other side. A whole generation had completed its contributions to our lineage, and the conclusion of it all illuminated a more profound awareness of my choices' impact on future generations.

It led me to question – what do I want my choices to be rooted in? What patterns am I committed to breaking to free future generations? What kind of ancestor do I want to be?
When I think about my abuela Leni, I think about her courage to dream big and trust that the seeds she planted would blossom on their own time. Perhaps that is one of the secrets to being a good ancestor – you must trust that your visions and dreams will manifest, even if you do not see them in your lifetime. Sometimes, it takes many small decisions to set the foundation for future generations to bring a larger vision to life. We have to dare to dream, and trust the whispers guiding us.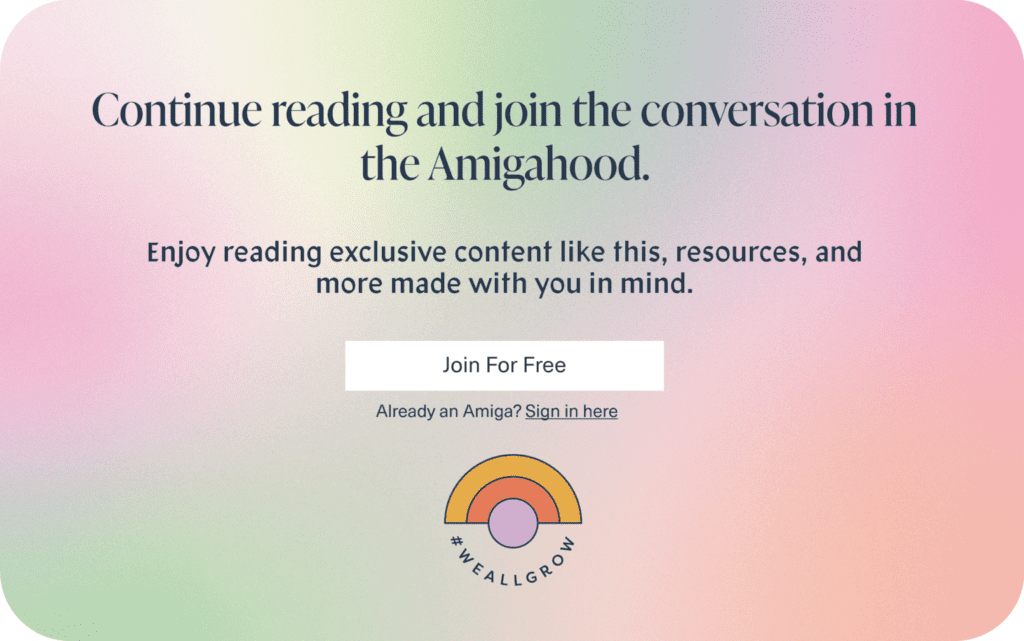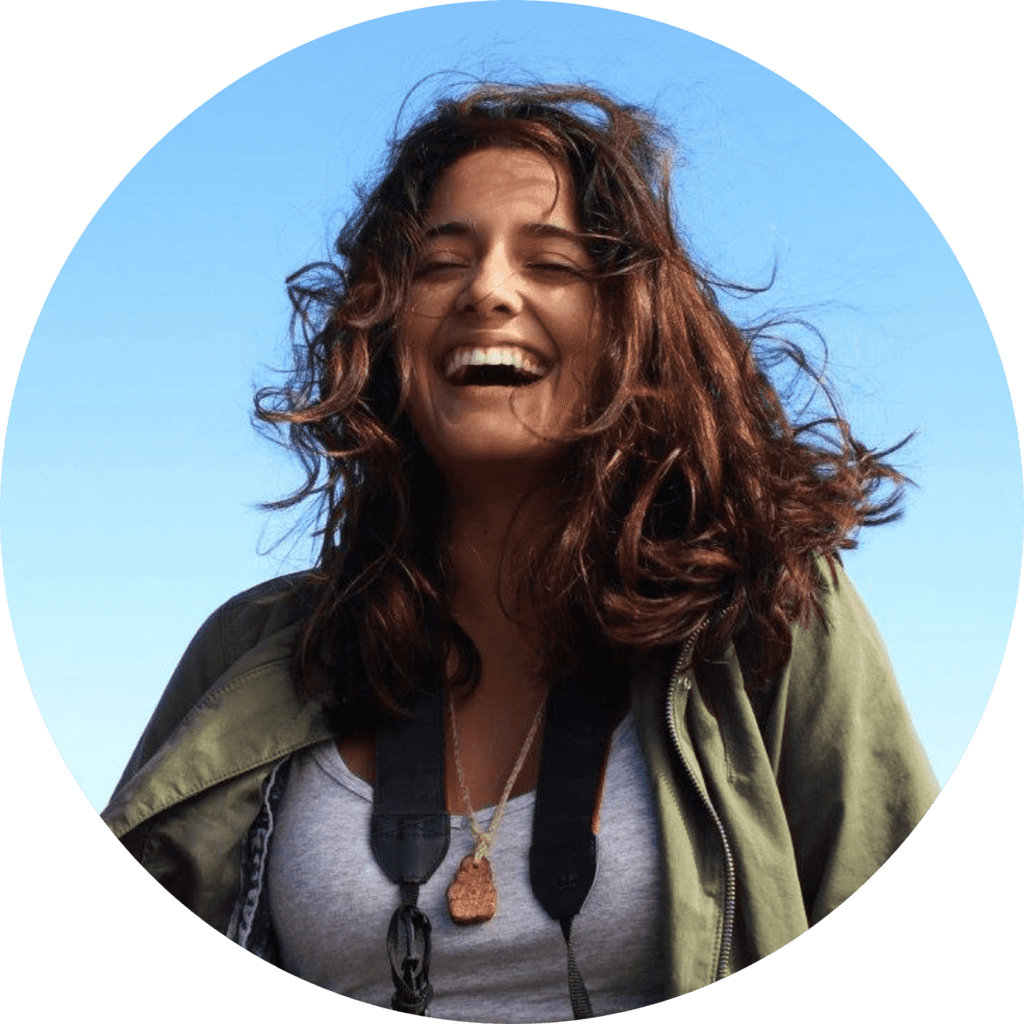 About the Author
Chantelle Bacigalupo
Chantelle Bacigalupo is #WeAllGrow Latina's Editorial Staff Writer. She is a Bolivian-American photographer, multimedia journalist, and activist based in Brooklyn, NY. Her work focuses on issues ranging across immigration, social & environmental justice, preserving Indigenous cultures, and reproductive justice. You can read more of her pieces here.