As we intentionally celebrate Black History Month, let's shine a light on the Afro-Latino diaspora whose contributions to the United States and beyond deserve to be recognized.
Many of us have learned about prominent African American figures like Malcolm X, Rosa Parks, Martin Luther King Jr., Harriet Tubman, and Maya Angelou, to name a few. However, history often overlooks the Afro-Latinos who have made their mark in the land of opportunity and beyond. We've gathered a list of Afro-Latinas that have made an impact in the Americas. We invite you to dive deeper into their stories and impact, and honor them by sharing them.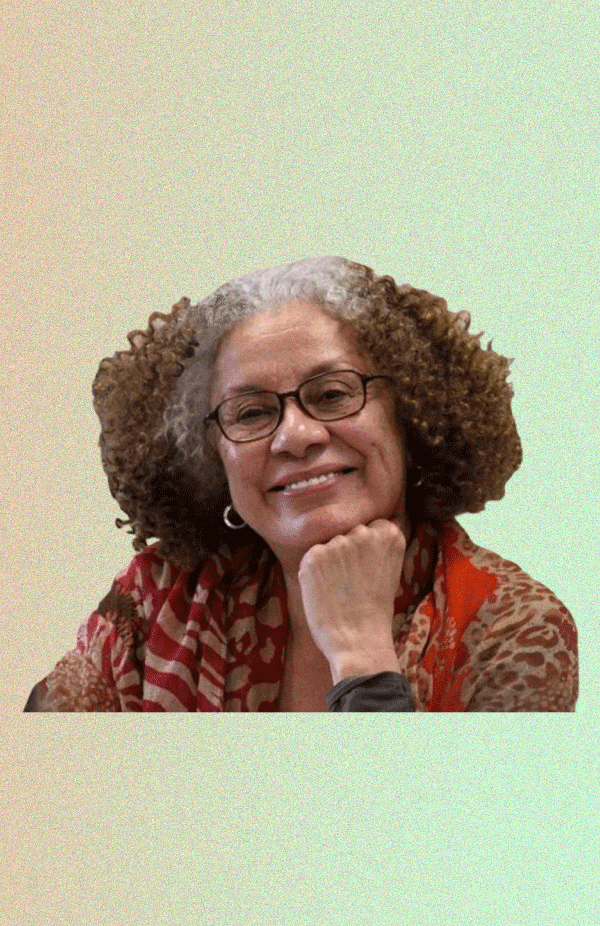 Miriam E. Jiménez Román was a pioneering architect of Afro-Latinx Studies and is especially celebrated for her book The Afro-Latin@ Reader: History and Culture in the United States. Jiménez leads the AfroLatin@Forum, which is dedicated to raising awareness of Afro-Latinas in the U.S. Her experiences as a Black Puerto Rican helped her raise awareness of Afro-Latinidad and build coalitions with African Americans. She has published over a dozen foundational works that critically challenged racial democracy, Taíno revivalism, blanqueamiento, and the U.S. census. She passed away in 2020 in Cabo Rojo, Puerto Rico, but her legacy lives on through her potent work.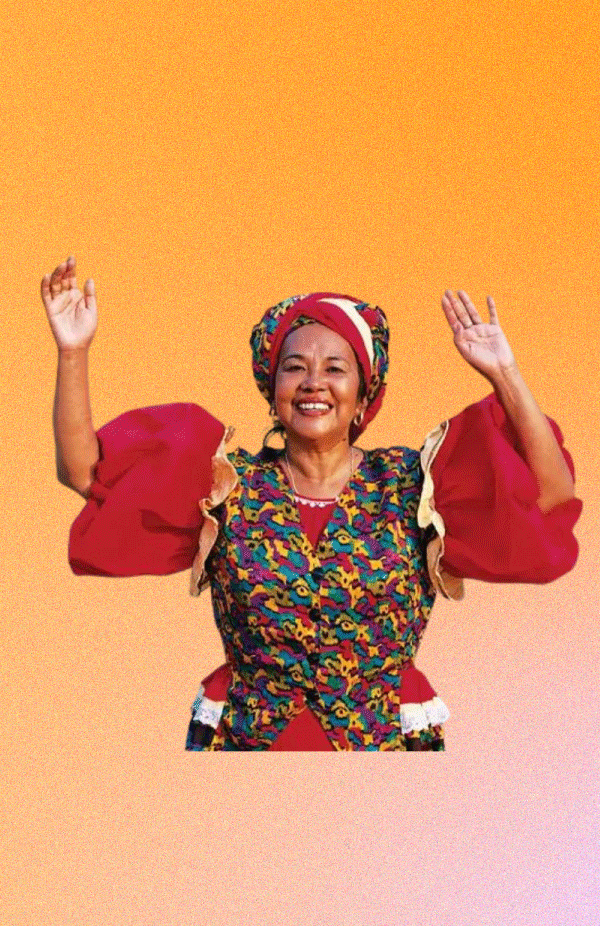 Sonia Bazante Vides, also known as Totó La Momposina, is an Afro-Colombian cantante born from a lineage of musicians. Her music draws on Colombian Caribbean dance and is inspired by a cultural mix of elements from African, Indigenous, and Spanish traditions. Her music has earned international respect and admiration, and she has successfully dedicated her life to representing the music of Colombia's Caribbean coastline.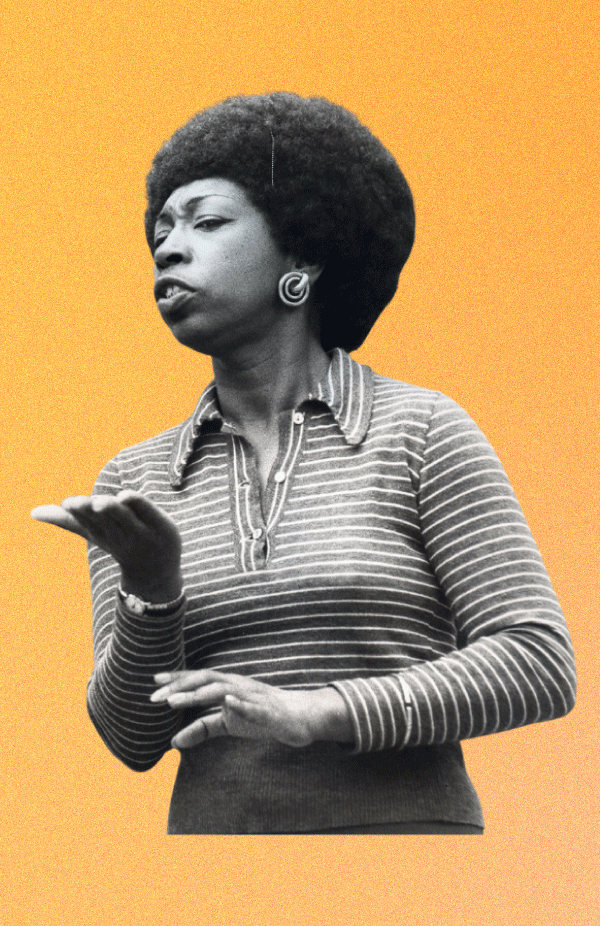 Victoria Santa Cruz would go on to be called "the mother of Afro-Peruvian dance and theater." Her life began in Lima, Peru, where she was one of ten children from a family of Black artists, musicians, and intellectuals. Her lifelong aim was to awaken Black consciousness and pride in Peru, and she did just that. As a choreographer, composer, and activist, she was credited as significant in the revival of Afro-Peruvian culture in the 1960s and 1970s.
Puerto Rican poet and journalist Julia de Burgos graduated from the University of Puerto Rico with a teaching degree by age 19. Burgos' poems weave together the themes of feminism and social equality throughout. Her dynamic poetry profoundly influenced many Afro-Caribbean writers who came after her.
Ay ay ay, que soy grifa y pura negra;
grifería en mi pelo, cafrería en mis labios;
y mi chata nariz mozambiquea.
From Ay ay ay de La Grifa Negra by Julia Burgos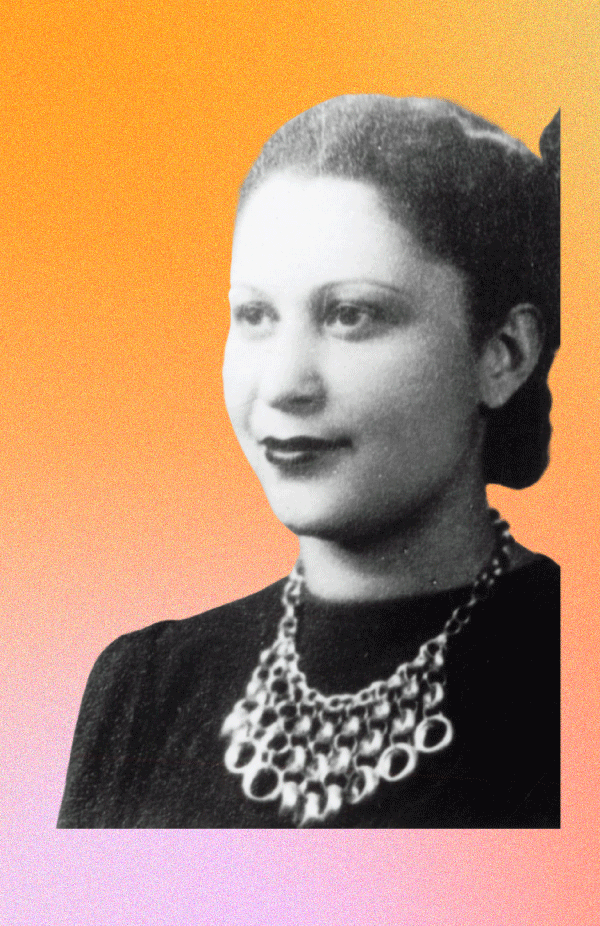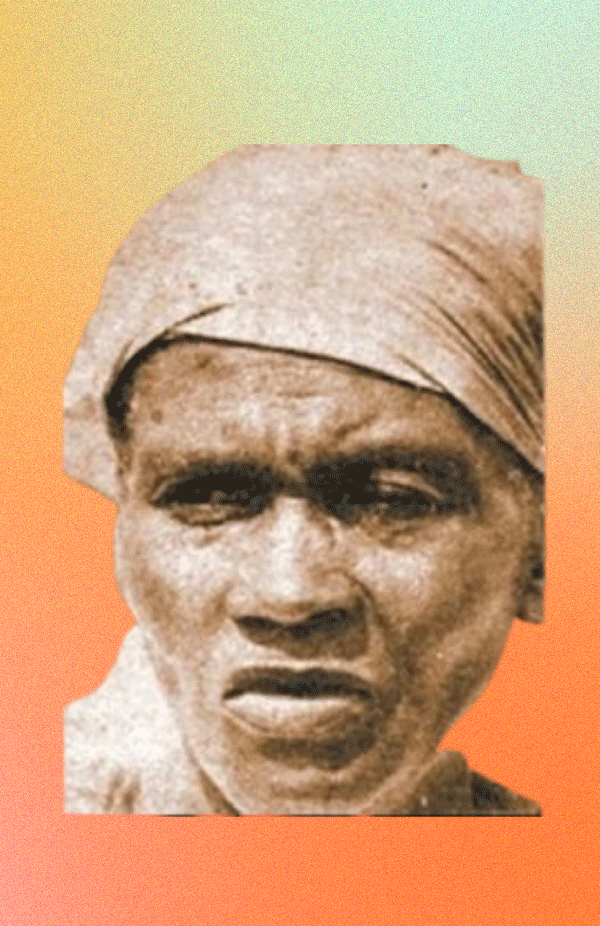 Mamá Tingó was an activist that fought for land rights in the Dominican Republic. As a farmer herself, she fought to defend the rural farming community in the Hato Viejo region and directed farmworkers' movements. Her efforts, alongside other activists, helped reclaim farmland for more than three hundred families within the region. Sadly, she was murdered at 52, but won in death what she had struggled for in her protests.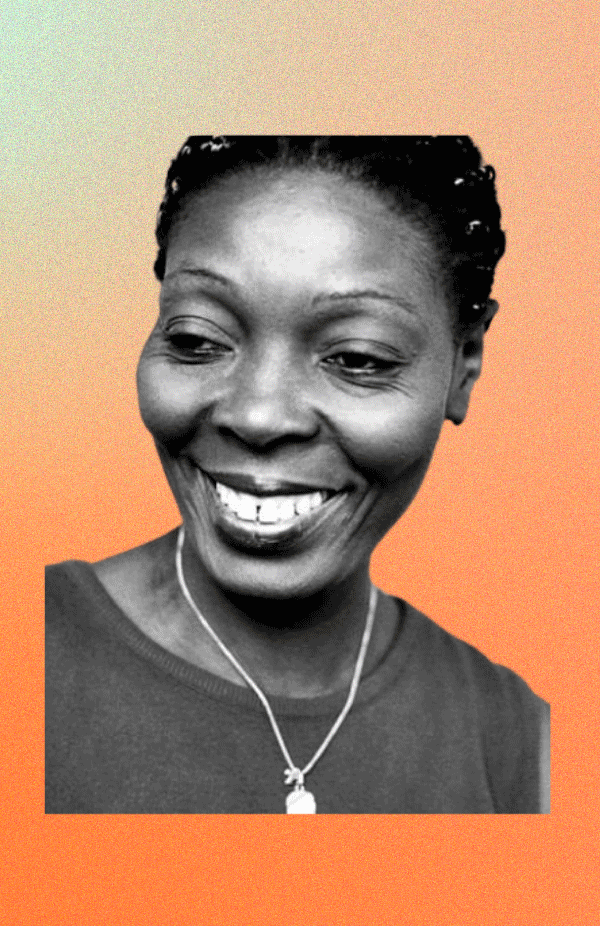 Sonia Pierre was one of the most internationally-recognized activists working on behalf of the human and civil rights of Haitian immigrants and their Haitian-descended children living in the Dominican Republic. At 20 years old, she founded the Movement of Dominican Women of Haitian Descent, which focused on anti-Haitian prejudice, women's health, sexism, and educational opportunities.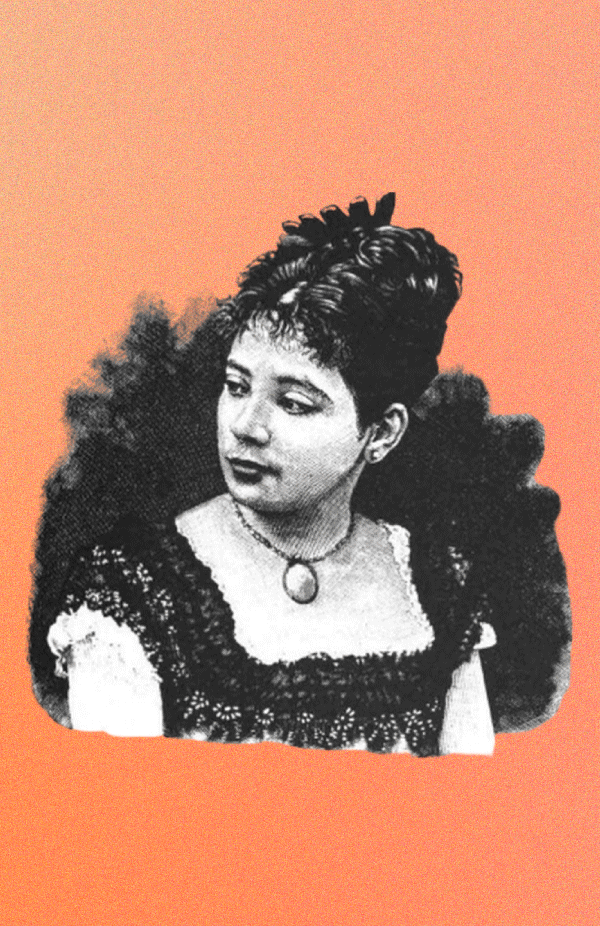 Maria Firmina Dos Reis was a Brazilian abolitionist, author, and poet whose popular novel Úrsula (the first abolitionist novel written by a woman) depicted life for Afro-Brazilians under slavery. Her robust work led her to be known as the founding mother of Afro-Brazilian literature. Her creative expression explored themes such as religious self-denial, death, and suicide, as her public life had to be lived through the lens of gender and race.
---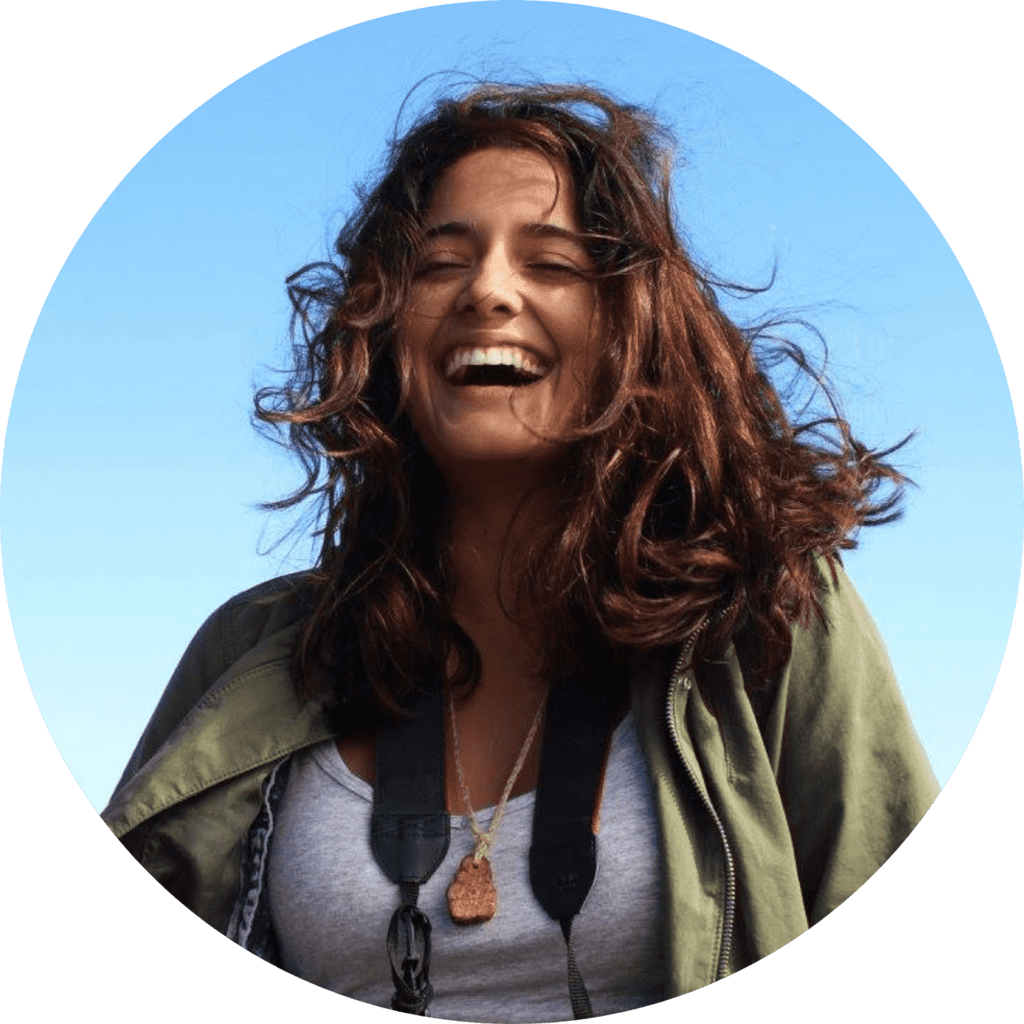 About the Author
Chantelle Bacigalupo
Chantelle Bacigalupo is #WeAllGrow Latina's Editorial Staff Writer. She is a Bolivian-American photographer, multimedia journalist, and activist based in Brooklyn, NY. Her work focuses on issues ranging across immigration, social & environmental justice, preserving Indigenous cultures, and reproductive justice. You can read more of her pieces here.