Today we get to celebrate two powerhouse Latina CEOs, Carla Vernón and Lidiane Jones, stepping into executive positions for billion-dollar companies Slack and Honest Company. These women are opening doors for the our community as they increase female Latine representation in C-Suite positions.
An increase in diverse Latine representation in decision-making positions has the opportunity to recreate how people in the Latine community see themselves, and pave the way for new opportunities. When Latines are at the helm of U.S. publicly traded companies, we celebrate it con todo.  Because despite a system built against us, we continue to rise together. While there is still immense room to improve Latine representation across industries, we hope celebrating these moments encourages you to reflect on how capable you are of reaching new professional heights. Dare to dream big, and lean on the efforts of those who came before you, including Latina CEOs Carla Vernón and Lidiane Jones.
Carla Vernón, CEO of Honest Company
Vernón is one of the few Afro-Latina CEOs at a U.S. publicly traded company, bringing a new era of leadership that reflects the diversity of Honest's consumers. In this position, she'll be driving the profit and brand growth behind the company's core mission of inspiring everyone to love living consciously. Not only is the #WeAllGrow community celebrating her, but Founder and CCO of Honest Company, Jessica Alba, is also honoring this new chapter.
"I am thrilled Carla is joining The Honest Company as our next CEO. She is a strategic, visionary leader who will continue to build Honest as the legacy brand for tomorrow's generation," said Founder and Chief Creative Officer Jessica Alba. "What makes Carla unique is her innate ability to drive product innovation and go-to-market strategies that captivate consumers' imagination, strengthen brand loyalty, and significantly impact the bottom line. I could not dream of a better person to take Honest into this exciting new chapter."
Her career trajectory illustrates years of innovation and perseverance. In her most recent role as Vice President of Consumables Categories at Amazon.com, she led the baby care, household products, food, beverages, health and wellness, and beauty categories to double-digit topline growth on Amazon.com's $200 billion online stores.  Before that, Vernón spent more than two decades at General Mills in various P&L leadership roles across the company's portfolio, focusing on the company's purpose-driven brands. 
We can't wait to watch Vernon's leadership continue to scale the Honest Company to new heights.

Lidiane Jones, CEO of Slack
While we've heard news about executives leaving Salesforce over the last few weeks, we can't ignore news about fellow Latina Lidiane Jones stepping in as CEO at its parent company Slack. She has been quickly rising up the ranks at the larger organization Salesforce. For the last three years, she's transitioned from the head of product for Commerce Cloud, to the General Manager of Commerce Cloud, to present day as CEO of Slack.
Prior to becoming CEO, she spent 13 years at Microsoft working on a variety of products, and almost four years at Sonos as the Vice President of product management.
"She seems the logical option as she seemed to do a good job running the Marketing, Experience, Commerce Clouds, and running those are not much different from running multiple large businesses, so ironically she has more true CEO experience as a first-time CEO than many experienced CEOs," said founder and principal analyst at the firm Deep Analysis. Alan Pelz-Sharpe.
It's an inspiration to watch Jones step into this role during such a massive transition for the company. She has big shoes to fill, and we have no doubt she will do so successfully.
Want to connect with other professionally-driven Latinas? Join AMIGAS, an online community to support your professional and personal growth! 
---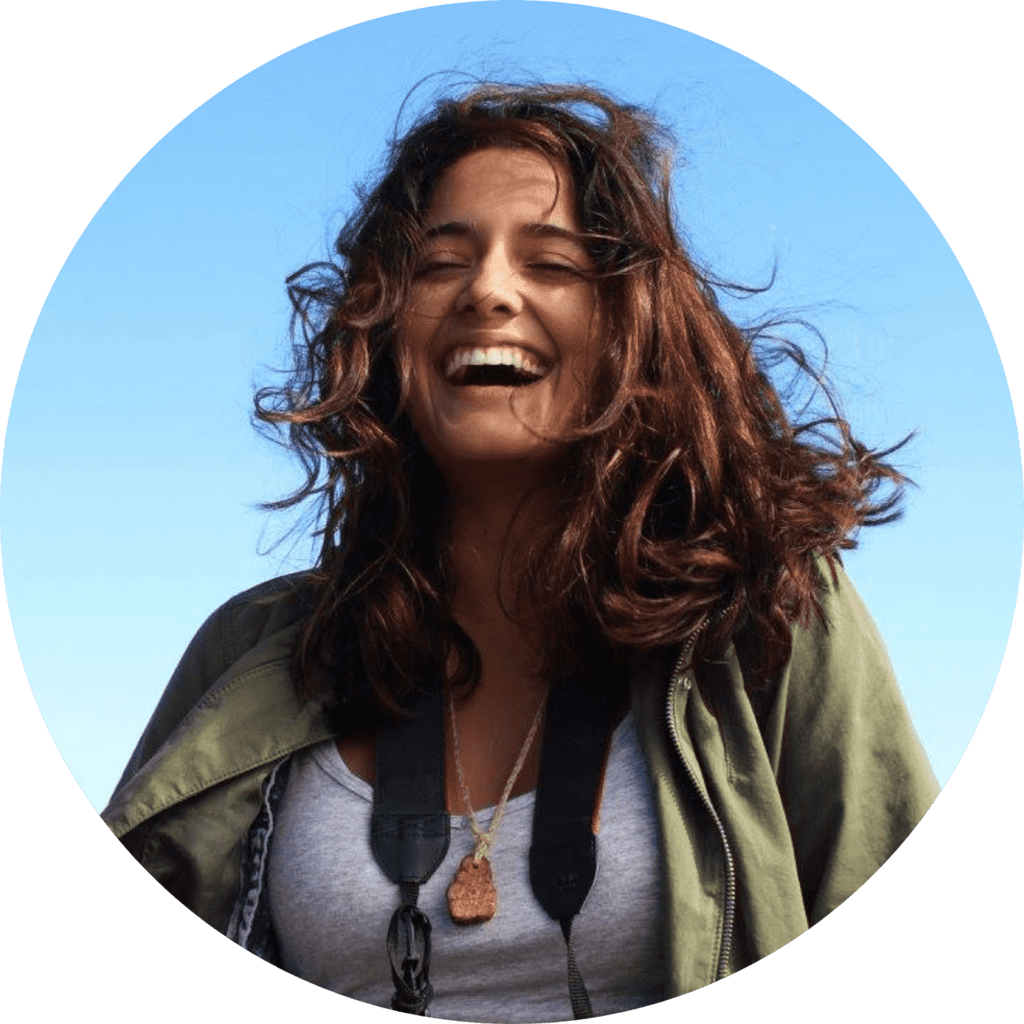 About the Author
Chantelle Bacigalupo
Chantelle Bacigalupo is #WeAllGrow Latina's Editorial Staff Writer. She is a Bolivian-American photographer, multimedia journalist, and activist based in Brooklyn, NY. Her work focuses on issues ranging across immigration, social & environmental justice, preserving Indigenous cultures, and reproductive justice. You can read more of her pieces here.