Pitching is a true art form, whether you're pitching your manuscript for publishing, pitching your business for funding, or pitching yourself for a promotion. The author of "My What If Year," award-winning podcast host, and overall chingona Alisha Fernandez Miranda is gifting us incredible tips to craft a pitch to get you where you want to go.
Pitching is a fundamental skill that is necessary to grow in our professional and personal lives. And while sometimes the idea of cold emailing a professional contact or a potential mentor feels intimidating, it's easier than you might think.
"If you live in any sort of community, you're constantly trying to get things from people, and you're giving, and you're receiving all the time. There are all of these ways in which this is part of our everyday life," said Fernandez.
Think about it – It could be the teacher at your kid's school asking you if you will come and volunteer for the bake sale next Thursday. You could passionately express how amazing Karol G is, so she'll accompany you to her concert. It is a daily form of communication in our lives. So, how do we translate this already practiced skill to grow professionally? Here are three tips Fernandez shared with us based on her successful trajectory.
Think clearly about your audience and less about yourself.
Put yourself in the shoes of the person on the other side of the pitch and consider what they are also looking for. This principle applies to any pitch, whether you are looking to publish your manuscript or for funding for your business. Of course, get clear on your priorities and your value first, then carve out space to consider what could also benefit the other person. Sometimes, the person/people you're pitching are receiving dozens to hundreds of pitches, so what will make yours click? Fernandez receives many pitches from people interested in collaborating with her for a podcast or inviting her to speak at an event.
"One of the biggest mistakes I see when people are pitching things to me is that they are thinking only about themselves. What really helps is when someone has done the process of thinking through what I am going to want in a guest, what is going to compel me to look at this," said Fernandez.
"So I think that thinking really clearly about your audience, and less about yourself, is a very important piece of the pitch."
Join the Amigahood to continue reading, get inspiration from our community's workspaces, and so much more!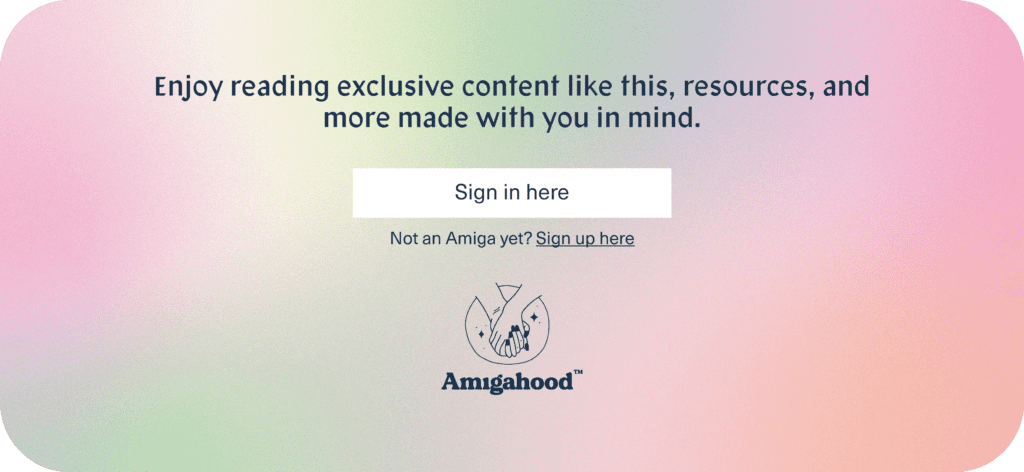 ---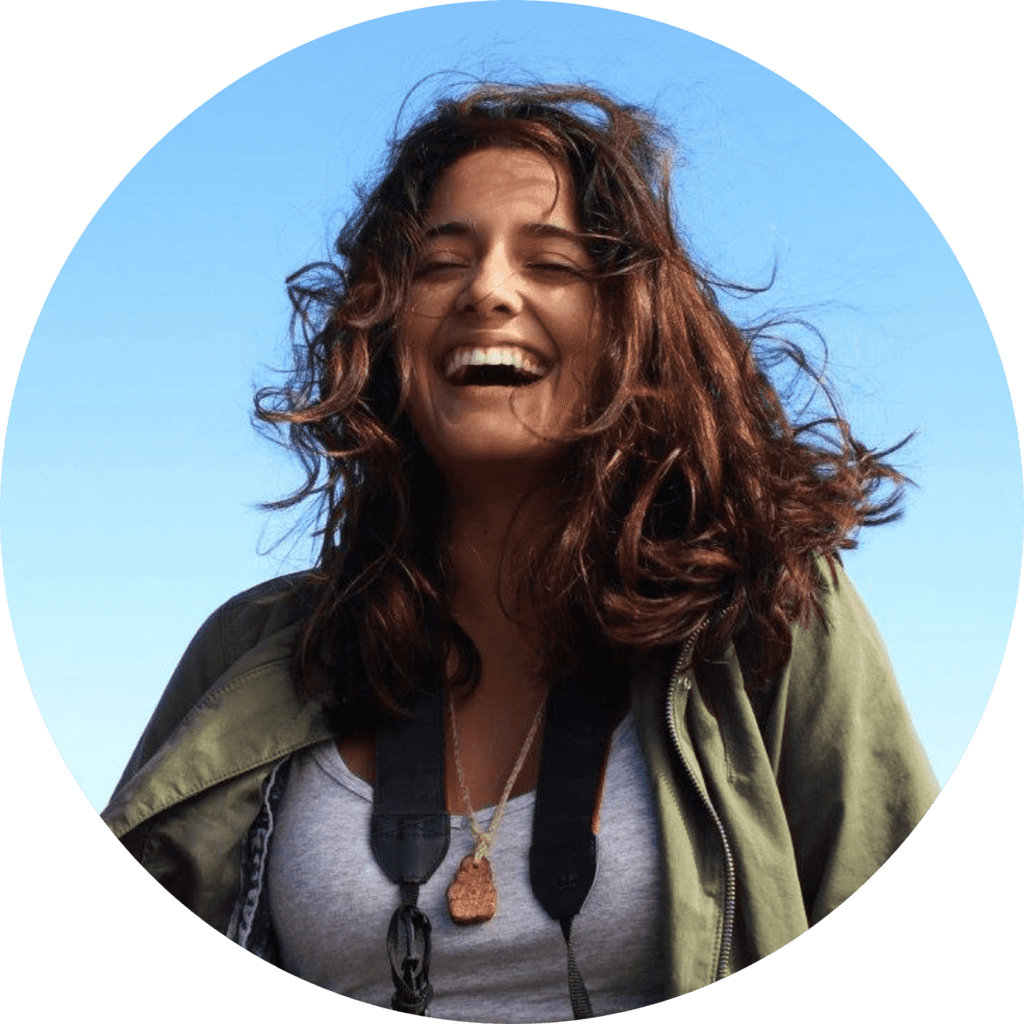 About the Author
Chantelle Bacigalupo
Chantelle Bacigalupo is #WeAllGrow Latina's Editorial Staff Writer. She is a Bolivian-American photographer, multimedia journalist, and activist based in Brooklyn, NY. Her work focuses on issues ranging across immigration, social & environmental justice, preserving Indigenous cultures, and reproductive justice. You can read more of her pieces here.