Don't let the overwhelming conversation of legal protections scare you away! Our Amiga Taylor Tieman is here to ease the stress of legal jargon. As the creator of the Legalmiga Library, she has created a one-stop shop for all the legal resources you need to build a successful, thriving business in a way that is engaging and doesn't break the bank.
*Disclaimer: #WeAllGrow does not claim to be legal experts. We are not responsible for your legal decisions or other considerations.
While multi-faceted entrepreneurs might prefer to pour into the creative process of a business, your legal foundations are essential to its sustainability. Look, I get that it's easier to look the other way when legal processes can be expensive and feel very complicated. But one thing I learned from Tieman is getting your legal foundations in order will save you from a potentially more significant headache in the future.
"There is a misconception that you have to be making a certain amount of money to even look at legal protection. But that's not true," said Tieman.
Need help figuring out where to start? Legal protections are a complicated web of various things that could come into play. Still, we've broken down three fundamental legal protections for you to consider and start getting comfortable with the conversation. Plus, there is a downloadable worksheet that will highlight 10 costly mistakes you can avoid while growing your business below.
Let's get started!
Protect your business name.
When you start a business, choosing the name is a special part, but it doesn't mean you automatically own the name. Imagine launching your business and later realizing that the legal rights to the name are not available. This is where trademarking your business name comes in.  
"I like to compare it to getting a title for a vehicle. You can buy a car, but if you don't have the title and get pulled over, it's going to look like you don't own the car," explained Tieman.
You can also take a more holistic approach and trademark your logo and slogan. It is important to begin this process sooner rather than later, so you don't build a beautiful brand that can't be legally protected as it grows.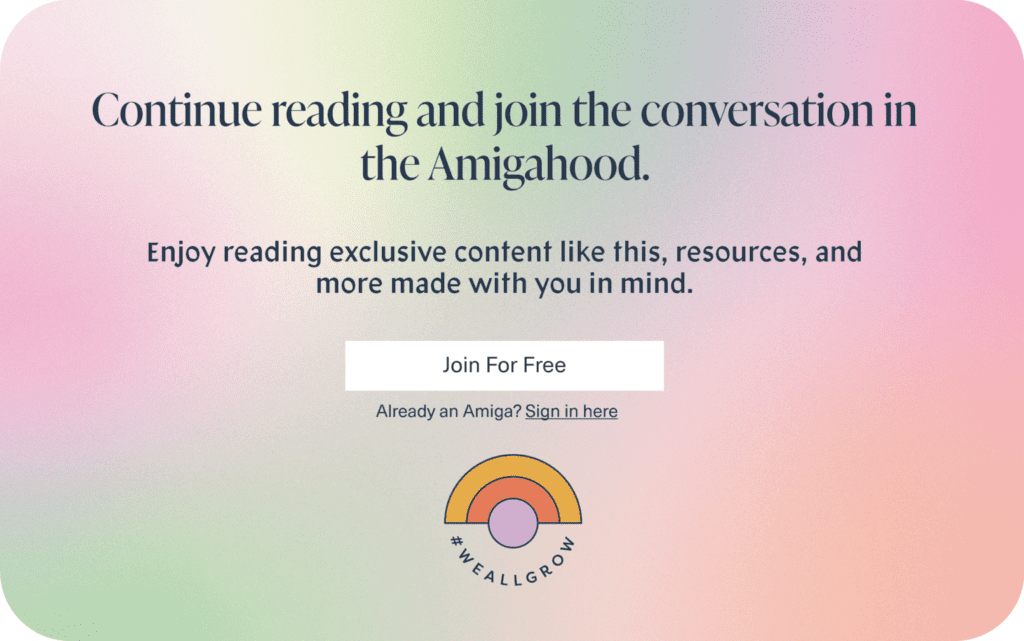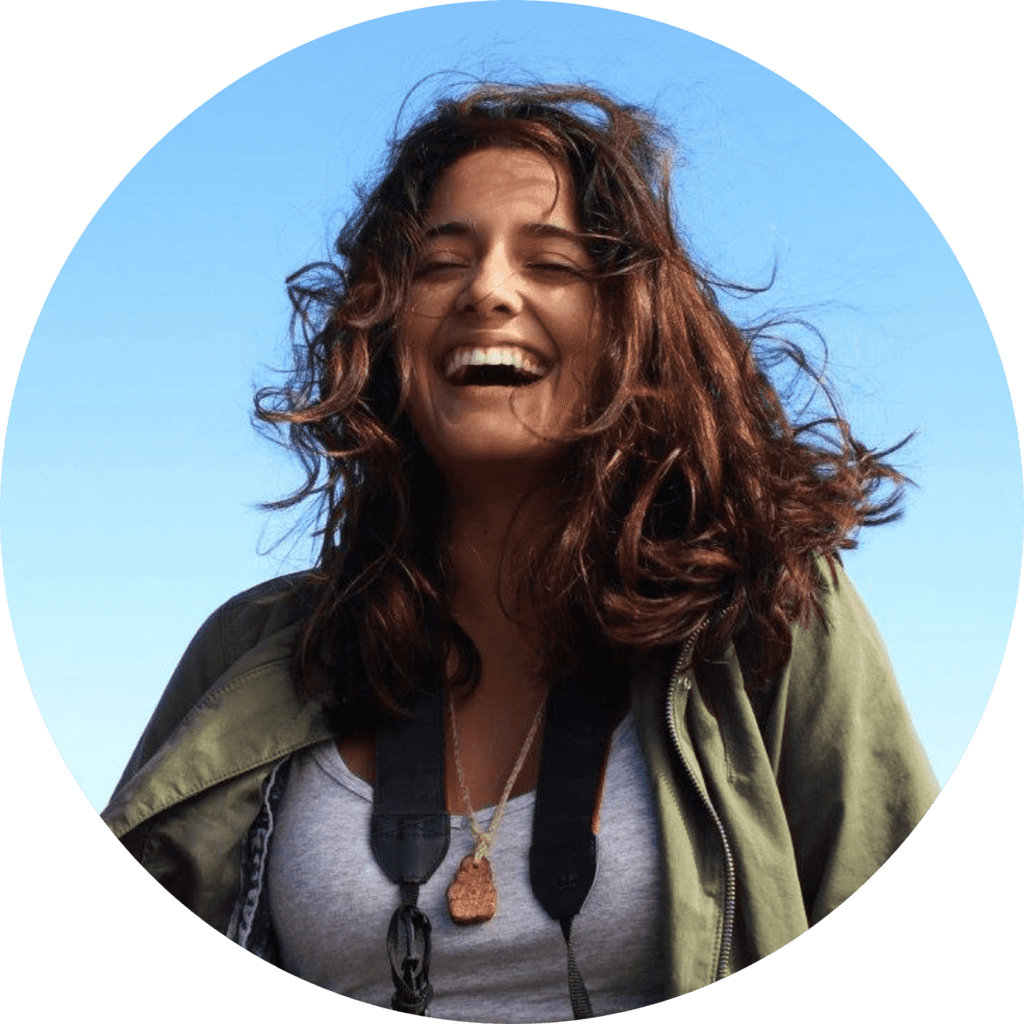 About the Author
Chantelle Bacigalupo
Chantelle Bacigalupo is #WeAllGrow Latina's Editorial Staff Writer. She is a Bolivian-American photographer, multimedia journalist, and activist based in Brooklyn, NY. Her work focuses on issues ranging across immigration, social & environmental justice, preserving Indigenous cultures, and reproductive justice. You can read more of her pieces here.