While finding an investor can feel daunting, pitch competitions are a great opportunity to open the door to the investing world and cultivate connections. In fact, Kayla Castañeda, co-founder of beverage company Agua Bonita, has raised over a half million dollars in non-dilutive cash just through competitions alone.
For those who are new to the idea of pitch competitions, they are events where you get to pitch to multiple investors at once, get some solid exposure, and even receive valuable feedback. We had a chance to talk to the mera jefa Kayla Castañeda herself and get her advice on pitch competitions, so you can get that lana for your business.
What are the pros and cons of a pitch competition?
The pros of a pitch competition are that you get to practice telling your story and refining your pitch with valuable feedback, all while gaining exposure for your brand. Plus, many pitch competitions have a financial incentive that can really help you bootstrap your business if you win. The cons are that sometimes, your business idea can inspire others with resources to move quicker than you, which is always a risk. 
What advice do you have for excelling at a pitch competition?
Prepare, prepare, prepare. First, know your audience and what is important to them, so you can distill your story and focus on the aspects that will be most meaningful to the listeners. Second, know your story and your numbers inside and out so that when you're asked about them, you feel confident when answering. Last, practice your timing. Nothing is worse than running out of time before you get to that big bang moment in your pitch.

How do you prepare internally for a big pitch presentation?
A big first step is approaching the day knowing I am worthy of holding that space — believing that our brand deserves to win. Other internal preparation includes trusting that I have done the mental preparation in terms of knowing our numbers, the story that we want to communicate, and any other imperative facts are also important. Lastly, holding my breath a little bit before I go on stage to slow my heart rate and make sure my voice comes out steady and commanding.
When you're pitching to investors that are blinded by their biases (especially if you have a cultural-driven product), how do you navigate the conversation?
I've learned that a bit of humor can help things become more relatable and also help people recognize their own biases. We get asked often if we are marketing our drinks to Latinos, to which I typically respond, "aguas frescas are like tacos. Everyone likes a good taco, whether you're Mexican or not. The same thing with aguas frescas." This helps to make people realize just how silly someassumptions can be, while also reframing the conversation more appropriately about who our product appeals to.

What is your #1 tip for raising funds for your business?
Be sure to make the market opportunity very clear. In the early stages of a business, people are investing in the potential, but if they cannot imagine how big something can be, they aren't going to be able to see the benefits of investing. So painting the big picture is very important.
What tips do you have to leverage networking for your funding goals?
Making genuine connections in your network will help your funding goals go far. Master networking is more than just remembering everyone's names and titles; it's about relationship building and having partnerships that aren't all just purely transactional.
---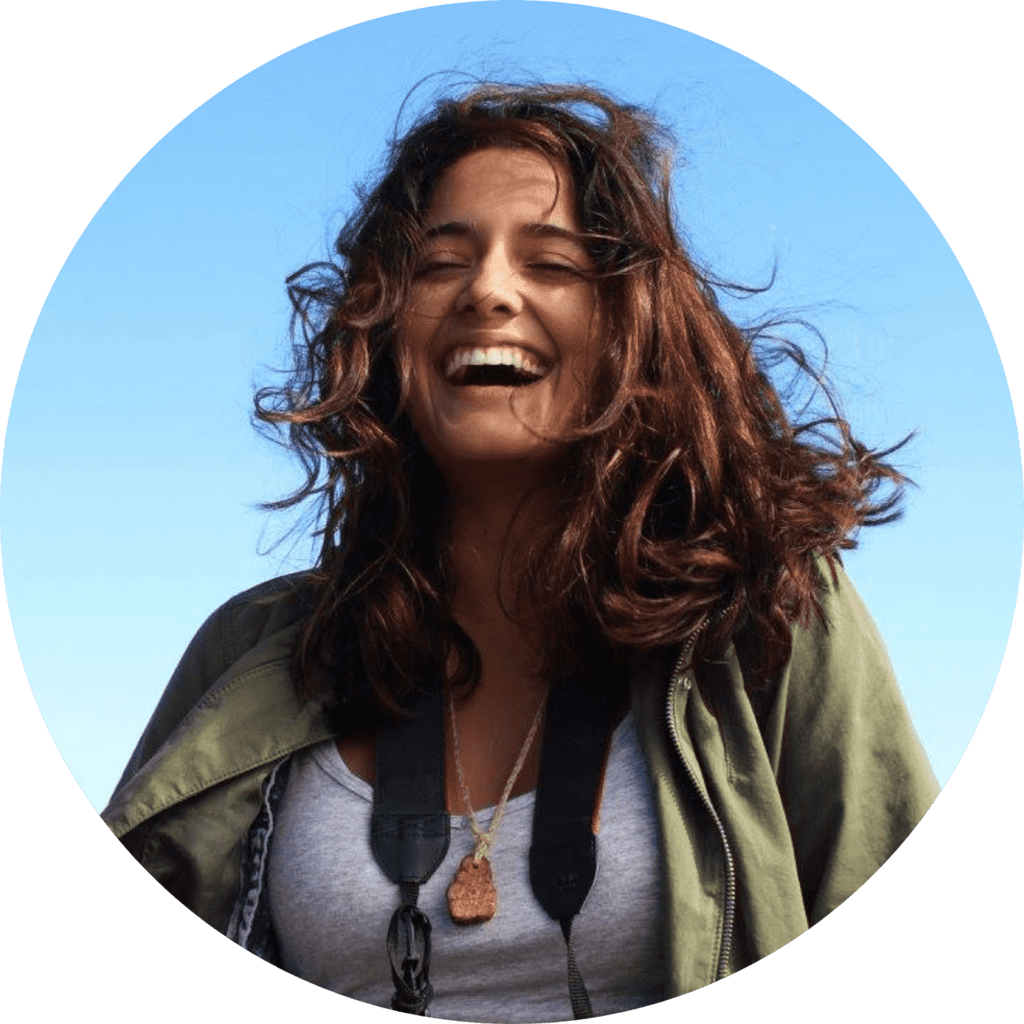 About the Author
Chantelle Bacigalupo
Chantelle Bacigalupo is #WeAllGrow Latina's Editorial Staff Writer. She is a Bolivian-American photographer, multimedia journalist, and activist based in Brooklyn, NY. Her work focuses on issues ranging across immigration, social & environmental justice, preserving Indigenous cultures, and reproductive justice. You can read more of her pieces here.