Achieving a work-life balance can be a challenge. However, strategic life and business coach and best-selling author Wendy Amara shares three strategies to boost productivity and put time on your side.
I hear so many entrepreneurs tell me how they wish they had more time in a day. More time to get things done; more time to finish the to-do list; more time to be productive. But we each only have 24 hours in a day. And in fact, everyone has only 24 hours in a day. Whether they are a superstar like Eva Longoria or a top CEO like Janet Murguia, you have the same 24 hours in a day that they do.
So how do we expand time? How do we create more of it when we need it? It starts with how we look at time and our relationship to it. You might be thinking, what relationship? You actually do have a relationship with time. We all do – it is inevitable. Now, your choice is whether or not you have a good relationship with time.
Think about how you currently treat time. How would you describe it if you were in a relationship with it? Respectful? Difficult? Challenging? If you could design your relationship with it, what kind of relationship would you like to have with it? What if time was your best friend? How would you treat it? How would you describe it?
I have a great relationship with time. She is my best friend and expands when I need her to expand. She bends when I need her to bend. She collapses when I need her to collapse. This mindset piece is the foundation for building the strategy that will help you learn to manage time in a way that works for you. From this clear and grounded place, you can implement an effective strategy.
3 Strategies To Make Time Work For You
Prioritize.
Get clear on your priorities for the day. Take some time to reflect and determine three top priorities for the day. Once you've decided, write them on a Post-it note, and put that Post-it note on the back of your cell phone (or any other place you visit frequently). It will serve as a consistent reminder about what tasks NEED to be completed, no matter where the day takes you.
Unify Calendars.
Having multiple calendars for different facets of your life can get complicated fast. Instead, keep one main calendar that houses everything from family life to business. It will support you in juggling all your commitments and seeing them in one place. It is easier to use tools that help you consolidate all the moving parts of your life. Create one main calendar, and color code the different facets of your life to help you differentiate. Work smarter, not harder.

Create Focus Time.
This is a time in your week that is dedicated to focusing specifically on your to-do list. All the tasks, emails, and projects that come to you throughout the week get put into your Focus Time List. This list gets worked on during Focus Time. The point of Focus Time is to teach your brain that there is one particular place to hold all those tasks you never seem to find time for. This will help your brain feel calm and not worry that things are falling through the cracks. Focus Time serves as the time to get those things done, so your brain can let go of them. It feels kind of like having a net that catches everything. You can use whatever system or app for your Focus Time List that works best for you – even good old-fashioned paper. Schedule the Focus Time for the same time every week. Once you have scheduled the Focus Time, make sure you stick with it. Remember – respect time.
Amiga, you get to choose the kind of relationship you have with time proactively. Once you see time as your best friend, you can implement systems and time hacks like the ones I've suggested here to support you. Time is a tool like any other – she will work for you if you show her respect and honor her. Time is always watching, and whether you like it or not, you always have a relationship with her, so you might as well make it a good one! So make time your best friend, and see how she expands to help you be more productive.
---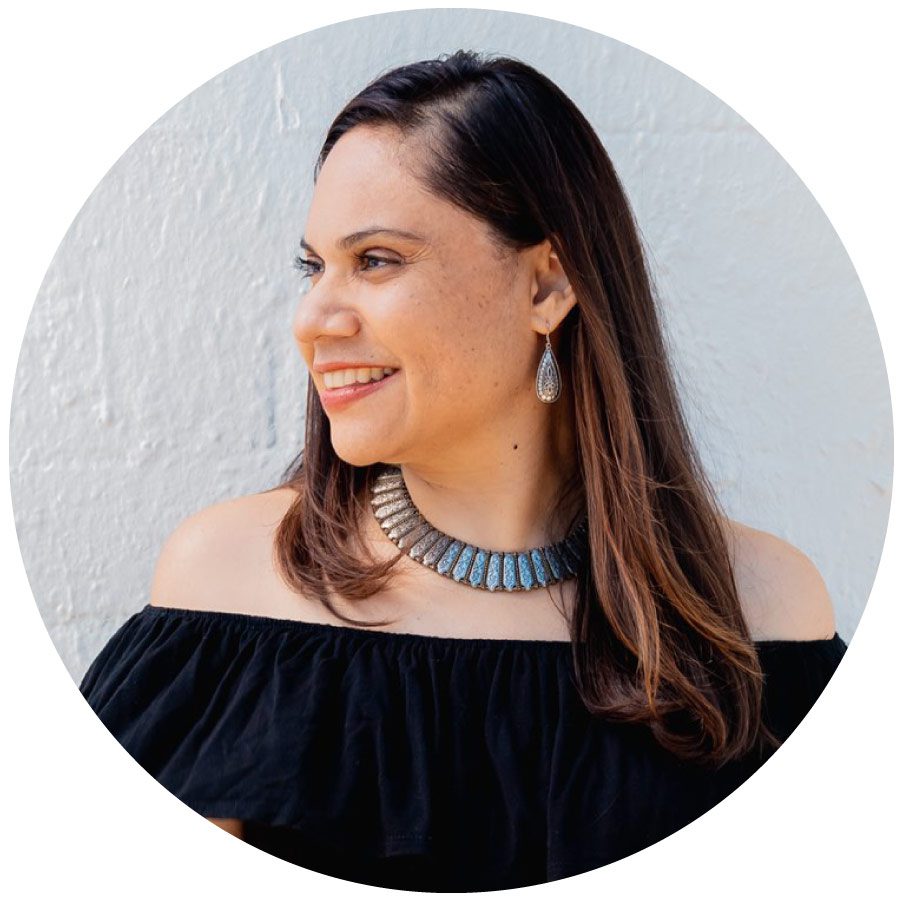 About the Author
Wendy Amara
Wendy Amara is a strategic life and business coach and best-selling author with over 16 years of experience and more than $2 Million in sales. She specializes in coaching Latinas who want to reach big life, business, or career goals. She found that action-based coaching worked best to move her brain into creating results, and she can teach you to do the same! She is the proud daughter of Guatemalan immigrants and the mom of 3, including twins.