Colombian-American poet, writer, and creator of Alegría Publishing, Davina A. Ferreira, knows what it's like coming up against impostor syndrome. Learn more about her take on it, so you can step into the writer you were born to be.
It's much more important to write than to be written about. One thing that I think was very important about my literary career was that until I was forty years old, I never got one cent of author's royalties, though I'd had five books published.
–Gabriel García Márquez from a 1981 interview with The Paris Review
In today's world, it is easy to get discouraged when starting out as a writer/poet. It may feel like a daunting task to find a community (especially for Latine & BIPOC writers) and to know where to get started while dealing with our own self-doubt about what it takes to "become" or "feel" like you are a writer or a poet.
My love affair with writing began in Medellín, Colombia, where I grew up in the 1980s-1990s. As a teenager, reading great works of literature and creative writing became my oasis of peace in a world filled with conflict (during those years, Medellín was considered the most violent city in the world).
Reading and writing daily became my favorite pastime, a sacred time that to this day (decades later) has continued to nourish my mind, my soul, and mi corazón in ways I could have never imagined.
Did those long hours of devotional reading and writing make me a writer & a poet at such a young age, even though I had not published any of my work yet?

If you were to ask me this question today, my answer would be: ABSOLUTELY!
I was a writer and a poet then, with no books published. And I am a writer and a poet now, after writing & publishing 7 indie books, including my two new poetry collection, "Beautiful Broken Heart" & "Amar-me Amar-te." So, may this be your reminder: amiga, no one needs to give you permission to embrace your passion and talent as a creative writer. Becoming a writer or a poet has one essential prerequisite, and that is The Act of Writing, while also embracing the never-ending creative and learning journey that comes with it. ¡Nadie necesita validarte! ¡Solo tú sabes el talento que vive dentro de ti!
"Ask yourself in the most silent hour of your night: must I write? Dig into yourself for a deep answer. And if this answer rings out in assent, if you meet this solemn question with a strong, simple "I must," then build your life in accordance with this necessity; your whole life, even into its humblest and most indifferent hour, must become a sign and witness to this impulse."
-Rainer Maria Rilke
If you love writing as I do, I want to share some personal tips that have helped me embrace & love my inner writer and poet and fight imposter syndrome:
Set up your space in a way that inspires you to create & write. Lit your favorite candle and incense. Prepare your favorite drink, play classical or instrumental music, and get to it. If needed, hang a Do Not Disturb sign on your door so your loved ones know it's writing time.
If you love nature and the outdoors, find a local hike in your area or a nice park, and bring a small bag and pack a notebook/ journal, a pen, and your favorite tea and/or water. If meditation is part of your wellness/ creativity practice, close your eyes, take in all the sounds of nature, and do a simple breathing exercise. Ujjayi breathing does wonders. Inhale and exhale through your nose – it will bring you to the present moment. Then, take your journal and pen out and write the first thing that comes to mind. No editing, No overthinking. Trust the messages and words coming through you.

Here are some simple writing prompts I have created to help you get started:
What message does my heart have for me today?
What is my body telling me today?
When I allow myself to be… (fill in the blank)
How can I cultivate more alegría/joy in my life today?
Is there an area in my life where I can practice more gratitude?
Enjoy what comes out! Trust me, it will be magical and very insightful!
If you are considering a career as a writer and/or to strengthen your craft, there are resources and communities where you can join other Latine & BIPOC writers, workshop your writing, and learn more about publishing and marketing for independent authors/poets. If interested, I invite you to visit our writer's collective at @alegriapublishing.
Here are some of my favorites:
And remember, you can celebrate your writing and your talent at every stage of your unique artistic journey! Sí se puede!
---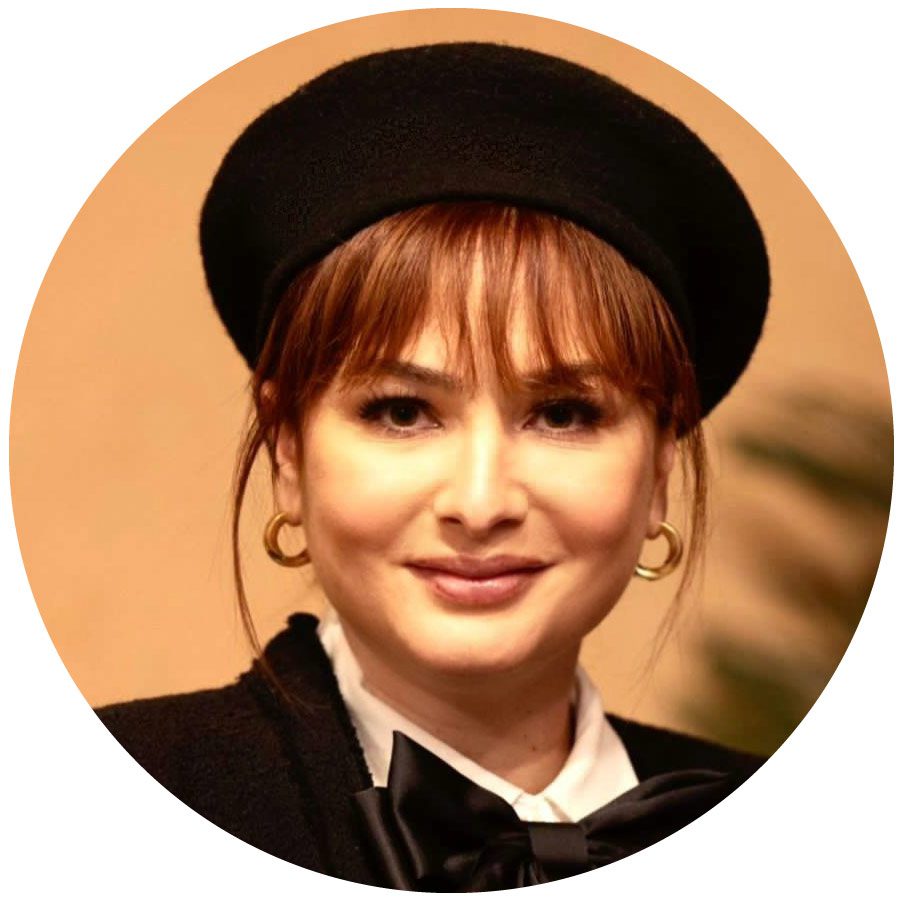 About the Author
Davina Ferreira
Davina Ferreira is a Miami-born and Colombia-raised poet, speaker, entrepreneur, and founder of Alegría Media & Publishing, which connects the world with Latinx books & magazines. Davina has written 7 indie books to date, including her award-winning poetry collection, If Love Had A Name, winner of The Juan Herrera Poetry Award by the Latino Book Festival, and she has been recognized by CSQ Magazine, Harvard's Latina Lead Conference, Google Women's Summit, and Oprah Daily for her contributions to the bilingual community through her mobile bookstore.