We're taking a moment to highlight four beautiful collaborations that were born from this online community – it's called the 'Amigahood Effect'!
Whether you're a long-time #WeAllGrow community amiga, or just discovering us for the first time, the Amigahood is our online casita poured into by over 26,000 members. The space is curated for an abundance of opportunities to cultivate connections and friendships through IRL meet-ups, virtual cafecitos, and an online space to be your whole self.
With a community of such incredible jefas in a space, magic is bound to happen. One of the beautiful gifts of the Amigahood is witnessing incredible mujeres connect, which then flourishes into intimate lifelong friendships, and even powerful businesses and collaborations. In honor of the 'Amigahood effect', we want to take a moment to celebrate a few of the beautiful collaborations born through the Amigahood.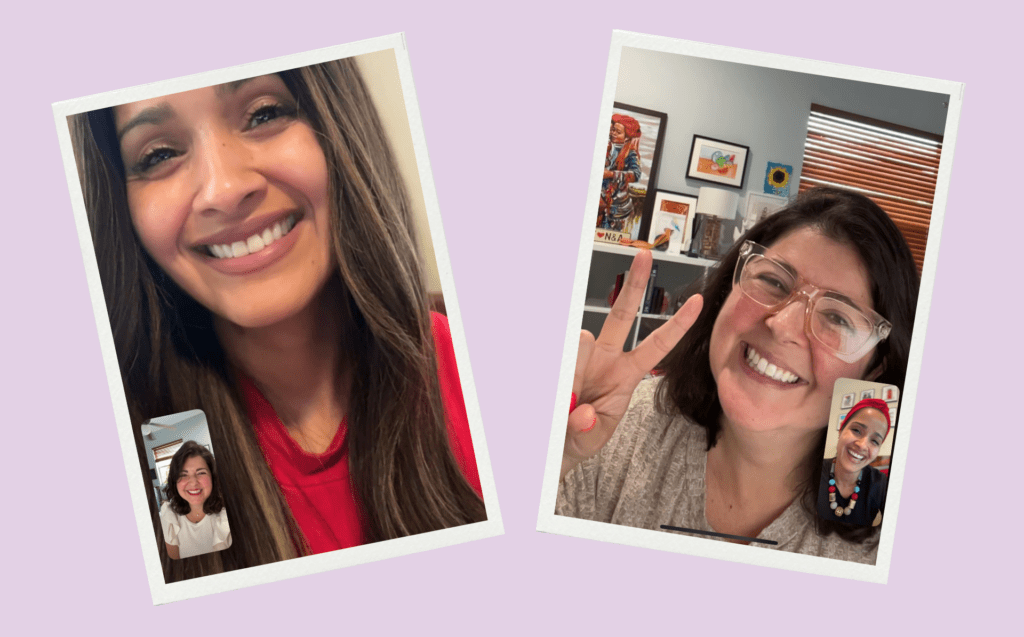 YoMo Castellano, Female Hair Loss Empowerment Coach, and Natasha Tous, multicultural and multilingual executive coach and negotiation strategist, connected when they were paired as the Amigahood hosts for June 2023. Despite covering very different topics they found a common thread in showcasing their authenticity and embracing their past to build their personal brands. Given that the content that they shared in the Amigahood went well together, they carried on to host a Q&A session titled "Authenticity and Branding: Embracing Your Story for Success in Business and Life" where they combined their expertise and shared the lessons learned through their personal and professional journeys. They are both in the beginning stages of their businesses and are eager to continue supporting each other on this journey.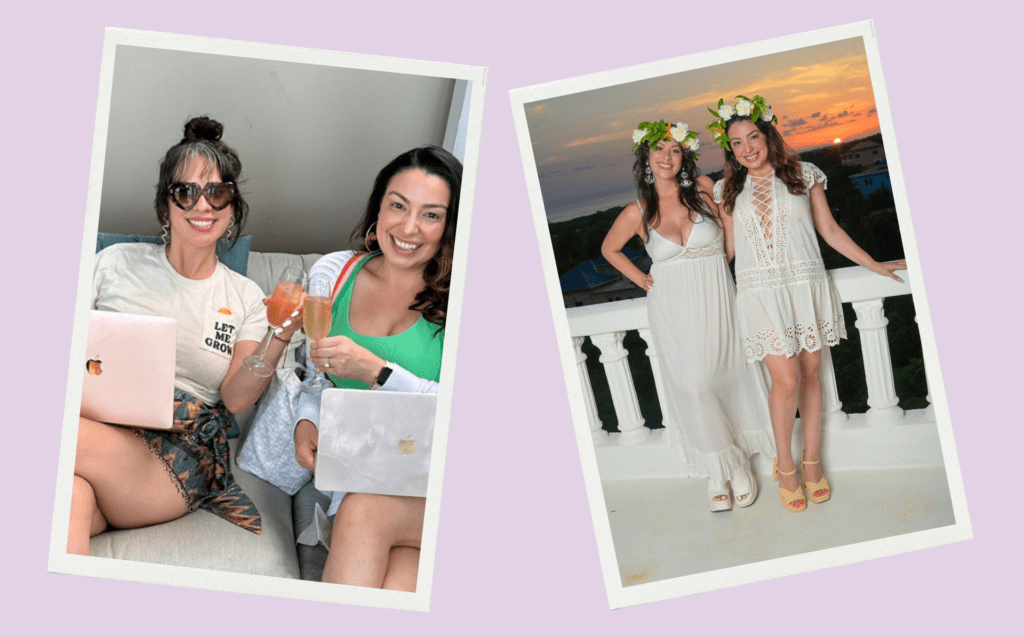 They first connected in the Holding Hands Circle hosted by Wendy Amara, and later found themselves the same cohort within Wendy's Inspired Action Tribe group coaching program. After sharing more about their work and selves, the friendship spark began. They connected via text and had a zoom call to share about their respective businesses and the rest is history! Their interactions led them to create The Alchemy of Self Love Retreat that was hosted in Negril, Jamaica 7/31-8/5. Where 8 beautiful mujeres, mostly Latinas and POC, came together to focus on transforming their relationship with work, rest and productivity. The mujeres made lifelong connections and had a transformative experience – the rippled impact of the amigahood continues! Learn more about their joint work here.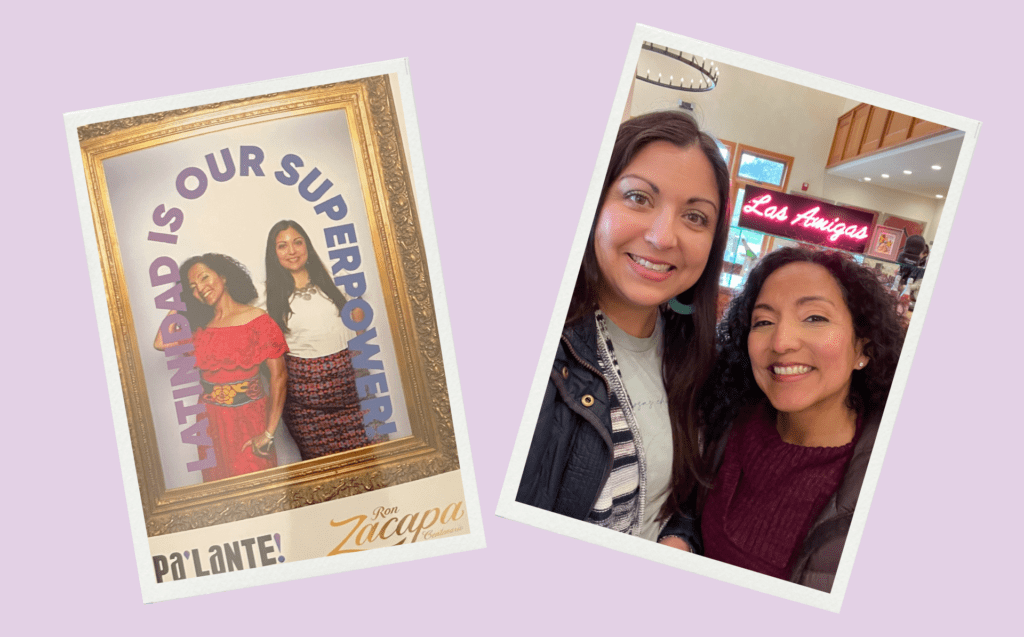 These jefas first met at the beginning of Amigahood Office Hours in 2020. They solidified their friendship via a combined interests of comunidad, Amigahood, mom life and podcasting! Today, they virtually co-work almost on a weekly basis, supporting each other through mommyhood and getting creative with collaborations. Together, they have created a quarterly virtual safe space to connect to the new seasons offering a meditation, reiki and a card reading. They have also created an audio course called Nurture & Elevate; a program where they hold space for you as you connect with your intuition and your truest desires about your business. We guide you to nurture your soul and elevate your business.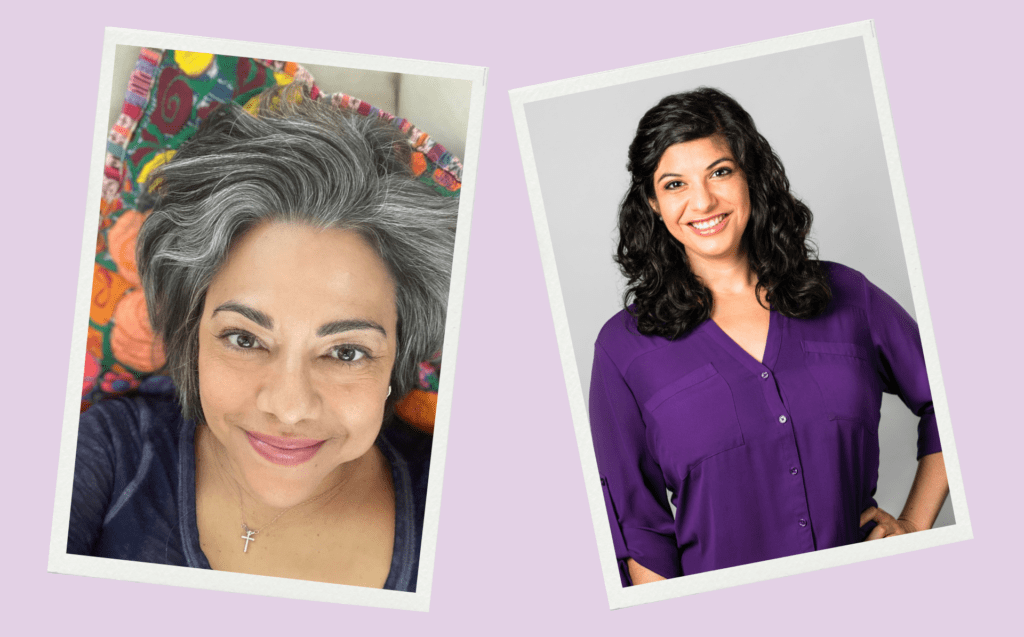 These incredible mujeres met online via the Amigahood Miami circle. While the in-person meet up plans didn't pan out, they stayed connected and decided to create an innovative and unique collaboration with empowered women, empowering other women. They are now launching a training series called the "Art of Business or Arte dos Negócios," – a six module business management and planning training series for women starting a new business or wanting to reset/relaunch their business. After nine months of pouring into this creation, they are set to launch in October 2023.
---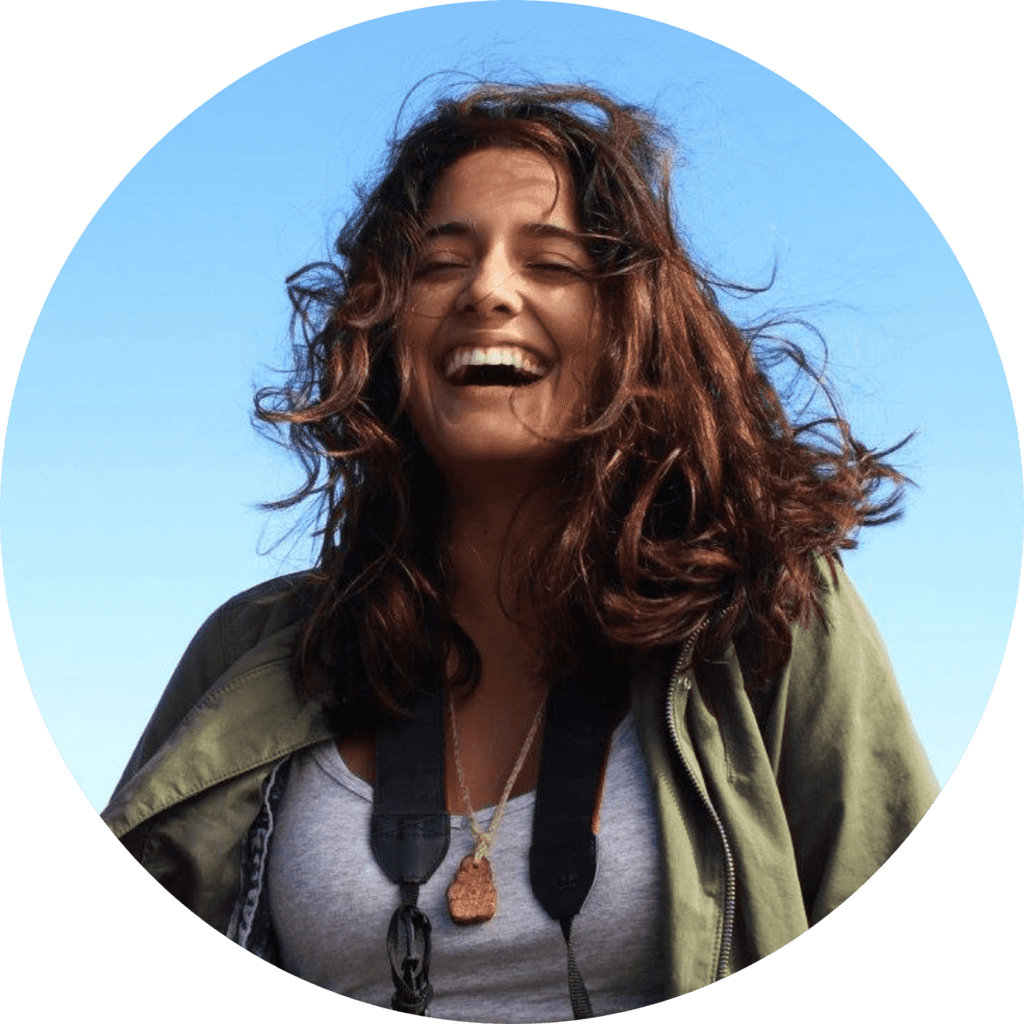 About the Author
Chantelle Bacigalupo
Chantelle Bacigalupo is #WeAllGrow Latina's Editorial Staff Writer. She is a Bolivian-American photographer, multimedia journalist, and activist based in Brooklyn, NY. Her work focuses on issues ranging across immigration, social & environmental justice, preserving Indigenous cultures, and reproductive justice. You can read more of her pieces here.