Linda García, author of "Wealth Warrior: 8 Steps for Communities of Color to Conquer the Stock Market," shared a beginner-friendly breakdown of how to conquer the stock market exclusively with the Amigahood™. Millionaires are made during recessions, so this is your chance to start investing.
Financial literacy and wealth building can be a sore topic for our comunidad. Many of us did not grow up learning how to build generational wealth and often carry money wounds. We must learn how to preserve the money coming in and grow it. According to the author of Wealth Warrior: 8 Steps for Communities of Color to Conquer The Stock Market, Linda García, investing in the stock market is one of three ways to build generational wealth. She led an exclusive Amigahood™ event and explained how the stock market works and why it's important the Latine community participate and benefit from it. Amiga, it's time to rewrite your money story and step into your abundance, so transmute your fear of the stock market by learning how it all works. We've gathered some key messages from her conversation, so you can get started!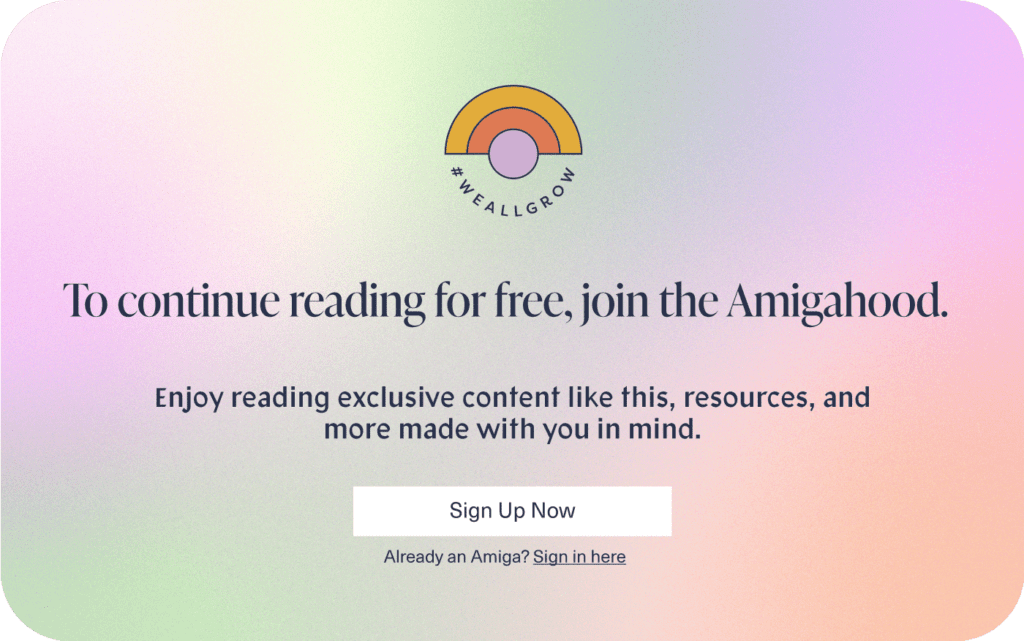 ---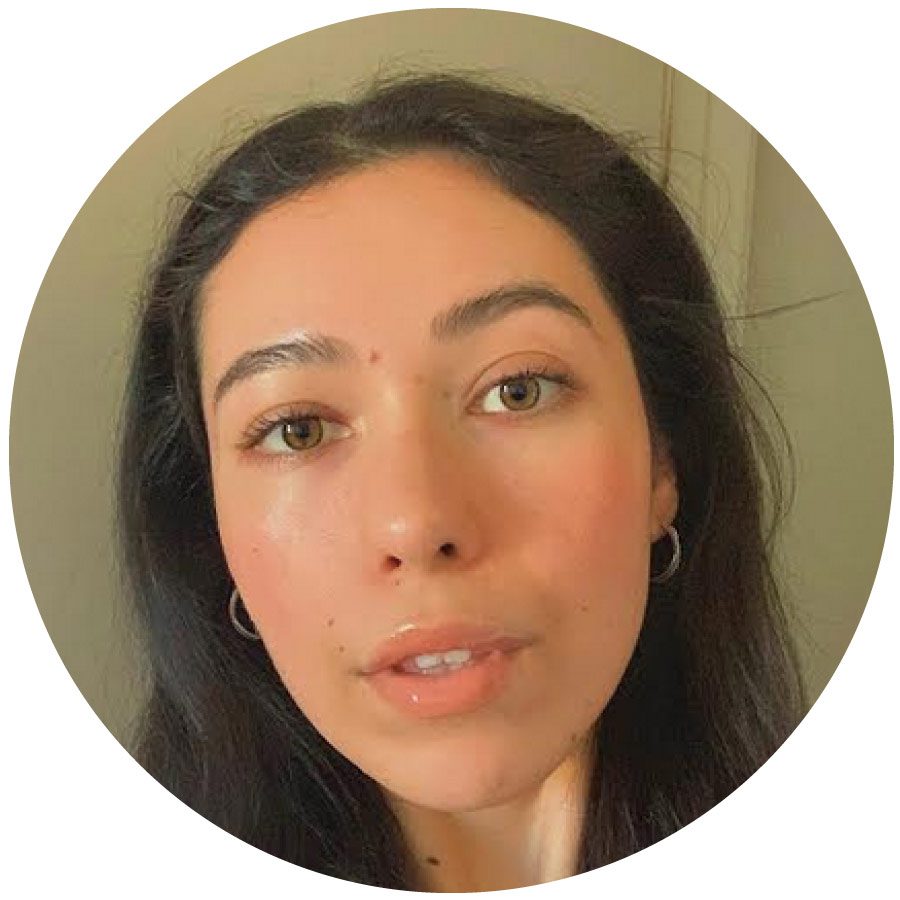 About the Author
Lidia Lucero Vences
Lidia Lucero Vences is #WeAllGrow's Marketing Intern. Lidia is extremely passionate about uplifting the Latine community and using her voice to speak out against injustice. She hopes that one day she will be able to give back to the Latine community and help make a difference. In her spare time, she enjoys traveling and reading.