#CELEBRATELATINAJEFAS
#CELEBRATELATINAJEFAS
#CELEBRATELATINAJEFAS
#CELEBRATELATINAJEFAS
#CELEBRATELATINAJEFAS
#CELEBRATELATINAJEFAS
#CELEBRATELATINAJEFAS
#CELEBRATELATINAJEFAS
#CELEBRATELATINAJEFAS
#CELEBRATELATINAJEFAS
#CELEBRATELATINAJEFAS
#CELEBRATELATINAJEFAS
#CELEBRATELATINAJEFAS
#CELEBRATELATINAJEFAS
#CELEBRATELATINAJEFAS
#CELEBRATELATINAJEFAS
#CELEBRATELATINAJEFAS
#CELEBRATELATINAJEFAS
#CELEBRATELATINAJEFAS
#CELEBRATELATINAJEFAS
TWO UPLIFTING CONVERSATIONS WITH LATINA ENTREPRENEURS ON WHAT IT TAKES TO ELEVATE YOUR BUSINESS
Continue scrolling to watch the two conversations now!
In partnership with Comcast RISE, we hosted two virtual gatherings with front-row access to nine established Latina entrepreneurs across various industries. We enlightened our guests with empowering insights, tools, and resources from their journeys to success while navigating the space as a Latina/Woman of Color during the two events.
Let's continue celebrating the power of Latina entrepreneurship! Our goal
was to #CelebrateLatinaJefas, amplify awareness of the Comcast RISE program and drive Latina small business owners to apply for resources available to elevate their business.
Nine Jefas. Two Empowering
Events. One Mission.
Hear from Latina business owners in different industries on: The journey of starting a business, the key mindset, tools & resources required & other valuable advice for rising entrepreneurs.
Founder of Yo Soy AfroLatina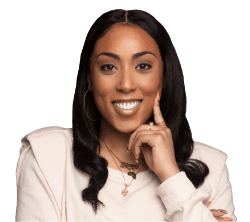 Co-Founder of Lil' Libros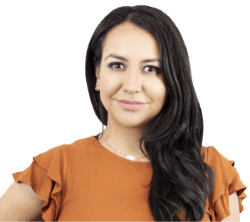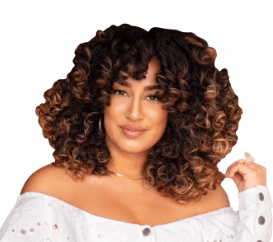 Founder & CEO of
Alamar Cosmetics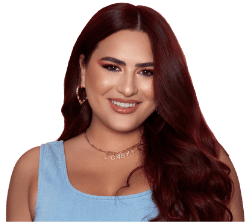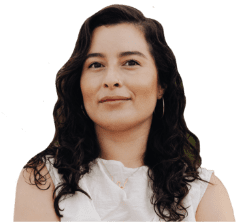 Co-Founder of Colada Shop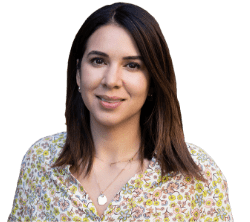 Driving this elevating conversation was #WeAllGrow's very own Founder and CEO, Ana Flores.
Ana knows firsthand what it takes to make her mark and find her way to success as a Latina entrepreneur.
This journey led her to start the first and largest network of Latina influencers in 2010 that has evolved into the go-to community for Latinas driving social and economic impact and she continues to pave the way for herself and others alike.
Joining us as a Special Guest was Comcast's Digital & Media Strategy Director, Vera Cuevas.
Vera has more than 15 years' global marketing experience with Fortune 500 brands. She currently manages the digital and media strategy for Comcast Advertising, a global leader in media, technology, and advertising.
We proudly partnered with Comcast RISE to fulfill our mission of providing resources and opportunities to impactful Latina entrepreneurs.
Comcast RISE is a multi-year, multi-faceted initiative launched by Comcast Business x Effectv (the advertising sales division of Comcast Cable) to help strengthen small bisinesses owned by people of color (POC) hard hit by COVID-19 by offering consulting, media, creative production, technology makeovers, and monetary grants.
Advertising and marketing consultations to gain insights on how to grow your business.
A linear TV media schedule, over a 90-day period.
A 30-second TV commercial, plus a media strategy consultation with a 90-day media placement schedule.
Computer equipment and Internet, voice, and cybersecurity services for 12 months.
$10,000 to invest in your business growth and sustainability.
*Select markets have the opportunity to apply for the monetary grant between 10/01/21-10/14/21.
Comcast RISE applications close 10/17 at 11:59pm ET