In honor of International Women's Day, check out these 11 Latina leaders driving change for their communities and inspiring change within ourselves.
There is no shortage of Latinas who have made ripples of change for the growth of their communities and the next generation of women. As we celebrate International Women's Day, we've highlighted 11 Latina trailblazers who make us proud. Let's celebrate the courage, grit, and brilliance in our DNA by honoring these incredible leaders, and may they ignite the courage within us to walk a parallel path.
Yalitza Aparicio [1993 – present]
Yalitza Aparicio is a Mexican preschool teacher turned actress after starring as Cleo in Alfonso Cuarón's 2018 drama 'Roma.' Before her performance, she had no acting experience, yet it earned her a nomination for the Academy Award for Best Actress, and has since has been named one of the 100 Most Influential People in the World by Time Magazine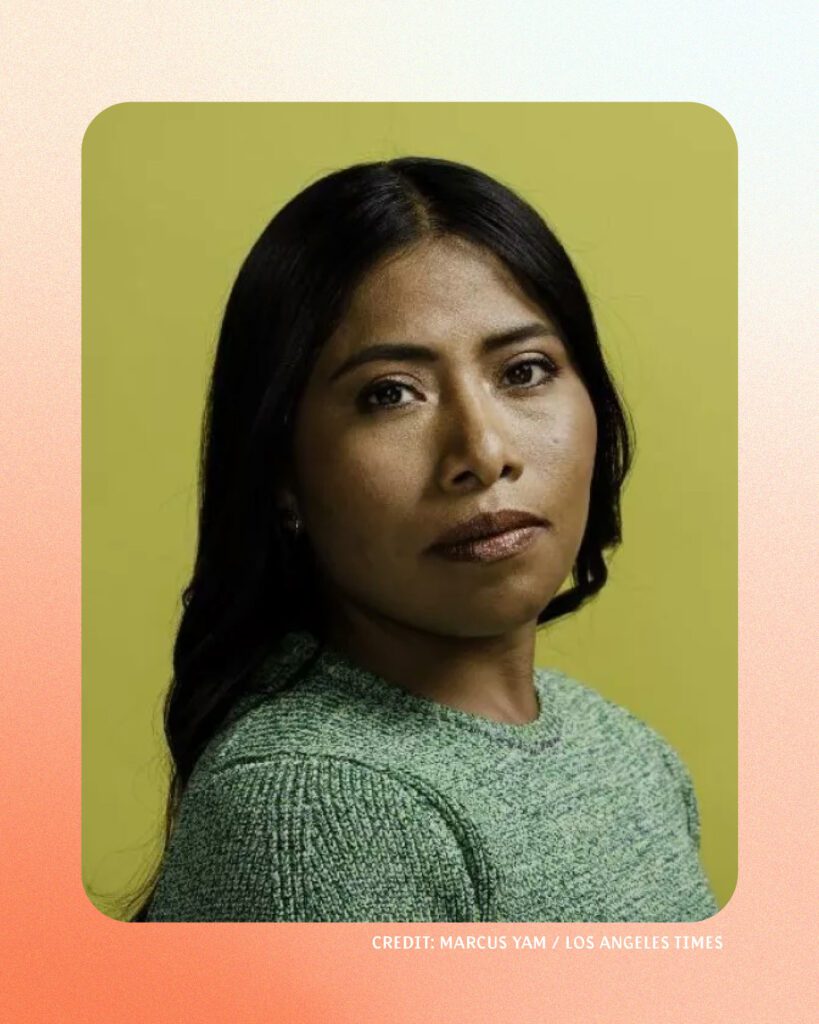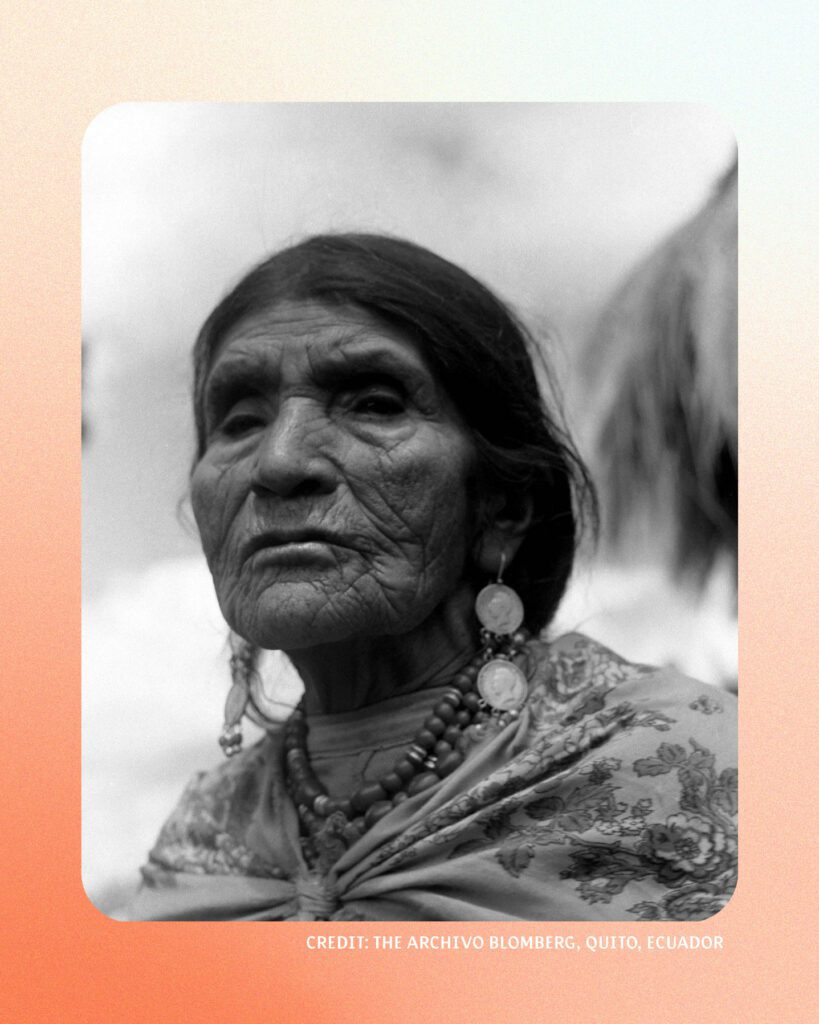 Dolores Cacuango [1881- 1971]
Dolores Cacuango was a pioneer in the fight for Indigenous and farmers' rights in Ecuador. She organized rebellions in Indigenous communities, began clandestine schools in rural communities, fled from government persecution, and co-founded the country's first Indigenous organization. She reigned as one of the first activists of Ecuadorian feminism between the 1930s and 1960s.
Victoria Cruz [1945 – Present]
Victoria Cruz is a Boricua-American LGBTQ rights activist featured in the Netflix documentary 'The Death and Life of Marsha P. Johnson' for her prominent role in the 1969 Stonewall uprising. The trans activist and former domestic violence counselor was a fanciful performer, sex worker, and Andy Warhol model whose contribution to the LGBTQ community made lasting change.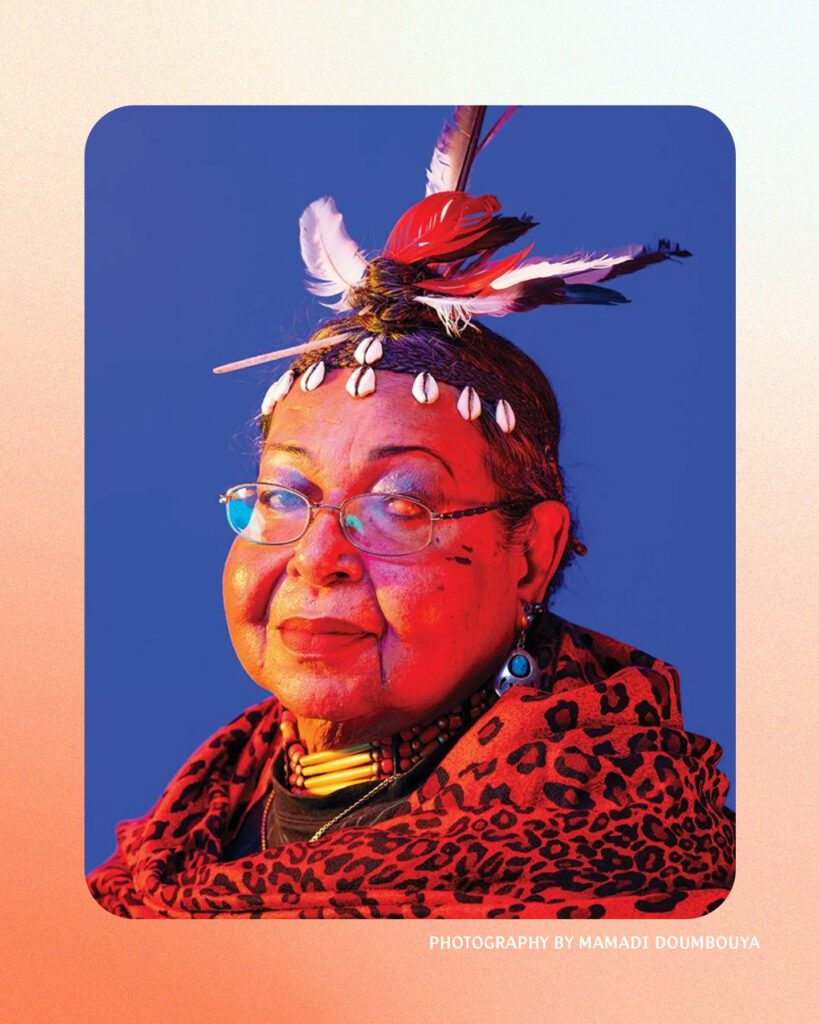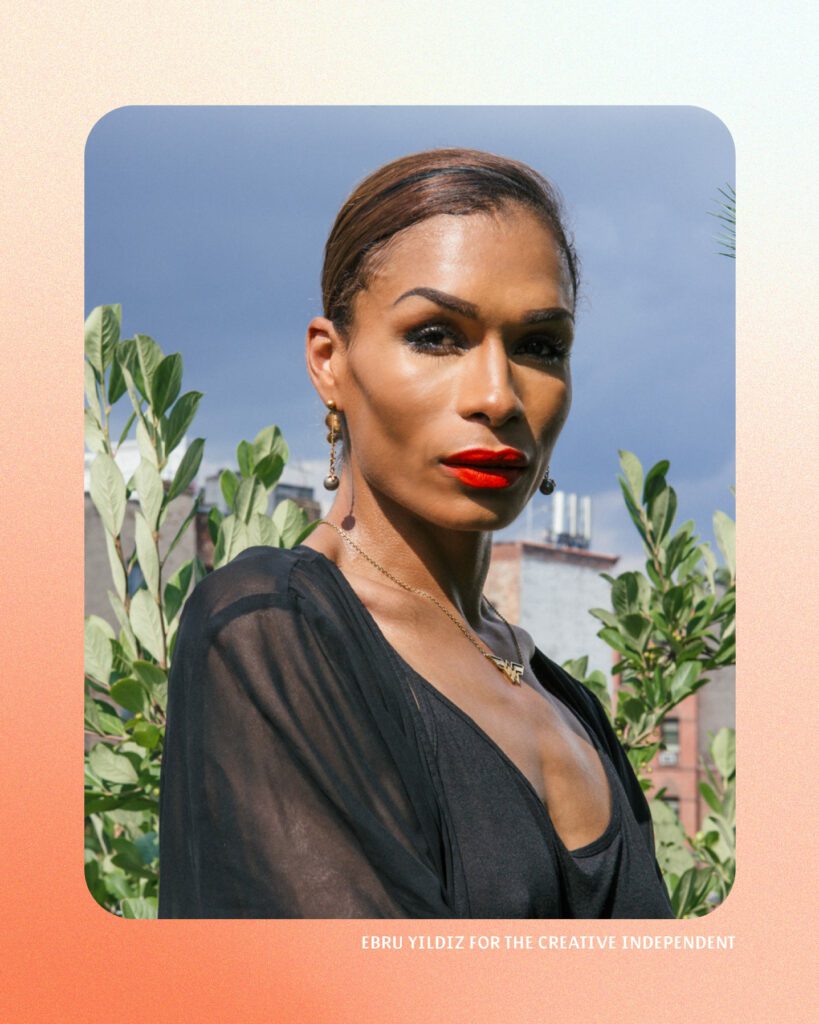 Leiomy Maldonado [1987 – Present]
Leiomy Maldonado is a transgender Afro-Puerto Rican dancer affectionately known as the "Wonder Woman of Vogue." She is the first-ever openly transgender woman to appear on MTV's America's Best Dance Crew and was a judge on HBO Max's Legendary. A person of many talents, from dancing to modeling, she introduced a new style of voguing which is more athletic and dramatic, when she entered the scene in the early 2000s in New York.

Rigoberta Menchú [1959 – Present]
Rigoberta Menchú is a K'che' Guatemalan human rights activist, feminist, and Nobel Peace Prize laureate. Born in a small Mayan community in the highlands of Guatemala, she has dedicated her life to fighting the injustices the people of Guatemala face and educating the world on Indigenous cosmovisions.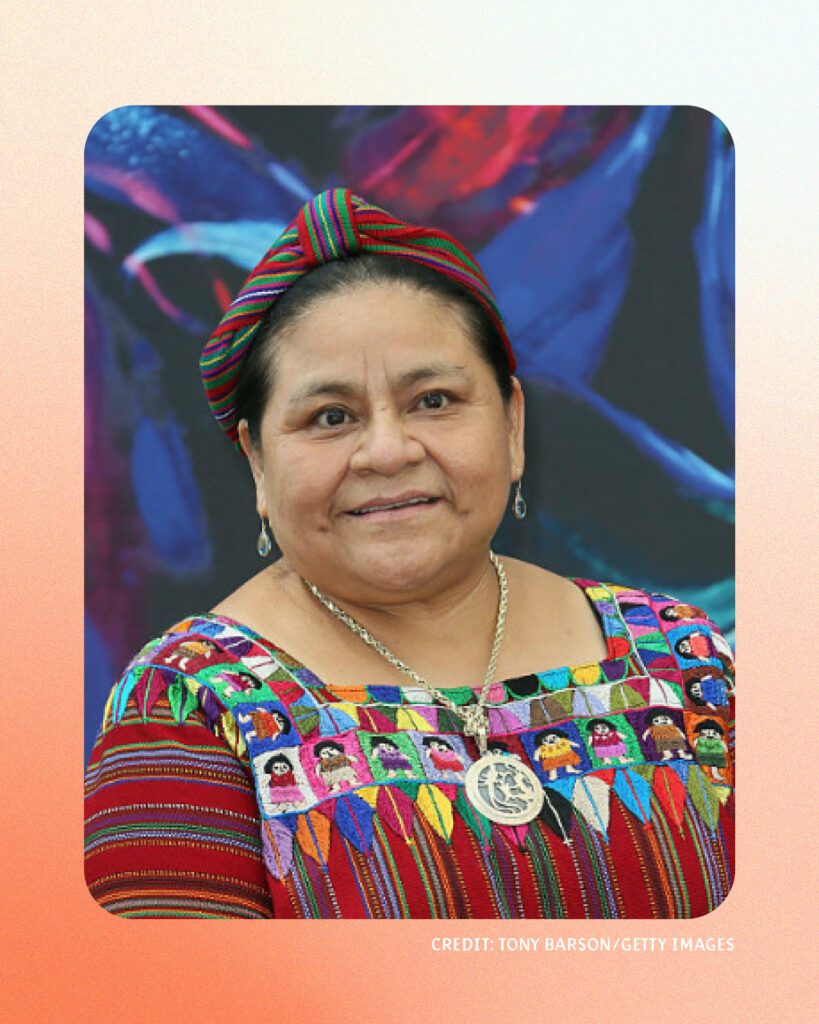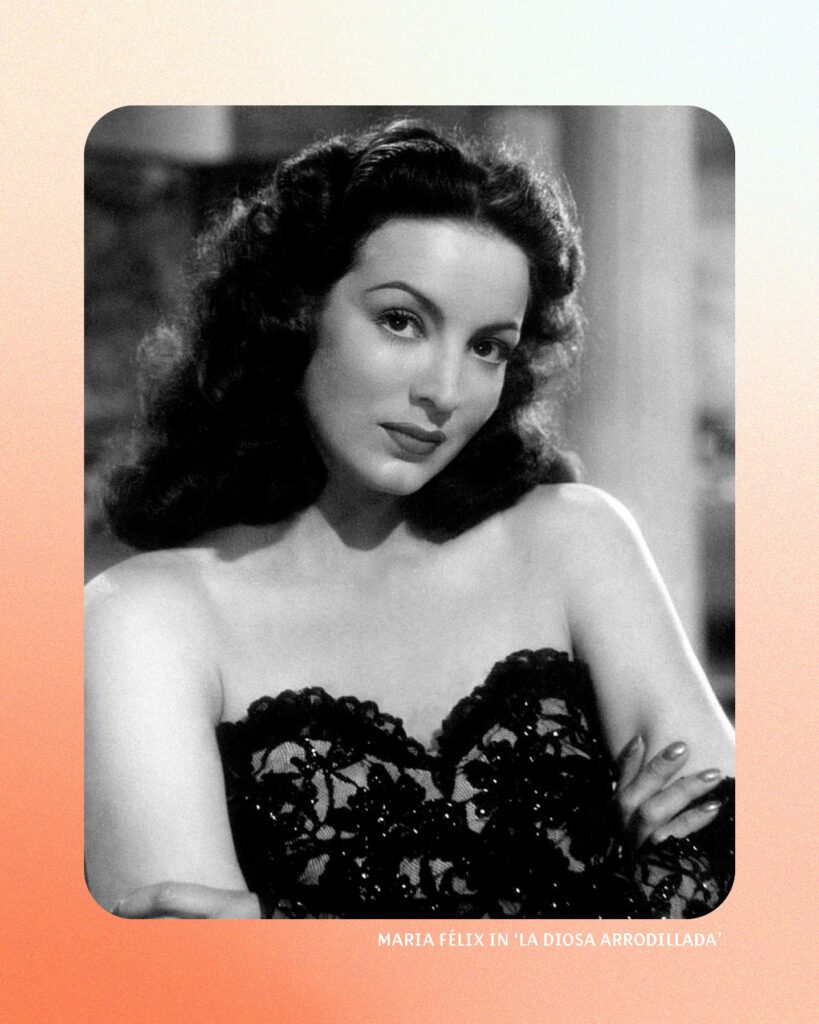 María Félix [1914 – 2002]
María Félix is an accomplished Mexican film actress and an absolute icon of the golden age of Mexican cinema. She was known for defying stereotypes and famously turning down Hollywood roles. Starring internationally in films from Argentina to France, her legacy and teachings are a subject of conversation to this day.
Argelia Laya [1926 – 1977]
Argelia Laya was an Afro-Venezuelan educator and women's rights activist who fought to eradicate gender, ethnic, and able-bodied discrimination. She was one of the first to openly speak of a woman's right to have children outside of wedlock or obtain an abortion.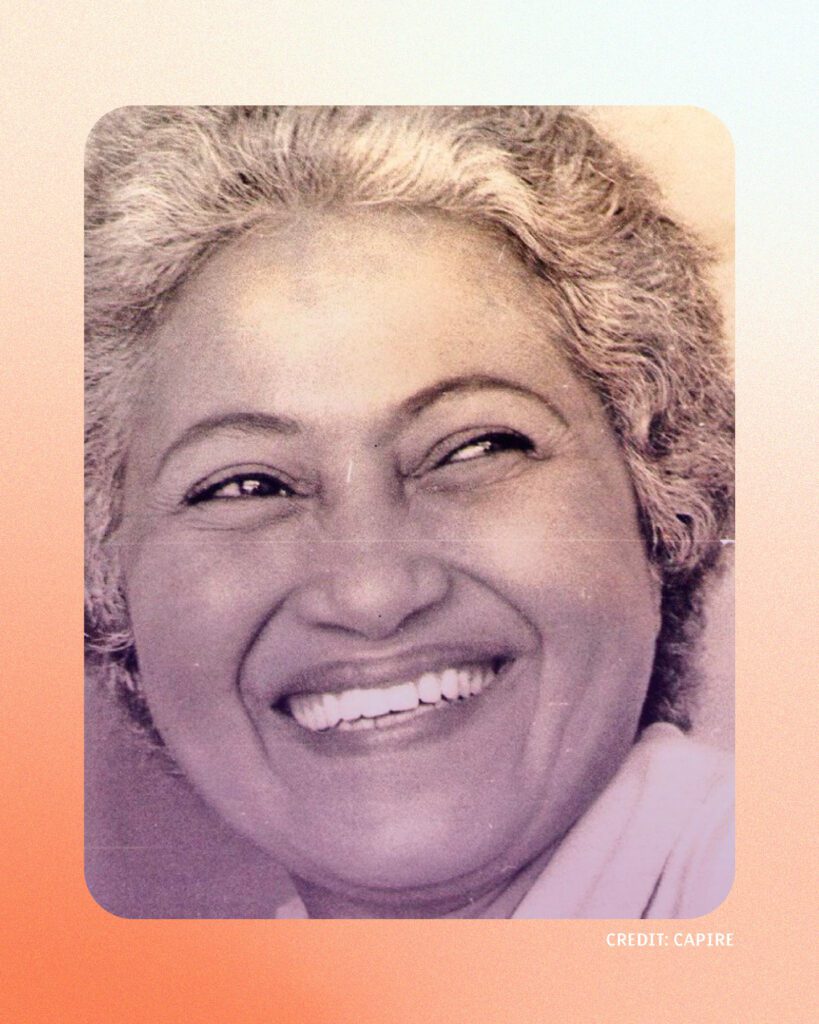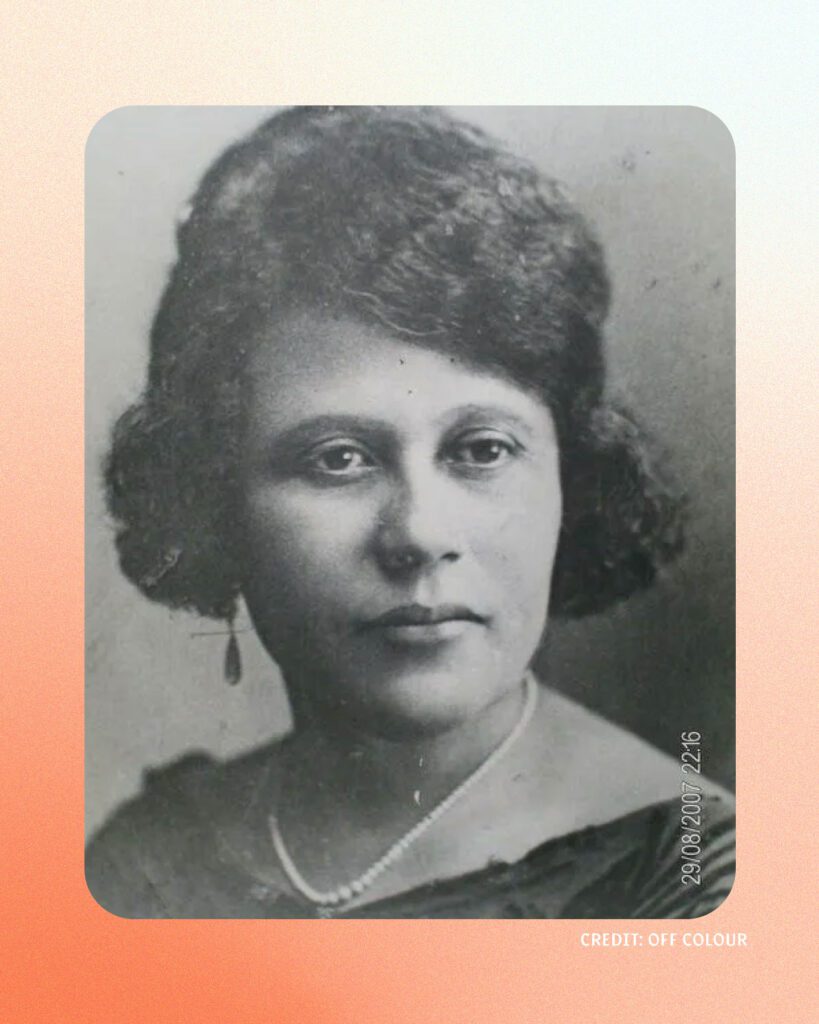 Andrea Evangelina Rodríguez Perozo [ 1879 – 1947] 
Andrea Evangelina Rodríguez was the first female medical school graduate in the Dominican Republic. Born from an illiterate mother, she pursued a career as a young medical physician in a region home to many who were part of the guerrilla resistance that actively opposed the American invasion. There she provided medical care and teaching services.

Hermila Galindo Acosta [1896 – 1954]
Hermila Galindo Acosta was a pioneering Mexican feminist and revolutionary known as an early supporter of many radical feminist issues – primarily sex education in schools, women's suffrage, and divorce. As an advocate for women's rights, she worked as a speaker, writer, and publisher and co-founded a feminist magazine.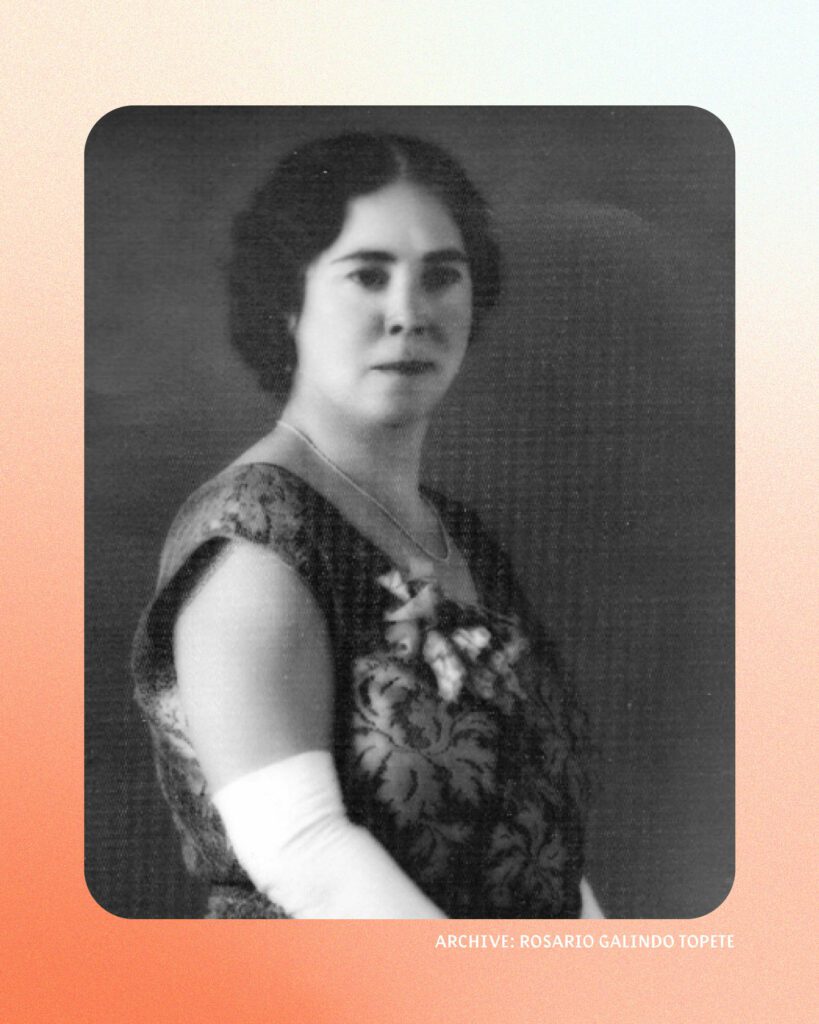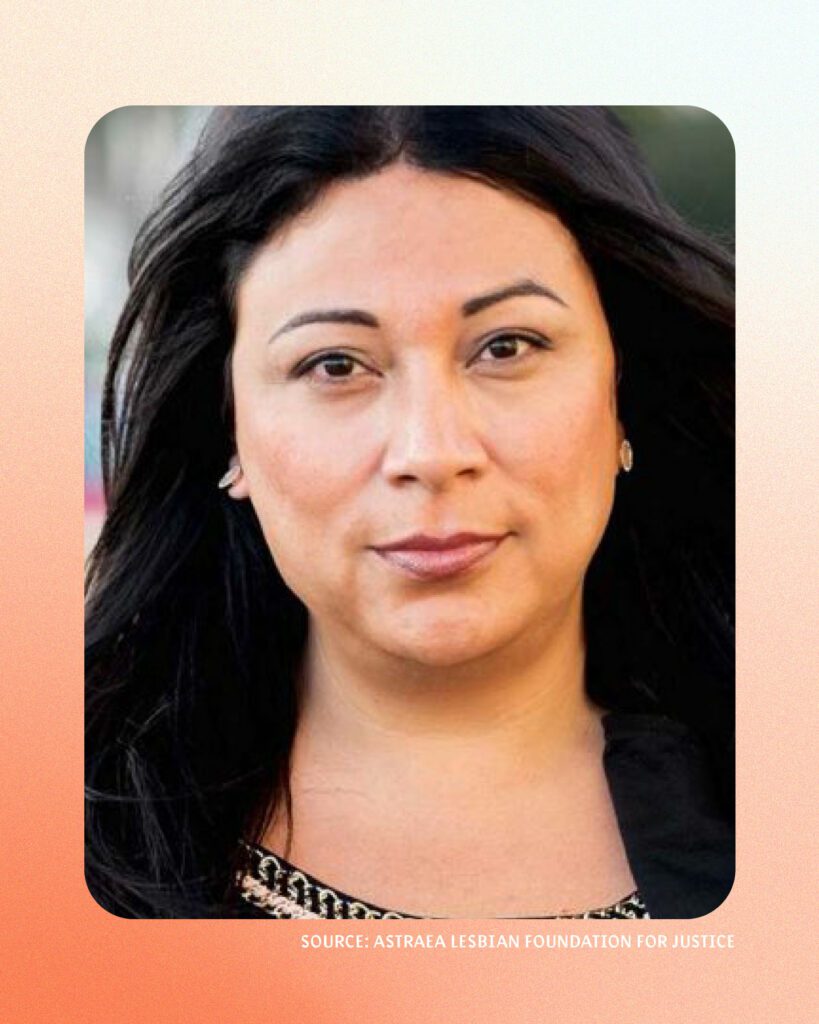 Jennicet Gutiérrez [1986- Present]
Jennicet Gutiérrez is a transgender immigrant from Tuxpan, Jalisco, who uses her voice as an activist for transgender rights and immigrant rights. A founding member of La Familia: Trans Queer Liberation Movement, much of her activist work supports trans women detained for their immigration status.
Dora María Téllez [1955 – Present]
Dora María Téllez is a Nicaraguan revolutionary and former Sandinista guerrilla commander who captured the world's attention as the third in command in the revolution that ousted Nicaraguan dictator Anastasio Somoza Debayle in 1979, just at the age of 22. She distinguished herself over the next two decades as a historian, advocate for women's and gay rights, and continues to fight for a Nicaragua libre.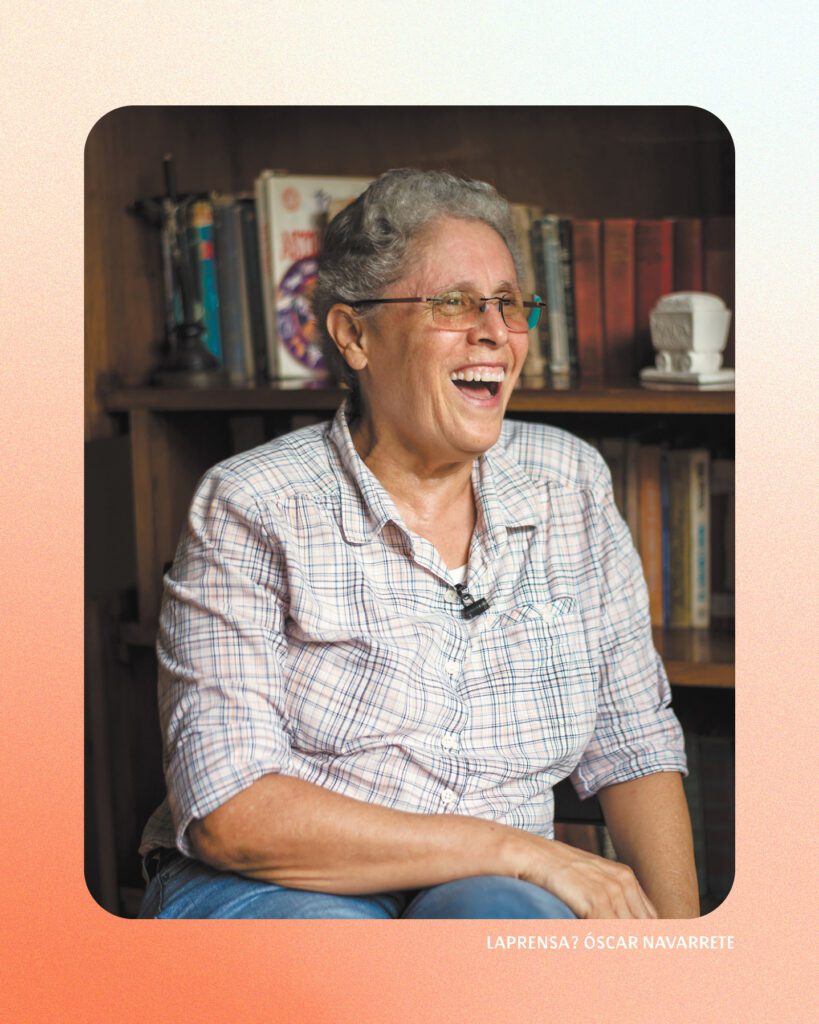 ---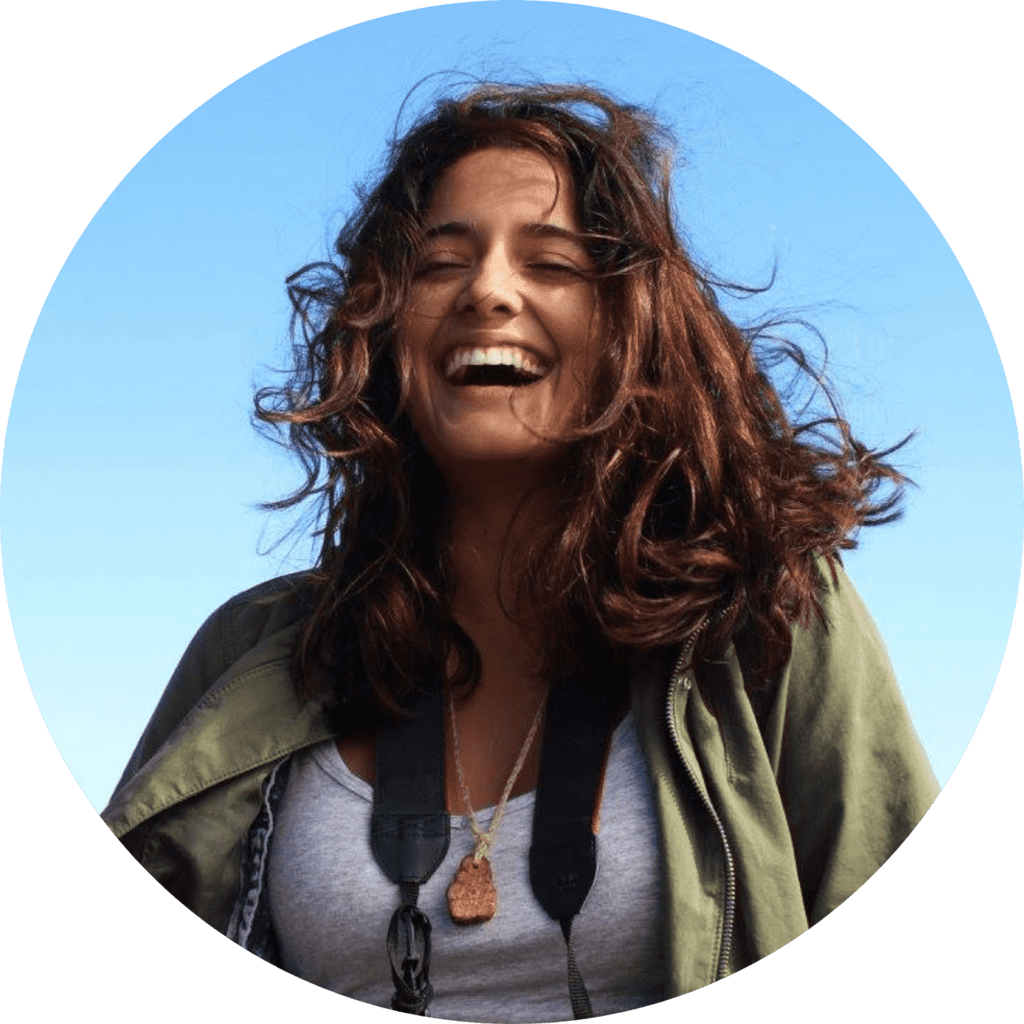 About the Author
Chantelle Bacigalupo
Chantelle Bacigalupo is #WeAllGrow Latina's Editorial Staff Writer. She is a Bolivian-American photographer, multimedia journalist, and activist based in Brooklyn, NY. Her work focuses on issues ranging across immigration, social & environmental justice, preserving Indigenous cultures, and reproductive justice. You can read more of her pieces here.