Scorpio Season has us riding the waves of a ground-shaking eclipse that will invite you to deeply explore your psyche. Our amiga Jasmin (Esoteric Esa) Alejandrez-Prasad has your horoscope to tap into this potent moment for personal growth, and strengthening your connection to your ancestors.
Welcome amigas to "spooky season!" Better known as Scorpio season within the astrology community. Celebrate the Scorpio in your life from Oct. 23rd through Nov. 21st. This zodiac sign is a water element and is part of the fixed signs family. It's an astrological season worth investing in emotional exploration, discerning deep thinking from overanalyzing, and transmuting our triggers.
Scorpio's energy carries a misguided reputation – largely stereotyped as dark, passive-aggressive, and lacking depth. That's far from the truth when it comes to understanding Scorpionic energy and its zodiac season. You might find yourself feeling deeply connected to the pain of others, and that's because Scorpio is a super empathetic energy. A great way to cleanse and protect your energy during this time is to carry a black obsidian crystal on you. If that's not possible, when you get home from a heavy day, use a black obsidian crystal arrowhead to cut cords with the day and sweep it over your aura to rest your energy.
If you recall, we closed out October with a life-changing Libra Solar Eclipse on the 14th. We're moving through this year's eclipse season. A Taurus Lunar Eclipse transpiring on Oct. 28th will carry resonance for the next six months, helping you end cycles by allowing you to regain or renegotiate what's of value to you or what's morally obligated from unfair oversight. Therefore, manifesting restorative justice for your personal gain and that of the greater good of humanity.
For those interested in reconnecting with their ancestors or seeking to strengthen their ancestral connection, Scorpio season allows you to access these spirits in your dreams. Create an altar or freshen up your altar with a glass of water and some ofrendas (offerings) that you know your muertos would love. This is a simple act to feel connected to your deceased, but also a way to activate your personal power. Not to mention, it's also deeply therapeutic.
Let's get into specifics. Read on for your personalized Scorpio season horoscope based on your sun and rising signs. Also, remember to tag us on social media with your hot take on your horoscope.
Continue reading and join the conversation in the Amigahood.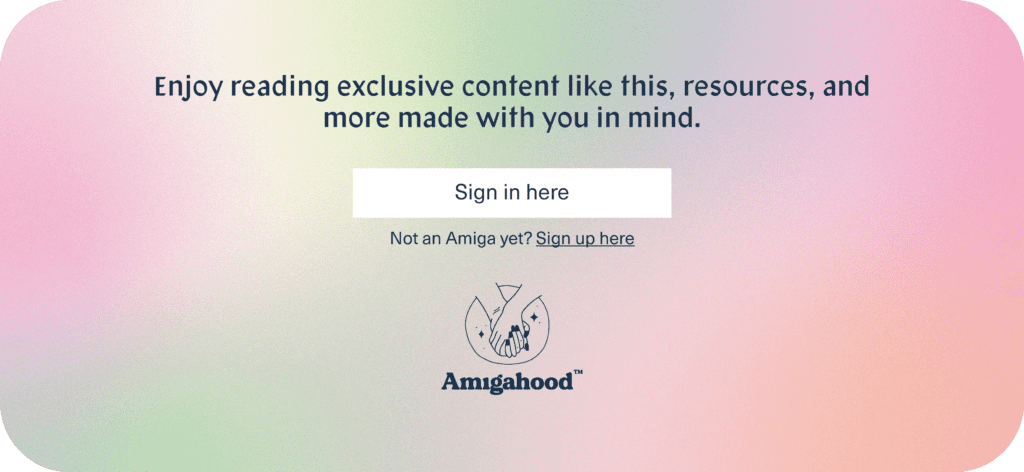 ---