Don't sleep on Virgo season because it's bringing you three planets to turn retrograde. Call it retroshade, hunny! Virgo season is the time of the year to reflect, review, and release seriously, and our amiga, Jasmin (Esoteric Esa) Alejandrez-Prasad has your horoscope for this season's cosmic rewind.
Mercury retrograde kicked off Virgo season on its opening day of Aug. 23rd. Shortly after, Uranus retrograde began on Aug. 28th, and Jupiter retrograde on Sept. 4th, bringing you into a full-blown retrograde season. Mercury, Uranus, and Jupiter are your three key players of the zodiac season. Retrograde season in astrology is what's known as an annual period when the majority of planets turn retrograde. In this case, seven planets will be in retrograde by the end of Virgo season.
Aside from a lot of cosmic activity, what else can you expect this Virgo season? This is a time when anxiety, overthinking, and being critical of self or others can creep back up into your subconscious. It's a period best spent meditating, moving energy through your body, and taking care of your digestion. The planet Mercury rules Virgo season, and governs your thought processes, communication abilities, and ability to work through self-doubt. Don't be surprised if old cycles come back up for you to assess as triggers to reflect on your growth. Healing isn't glamorous, and Virgo season will prove that.
It's a month that'll highlight money and love as personal themes. Mostly increasing your abundance around these topics thanks to the soon-to-be Venus direct transit occurring midway through Virgo season on Sept. 3rd. Anticipate probable good news on these subject matters. Venus retrograde began on July 22nd, which has slowed down collective economy and commerce, clearly rocking the love boat for many. As Venus inches its way out of retrograde and direct early September, you can feel the energy ease up into a more prosperous tone.
Recommended rituals that incorporate intention setting, writing, nutrition, or calming the nervous system lend themselves as direct means to combat the jittery intensity of Virgo season, but can also assist you with tapping into the benefits of Virgo's Mercurial blessings.
Let's get into specifics. Read on for your Virgo season horoscope for your sun sign and rising sign. Make the best of this Virgo season before it ends on Sept. 22nd. Also, amiga, don't forget to tag us on social media with your hot take on your Virgo season horoscope.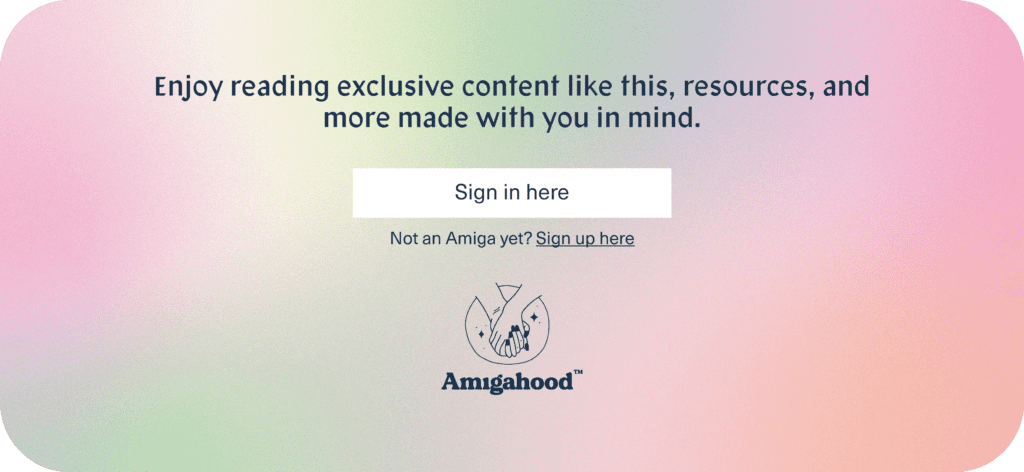 ---