JZD is a queer Latina-owned brand that is breaking barriers, celebrating Latino culture a todo volumen, and building community with each intentionally designed product.
As the co-founder and CEO of Shop JZD, Jennifer Serrano has built a brand focused on empowering our Latina hermanas through community and celebrating our cultura. Her focus on not just creating apparel but creating a brand that helps Latine folks show up and celebrate themselves unapologetically has gotten this Matamoros-native featured in publications like , People En Español, People Chica, Texas Monthly, Glamour, and more.
Shop JZD is the result of Jennifer's hunger to show how an immigrant can make their American dream come true, not just for herself, but for her community. She's on a mission to honor her parent's sacrifices and struggles, and as a result, making so many Latine immigrants in this country feel seen and celebrated. Alongside her wife and co-founder Veronica, these two queer mujeres have created an undeniable impact with a brand that empowers and reminds us that our ancestors are cheering us on everyday.
---
Astrology sign:
Leo
How do you define being a Latina of Impact?:
Latinas are full of magic and power. As a Queer immigrant, my power is in my story, and so I believe that being a Latina of impact means standing in my truth and sharing my story in hopes that it will resonate and inspire others. I hope my work empowers Latinas and reminds them that we deserve everything we want.
How does your WHY play a role in your mission, vision, and work you do in this world?
My WHY is at the core of every single decision I make in both my business and my personal life. It influences what opportunities I pursue and helps me remain true to my mission. Before making any decision, I ask myself: Will this help me push my mission forward? Is this impactful?
What is your vision for Latinas in your respective space, and how do you see supporting emerging Latinas who also want to make an impact like yourself?:
Latinas are starting businesses faster than anyone else, which to me is INCREDIBLE. I want to continue to find ways to empower our community and ease some of the fear that comes with launching a business. Together, we can create an array of businesses that authentically serve our community.
Follow Jennifer Serrano:
Instagram:
Website:

---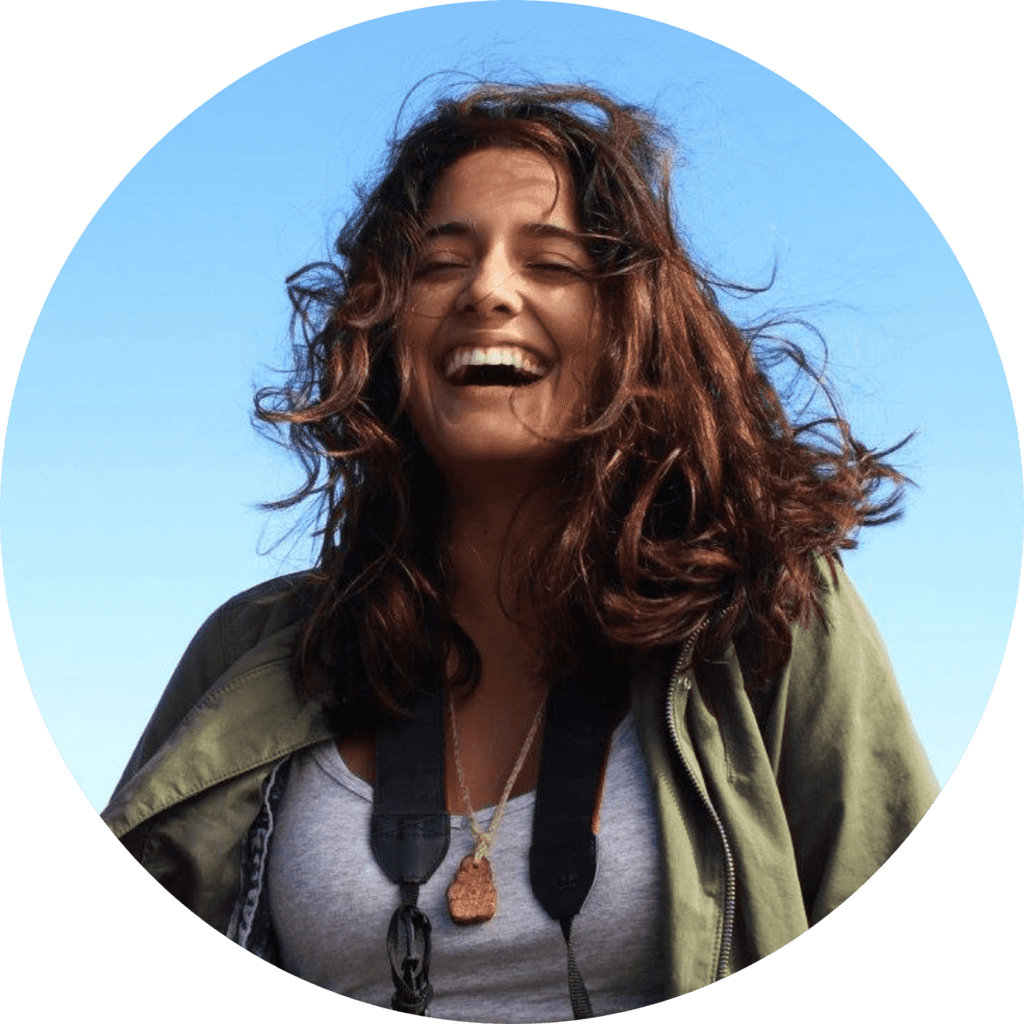 About the Author
Chantelle Bacigalupo
Chantelle Bacigalupo is #WeAllGrow Latina's Editorial Staff Writer. She is a Bolivian-American photographer, multimedia journalist, and activist based in Brooklyn, NY. Her work focuses on issues ranging across immigration, social & environmental justice, preserving Indigenous cultures, and reproductive justice. You can read more of her pieces here.