We can't believe it, but it's been one year since we launched our editorial platform on WeAllGrowLatina.com, where we amplify the stories and voices of hundreds of inspiring Latinas facing their fears, breaking through barriers, and making their presence known in the world. And while it's amazing engaging with the #WeAllGrow Latina community via our editorial platform and reaching new people, we also want to create editorial content exclusively for the Amigahood!
Why Amigahood?
In a rapidly evolving technological world where digital spaces that were once deemed as "safe spaces" no longer feel that way, we want you to trust that Amigahood is a place you can always rely on. This digital home is specifically designed for you – the Latina entrepreneurs, professionals, creatives, explorers, and lovers who want to expand in ways unimaginable. Anything is possible when you have a vibrant and supportive community to lean back on, so we've decided to keep pouring into this beautiful comunidad in new ways! We want to hear directly from you and cultivate a space for deeper conversations and real-time engagement. Make this YOUR space!
What to Expect:
While we'll still be posting on our website's editorial platform to carve out our presence in the digital world, Amigahood members will gain exclusive access to daily content, including interviews with incredible Latina leaders, resources to help you achieve your goals, and overall inspiring content that will keep your passions and sueños fueled. The best part is that you'll be able to play a more pivotal role in the direction of Amigahood Daily content by engaging with writers, #WeAllGrow team members, and other Amigas via this digital platform.
Stop by daily to read the latest, and share your thoughts! We're eager to hear your reflections, perspectives, and visions for our collective future. This is the place to ignite conversations we are not able to have elsewhere, and connect with each other. Trust that you are held here.
How to Navigate Amigahood Daily
Similar to our website's editorial platform, Amigahood Daily content will be divided into our three different pillars (Heal, Commune, Grow), and categorized into twelve different topics. If you're hungry for specific content, click the Categories tab to get straight to it. If you want to read the posts with the juiciest conversations, click the Highlights tab. If you want to check out our most recent posts, click the Recent Articles tab.
It's an exciting new chapter for the #WeAllGrow community, and we're excited to explore the endless possibilities that come with it! In the meantime, we want to hear what topics you're most interested in diving into. Sign up for the Amigahood for free here and join the conversation!
---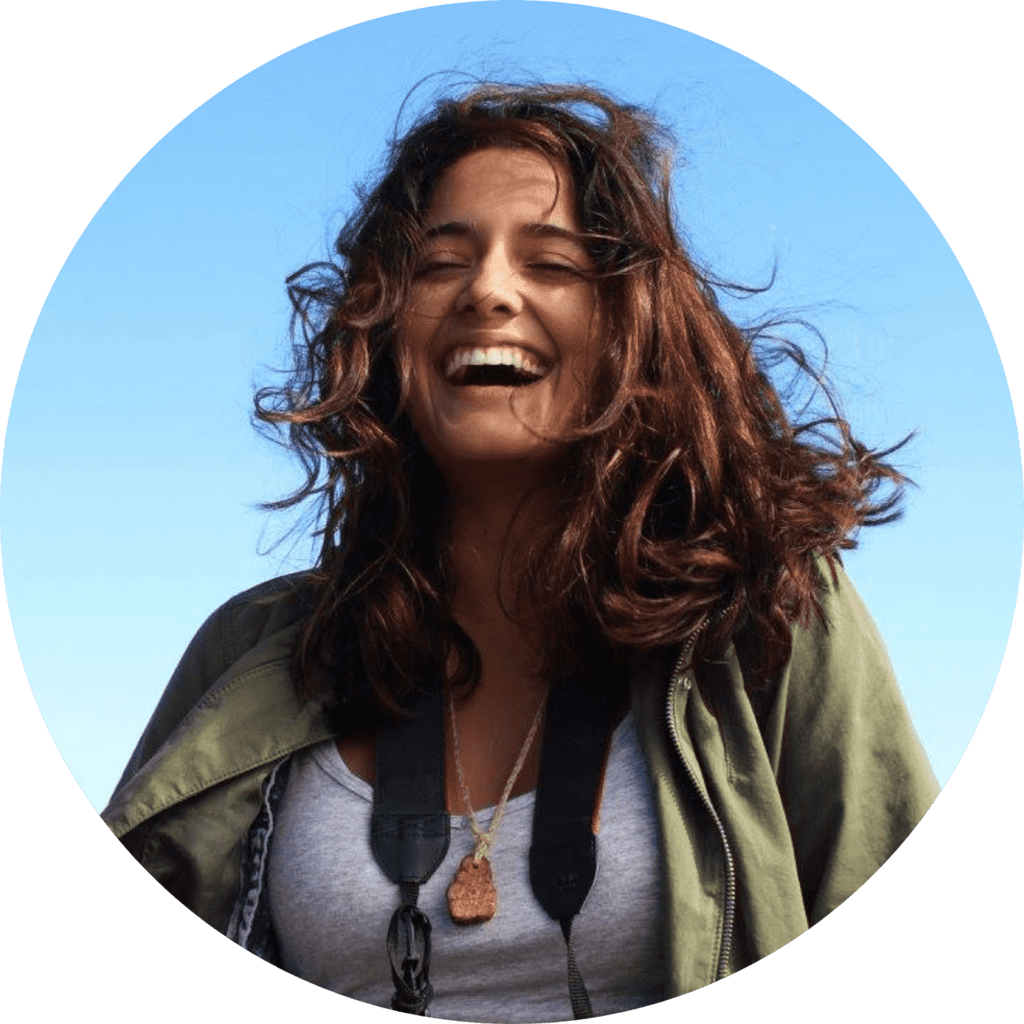 About the Author
Chantelle Bacigalupo
Chantelle Bacigalupo is #WeAllGrow Latina's Editorial Staff Writer. She is a Bolivian-American photographer, multimedia journalist, and activist based in Brooklyn, NY. Her work focuses on issues ranging across immigration, social & environmental justice, preserving Indigenous cultures, and reproductive justice. You can read more of her pieces here.