I've been trying to step into my 'regulated nervous system girl' summer, and it's been a journey. Not only does our society glorify overworking our bodies, but it also is the status quo for my immigrant parents. And when everyone's nervous system is dysregulated around me, it's easy to believe it's the only way, and maybe even normal.
I have a question for you. Are you able to identify the signs of nervous system dysregulation? Check out this list below – how many are you currently experiencing?
You feel 'spaced out,' numb or on auto-pilot
You have concentration problems, brain fog, or trouble focusing
You overreact to harmless triggers or false alarms
You feel tired but unable to switch your mind off to relax
You find it difficult to control how you feel

I have to be honest – when I heard the word 'nervous system' getting thrown around, I had no idea what it meant. And frankly, I didn't care because I had become addicted to a pattern of biting off more than I could chew and living off the adrenaline. But in my early 20s, I struggled with daily stress rashes, hair loss, and frankly checked off each box.
That year I returned to visit family in Bolivia, and life led me in a new direction. I found myself in the jungle of Bolivia, where my pace was forced to come to a halt. The healer I was working with described me as a rope pulled so tight it might break. So, I surrendered and started to listen to all this nervous system talk. I'm so grateful I did because calming the nervous system is essential for longevity and quality of life, and who doesn't want that?
I can't claim that I have fully stepped into being a regulated nervous system girlie, but in the spirit of the quest, here are five ways to regulate your nervous system.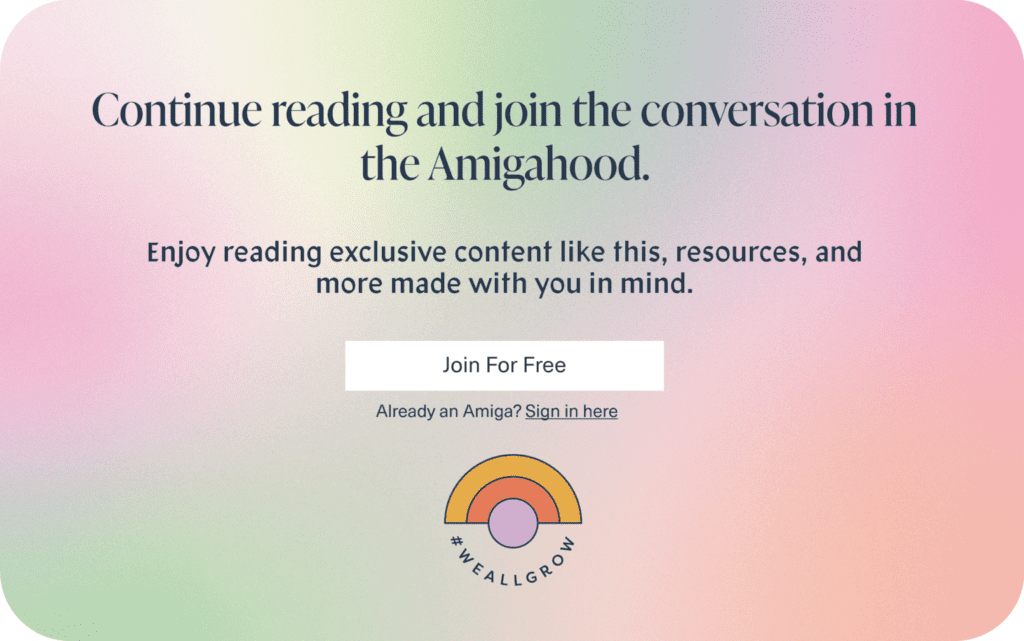 ---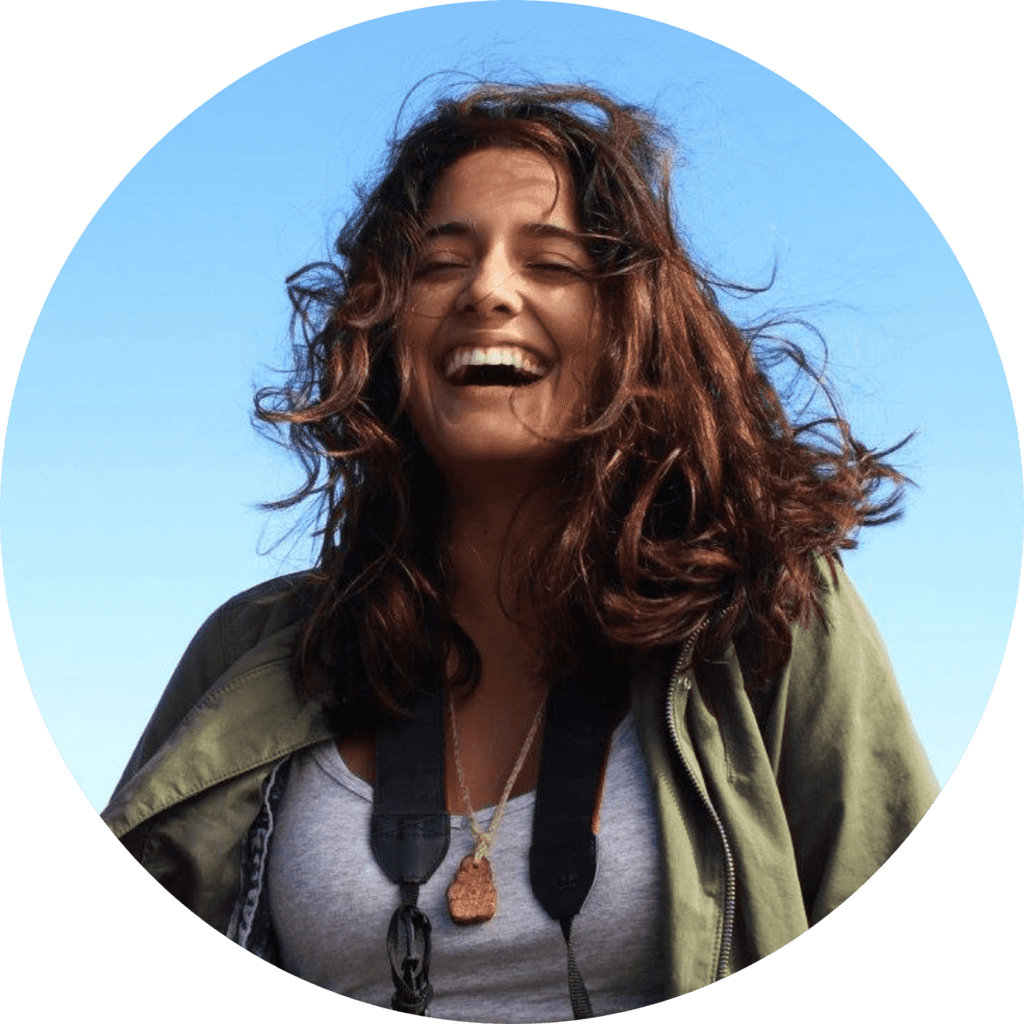 About the Author
Chantelle Bacigalupo
Chantelle Bacigalupo is #WeAllGrow Latina's Editorial Staff Writer. She is a Bolivian-American photographer, multimedia journalist, and activist based in Brooklyn, NY. Her work focuses on issues ranging across immigration, social & environmental justice, preserving Indigenous cultures, and reproductive justice. You can read more of her pieces here.